West Morris' Newest Faculty: 2020!
Eight new faculty members enter the WMR family
West Morris Regional has always been great at seeking out teachers, and this year is no different. This past July and August, new teachers were added to the roster, all while embracing a new learning environment. The Paw had the opportunity to interview them all—here's a little bit about them:
Mrs. Lasusa
Former District Supervisor turned Assistant Principal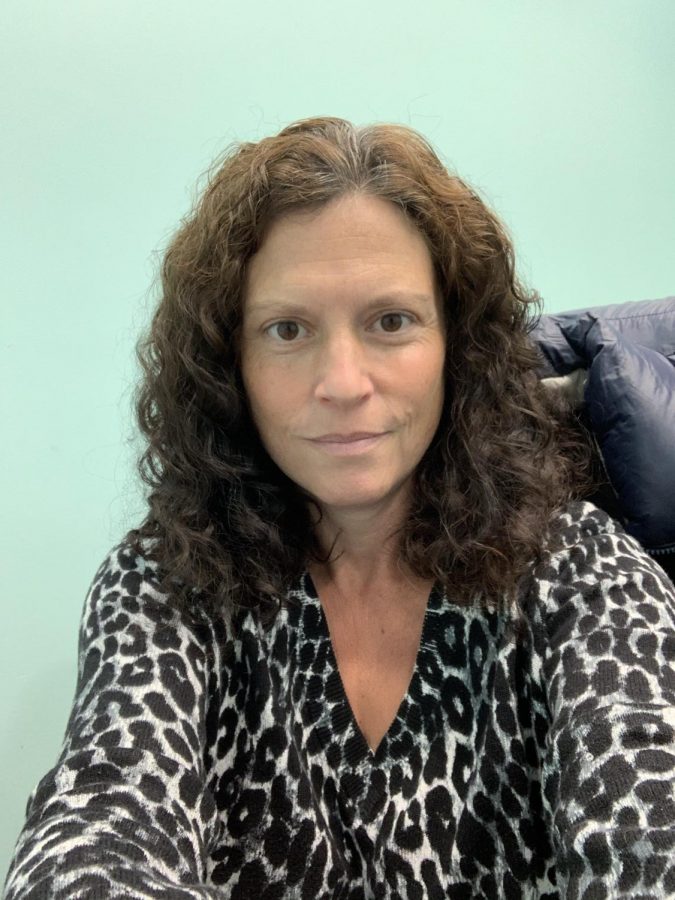 Although not a new face to WMC, Mrs. Lasusa is one of our new assistant principals, who's shared between both schools in the district. Completing her undergraduate studies at Boston University and graduate studies at both Columbia and Rutgers University, Mrs. Lasusa "was an elementary principal in Morristown and prior to that a principal in Elizabeth, NJ." Before this new role, Mrs. Lasusa was the Supervisor of World Languages (since 2012) and Visual and Performing Arts (since 2016.) When asked what inspired her to become a teacher she writes that she's "always had a passion for teaching and learning." In her free time, Mrs. Lasusa rescues animals. She wants our readers to know that she is "very happy to be working at WMC and to have the opportunity to learn and grow along with our wonderful students!"
Mr. Carroll
History buff takes on a Central Administration role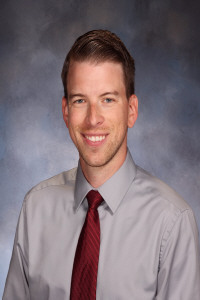 A Voorhees High School graduate and life-long New Jerseyan, Mr. Carroll is the second of our two new Assistant Principals. Similar to his coworker, Mrs. Lasusa, Mr. Carroll received his college undergrad and grad degrees from nearby Boston College before teaching high school history at Chatham for ten years. At West Morris Central, Mr. Carroll oversees the "9th grade class, the Media Center as well as the Departments of History & Social Science, English and Business." A personal fascination with history, combined with "a knack for clearly explaining information to [his] peers" inspired his appointment to the classroom. When asked for a fun fact, Mr. Carroll reported that he is in a fantasy baseball league, in addition to being a Yankees and Giants fan. He wants our readers to not "be afraid to stom me the hall and introduce yourselves. I'm thrilled to get to spend each day at WMC!"
Mr. Kling
Environmental Science has never been cooler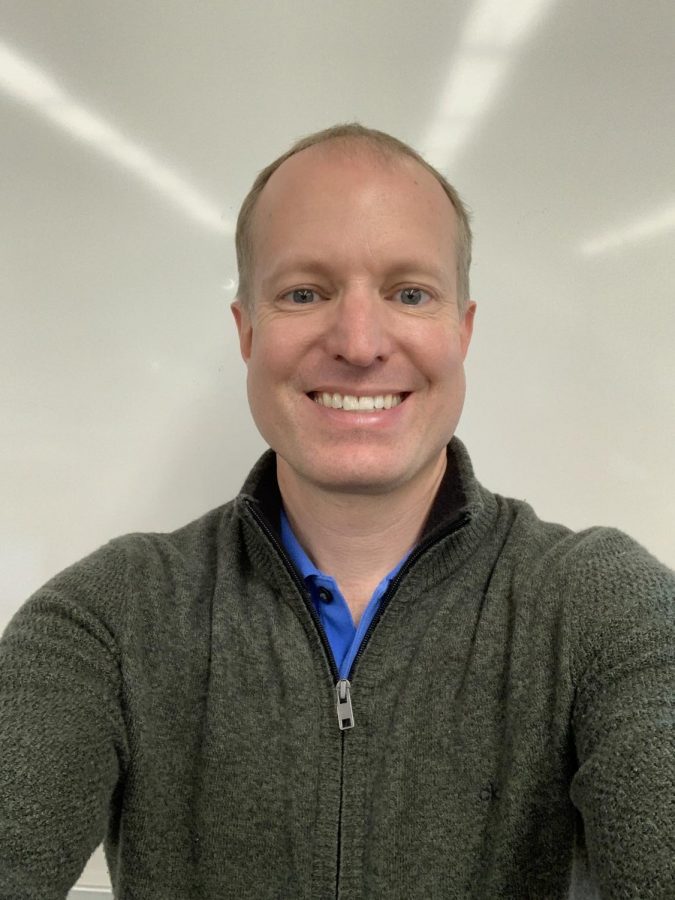 Do you know what makes the Earth go 'round? Mr. Kling surely does! A twenty-year veteran of West Morris Central, Mr. Kling is teaching all levels of Environmental Science this year. Prior to 2020, he was the District Supervisor for all Science classes. And he definitely has the knowledge—Mr. Kling has attended a plethora of colleges (five!), with graduating degrees from Penn State, Rutgers and Kean University. His ninth grade history teacher Mr. Hayes was a driving force, along with many others, for his inspiration to become a teacher. "He was so dynamic and inspiring," Mr. Kling writes. A fan of initials, Mr. Kling is a "Lord of the Rings fan, and anything written by J.R.R. Tolkien, C.S. Lewis and G.K. Chesterton," as well as a lover of getting outdoors—hiking, hunting, fishing, and more!
Mrs. Waldron
Chinese class takes on a whole new meaning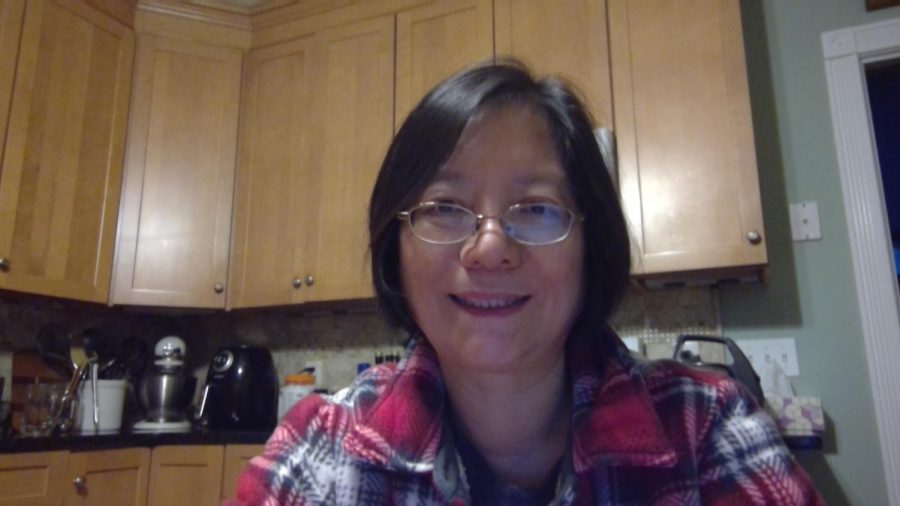 "New-hao" to the World Language department is Mrs. Waldron, who joins Mrs. Jiang as our second Mandarin teacher at Central. This is her thirteenth year teaching; she's "taught high schools, middle schools [and] virtual schools," she writes. The linguistic faculty member attended Seton Hall University in nearby South Orange. Mrs. Waldron says that for her, teaching is a career by choice. She added that "I enjoy spending time with students and watch them grow and learn from me. But at the same time I also learn from them." Gardening is Mrs. Waldron's favorite pastime—that is, when she's not teaching her students Chinese!
Mr. McCormack
The newest addition to the English department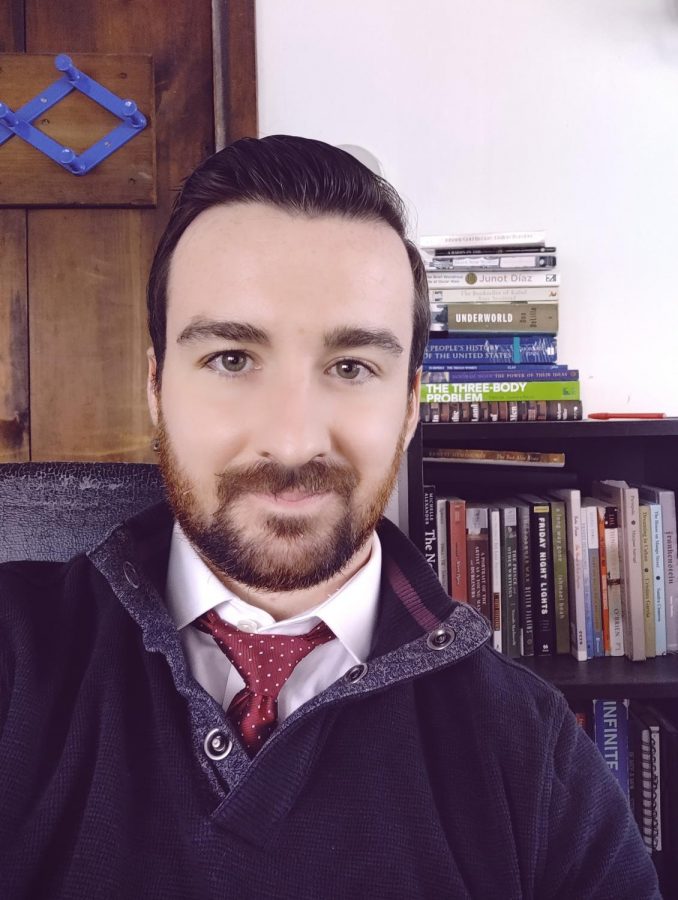 TCNJ graduate Mr. McCormack is a new addition to the Wolfpack family and the English department. This year, he's teaching English 3 at both the IB-SL and Academic levels. Although new to us, he's been teaching for approximately seven years, most recently a leave replacement teacher at nearby Roxbury and West Essex high schools. One of his biggest inspirations was through a high school class he took, called "Art of Writing." Mr. McCormack told The Paw that he "had an incredible teacher, Mr. Lamb, who really contextualized writing as a lifelong endeavor … he was also the first teacher [he] could really sort of see [himself] in." Aside from English, Mr. McCormack has a passion for cycle touring, and he commented, "Three years ago, I rode my bike from my hometown in New Jersey to Santa Monica, California." He's thrilled to be at West Morris, and is "blown away by all the resilience all the students here have shown during these difficult times." Welcome, Mr. McCormack, to Central!
Ms. Duddy
Double the college majors, double the fun!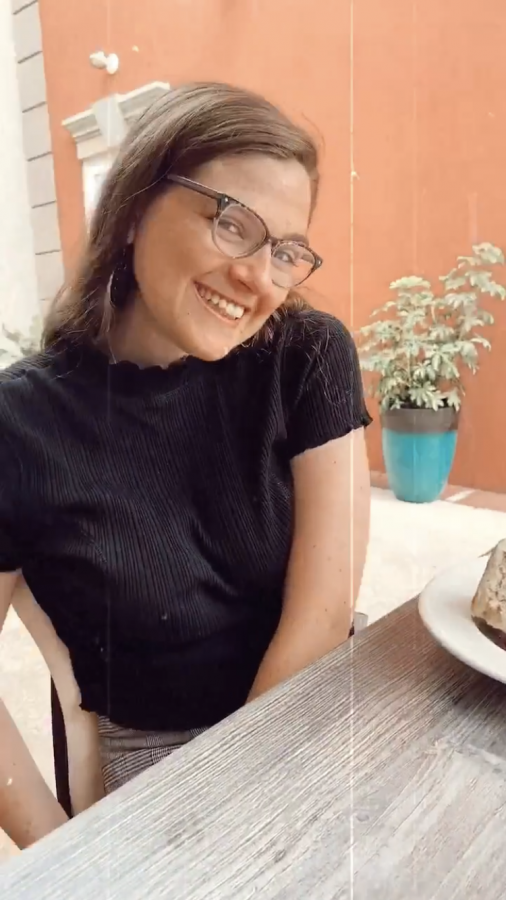 Embarking on her teaching journey here at West Morris Central is Ms. Duddy, who'll be traveling between both schools in the district this year. Earning a double major degree from Drew University in History and French as well as an MAT, she's teaching both of her majors—how cool is that! When asked what inspired her to become a teacher, she says that she's "always loved school and working with kids!" Ms. Duddy recalls that throughout her life she's been a "tutor, babysat, been a camp counselor, dance teacher, swim instructor and Holocaust educator." So simply put—she's perfect for the job! When not teaching, you can find her on stage, dancing! "I minored in dance in college, was the captain of my college dance team, choreographed for Drew [University]'s Spring Dance shows, and was even in a NYC/NJ company this past year," she writes. Ms. Duddy is excited to join the West Morris family—and we're lucky to have her this year.
Mrs. Feury
To Mendham and Central and back again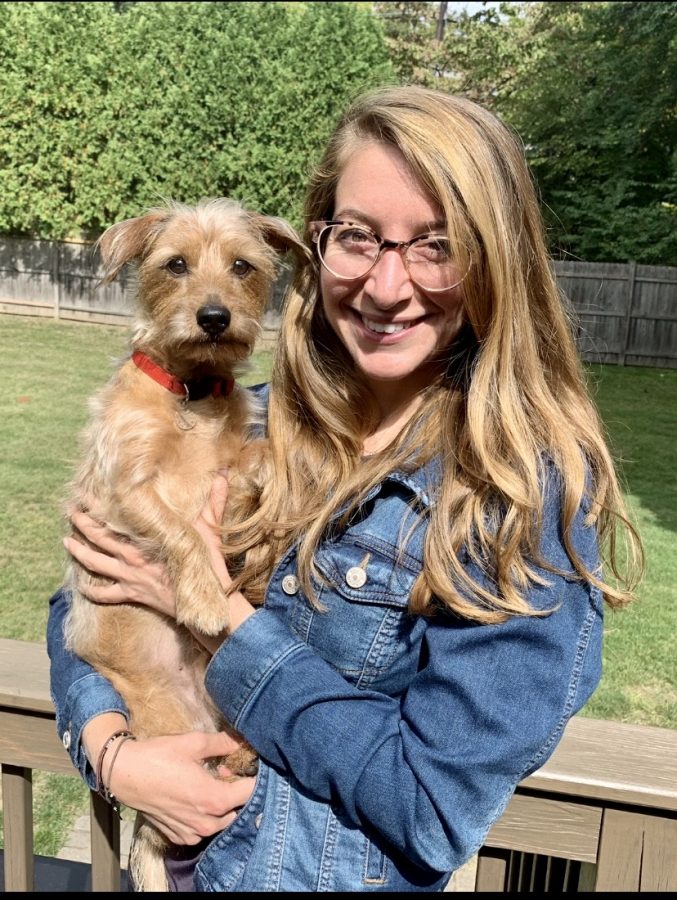 This teacher is sure to make you smile, because she's Pursuing Happiness—literally! Mrs. Feury is starting her first year at Central after ten at Mendham in the English department. Similar to her fellow English teacher Mr. McCormack, Mrs. Feury got her start at TCNJ, where during her sophomore year of college she "officially decided to become a teacher." She was inspired by the "opportunity teachers get to help students become the best versions of themselves," she writes. Mrs. Feury also tells The Paw she is enjoying her year so far, noting it to be the most unique out of her ten years. Fun fact: while English is her first love, pancakes are probably her second, as she loves to order them from diners. "I like to compare them, too — I guess you could call me a pancake critic of sorts," she says. Mrs. Feury would like to thank everyone for being so helpful and welcoming as we all "pursue happiness" in this different school year!
Mr. Togno
From the rink to the classroom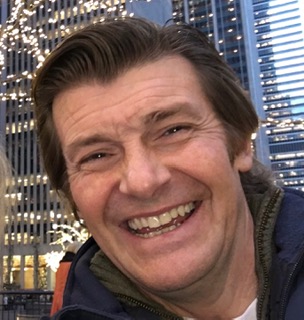 West Morris Central's Ice Hockey coach Mr. Togno joins the academic staff in the district, teaching Biology at the Special Education and Academic levels. Mr. Togno joins Central after a long tenure with Andover Regional School District, where he taught multiple grade levels. Prior to those nine years, he also worked at East Brunswick High School and is a graduate of both La Salle and Centenary Universities. Mr. Togno told The Paw that having "some great teachers in [his] life that had a positive impact on [him] was his inspiration to become a teacher, and he hopes to have the same impact on others." Outside of the classroom, he's involved with Central's Unified team and enjoys carving decorative wood ducks—he's actually placed third in the Ward's World Waterfowl competition. How cool is that! By taking on all these new roles at WMC, Mr. Togno is surely a great addition to the Wolfpack family.
Without a doubt, the teachers of West Morris Central are second to none. From pancake-lovers to new assistant principals to earth science and English teachers, these new teachers sure are some of the best—and we're very lucky to have them here this year. Welcome, new faculty!
About the Contributor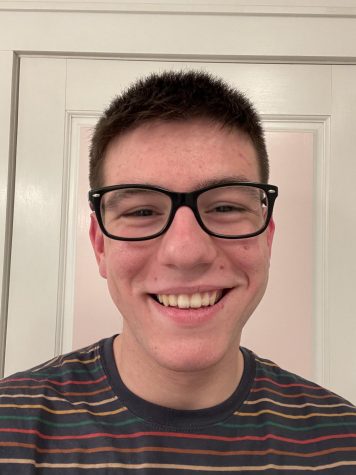 Basil Iacampo, Director of Web Services + Staff Writer
Basil is a current senior at West Morris Central High School, and is thrilled to be a part of The Paw in his final high school year!

In school, Basil...