Winter Sports Pushed Back till 2021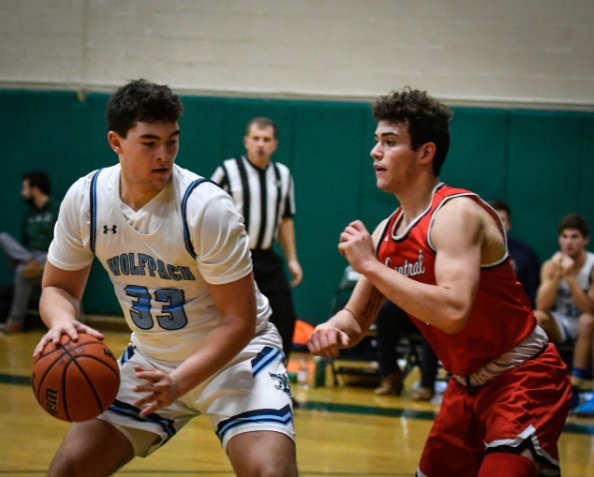 On Monday, October 12 Governor Phil Murphy announced that all "medium" and "high" risk sports can hold contact practices and indoor games with restrictions. However, on November 19 the NJSIAA pushed back the start to 2021 in response to the surge of COVID cases in New Jersey.
When the original plan for high school sports was created there were going to be four seasons, with the third season being for volleyball and gymnastics starting in March and ending in April. But a season 2A has been added to accommodate winter track and field and swimming.
Ice Hockey will begin practices on December 14, 2020 and the puck will drop on January 4, 2021 with games ending on February 17. Basketball and fencing will now be starting practice on January 11, 2021 with games tipping off on January 26 and post season ending on March 6.
Swimming and indoor track have been moved into season 2A beginning practices on February 1, competition beginning on February 16 and ending on March 27.
Usually beginning its season in December, wrestling will not start until March 16. It has been added into the third season originally created for indoor fall sports that were deemed not safe enough to have by the governor. These include volleyball and gymnastics.
"The dates for Seasons 2,2A and 3 below are final. NJSIAA will not make any further changes to the schedule," the return to play update memo stated.
Although in Governor Murphy's latest address he limited indoor gatherings to only 10 people, if the number of necessary people exceeds ten the competition will still continue but there cannot be more than 150 or more than 25% of the room's capacity, whichever number is less. Although no official statement has been made surrounding fans with these restrictions on capacity it is likely that fans will not be allowed. West Morris Central Athletic Director Mr. Schilling says "Parents want to see their student athletes play. We will live stream all the events in the gym. We are working with organizations so that parents and our student body can see those games streamed."
As of right now there will be no multi-team events which possess issues for swimming and winter track and field but that matter is subject to change. "NJSIAA will continue to consult with DOH to determine if multi-team or multi-game events will be permissible; however, we expect decisions on expanding the scope of participants and/or teams will not be made until closer to the start of the season," the memo said.
A decision has not been made regarding season four spring sports but will be made on December 11. They have said that the season will likely extend through the month of June because of how late it is starting.
Although the season has been pushed back even more the NJSIAA is working the governor to ensure that winter sport athletes do have a season and are able to play their sport.
Leave a Comment
About the Contributor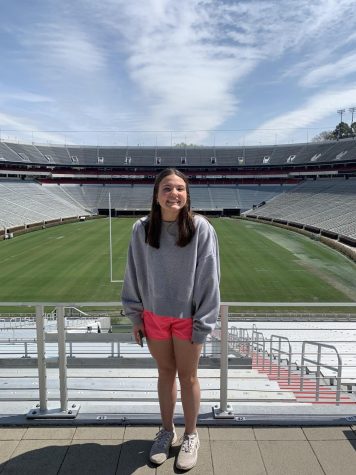 Lizzie Rubright, Sports Editor
Lizzie is a senior and in her third and final year writing for The Paw. Lizzie loves all things sports: watching them, playing them and especially writing...