A Tale of Two Cohorts: The West Morris Update
How we're doing, and where we're headed
It's incredible to believe that the world is closing in on one year of COVID quarantine and regulations. Lives as we've known them have turned upside down as masks become the norm and social distancing is in play.
With more than 100 successful days of school under our belts, West Morris has prevailed as a leader in the Morris County area in terms of school COVID response. It has been noted by teachers, faculty, students and administrators just how well off the school is. With that in mind, a need for change has been requested — a pretty please, with a cherry on top included — to two cohorts as numbers look promising and the vaccine underway. Not only will it bring more students together, but establish a greater sense of normalcy.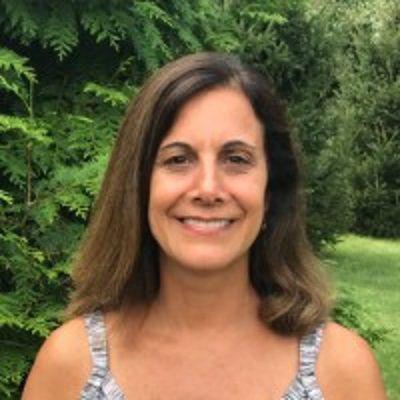 Mrs. Lisa Woodring is the Vice President of West Morris Regional's Board of Education. Tasked with everything West Morris, Mrs. Woodring is also the chair of the Education Committee, which frequently meets to make decisions regarding in-classroom and school experiences — especially those surrounding COVID and our learning environment.
As many questions and updates have been shrouded in mystery (after all, we're in a day-by-day situation with the pandemic), I decided to sit down with Mrs. Woodring and ask her about our current situation: specifically, how we're doing and where we're headed. Below is our conversation.
Update: Ironically, just like COVID itself, some of our information has already changed following the anticipated and exciting announcement that a two-cohort transition is indeed happening. Look for these Update blurbs below certain responses for the most accurate and recent information.
---
The West Morris COVID Quick Facts
| | |
| --- | --- |
| WMR is doing great in terms of COVID | Mondays asynchronous, per-week cohorts |
| Two cohort start date of February 16th | BOE positive for the future for all |
| Transition will add some new protocols | More asynchronous days are on the way |
| Cohorts will be reworked from scratch | Student success is top BOE priority |
---
BI: How has WMR been doing in terms of COVID when compared with other school districts?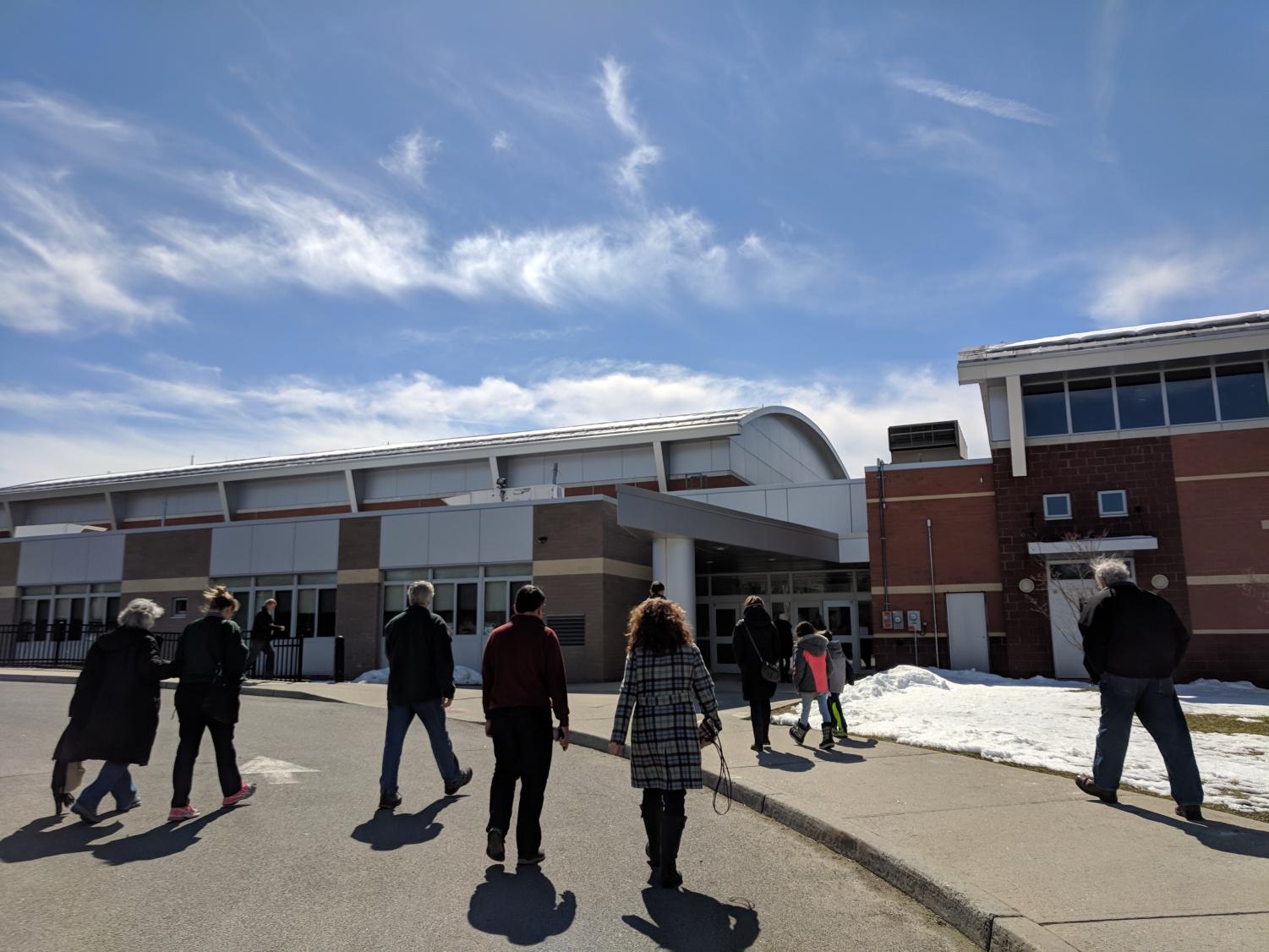 LW: Based on what we know about our peer school districts and others in New Jersey, West Morris Regional has done a superior job of keeping students on track with learning, whether remote or in school.  Here's why we think we've done better than most in NJ:
Back in March of 2020 when schools were closed by the state, WMR began remote learning for all students, missing only 3 days. 

Mr. Ben-David formed a District Re-Opening committee made up of Administration and several teachers from both buildings. They met frequently over the spring and summer to develop a strategy for a safe return to school.

We also made technology investments over the summer in order to support the hybrid learning plan that the Re-Opening Committee developed.

West Morris began the 2020-21 school year on time in August, and has only missed one day due to Covid issues since then.

Our educators teach students for a full day, not half days like some districts.
BI: For those who don't know, what is our projected start date for the two-cohort transition?  Why was this date selected?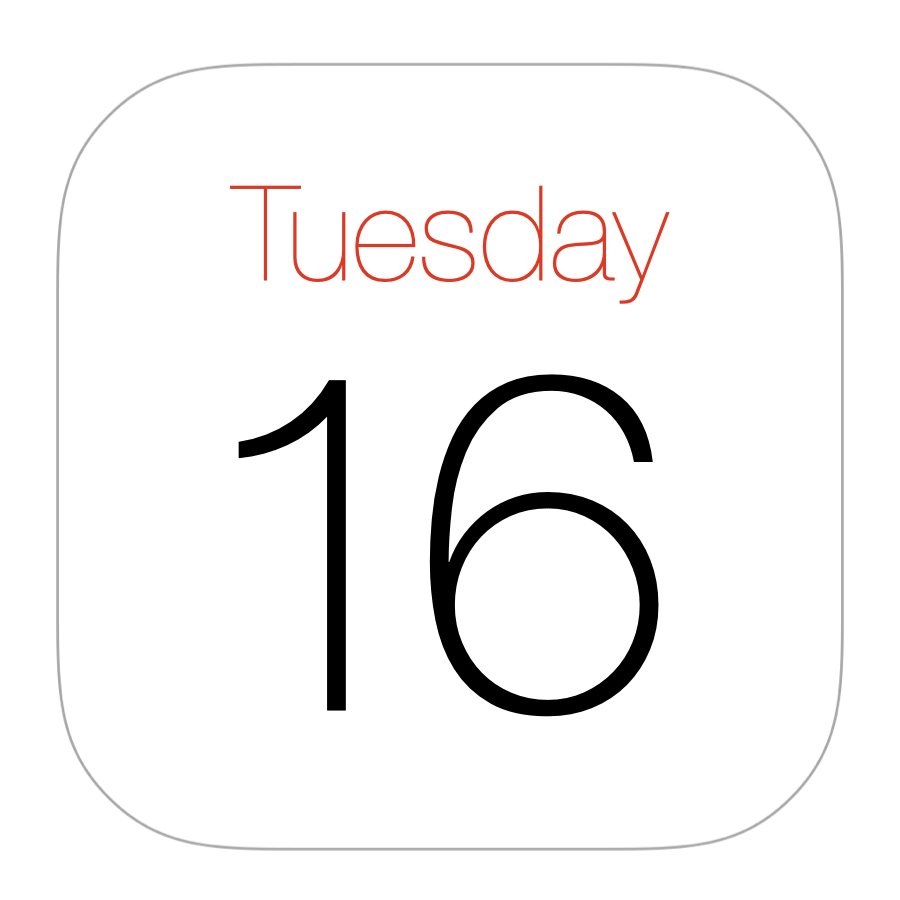 LW: At the time of this article, Mr. Ben-David has not yet made the call on the date for our move to the two-cohort model. There are three dates being targeted for this transition – February 15, March 1, and March 15. These dates were chosen based on information from our local and county health departments. We know that students want to be in school with more of their peers as soon as possible, and we are committed to implementing the two-cohort model as soon as it makes sense from a health and safety standpoint.
Update: In conjunction with Mr. Rymer's February 6th communique, Mr. Ben-David has indeed made the call; February 16th marks the new two-cohort transition date.
BI: Should we be able to open in this way, what safety measures will change and/or adapt as we move into this new phase?
LW: With more students in the building, teachers and administrators will make subtle changes in order to ensure compliance with social distancing guidelines. Covid protocols will be even more important as numbers of students rise. There will not be any major changes in the way students learn.
BI: How will the three cohorts transition into two?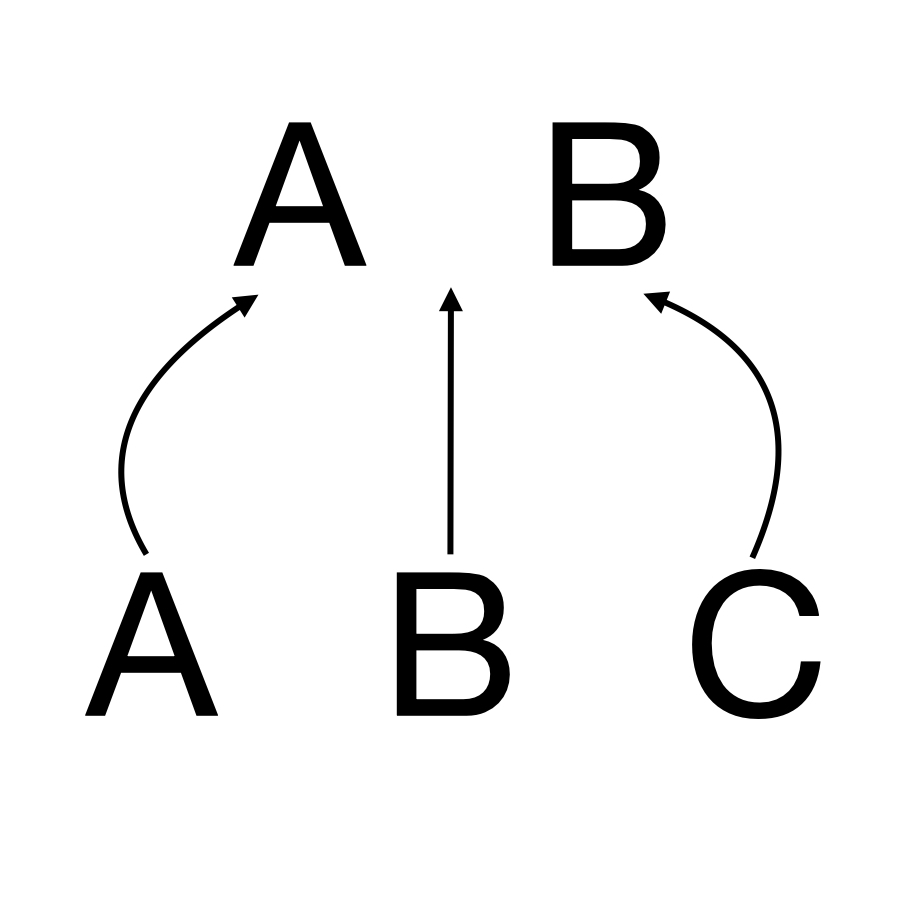 LW: The two cohorts are being created from scratch, so it's not so much a transition as a reworking.  As you can imagine, the process of creating cohorts which fit in with all students' class schedules is a challenge. After much effort and consideration, the cohorts are almost finalized. They will be communicated when the date for moving to two cohorts is announced. Stay tuned!
Update: Mr. Rymer's February 6th communication to parents and students indicates that they will be announced through email to parents and students on Thursday, February 11.
BI: Students have currently been entering four days in a twelve-day cycle.  In what way would a two-cohort model change this?
LW: When you take into account weekends, the current model has students in school for 4 consecutive days, then out of school for 13-14 days. So there is a built-in 2 week "quarantine" for each cohort. When we move to two cohorts, the plan is that every Monday will be an asynchronous remote day, and then cohorts will attend every other week Tuesday through Friday. That means each cohort will spend 4 days in the building, and 10 days out, if you include weekends. 
BI: What is your / the Board of Education's hope for the future in terms of COVID response and re-opening?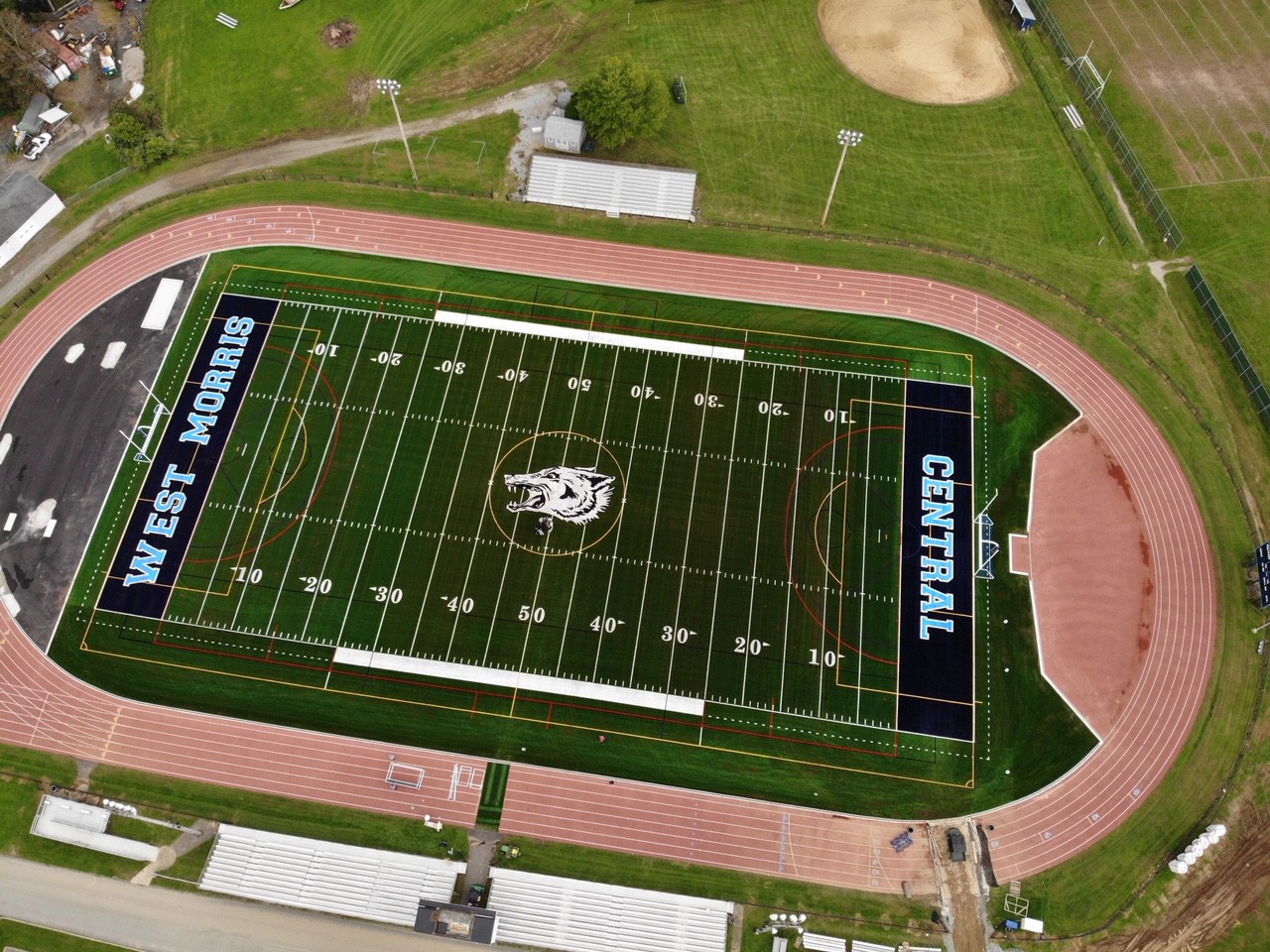 LW: My hopes and those of the Board of Ed. are aligned. Your Board of Education fully supports our district administrators, teachers and faculty as they work diligently every day to provide an excellent education for all students, even as it is being delivered in a novel way. So our hope is that we can continue to give our students opportunities to learn, play on their athletic teams, sing and play their instruments, perform in concerts and plays, take part in activities, and socialize with their peers as much as possible. For upperclassmen, we will also support students as they take SATs and ACTs, work through the college admissions process, and graduate from WMR. As things hopefully return to normal post-COVID, we will strive to provide a top-notch high school experience for all district students, with lessons learned from our experiences during the pandemic.
BI: Asynchronous days have become popular with students and staff.  Is there a possibility of seeing those more often in the future?
LW: Yes! We know that being on a screen all day takes a toll on our students as well as staff. As I said above, when we move to two cohorts, part of the new schedule will be an asynchronous Monday each week. So those days will be built in. Hopefully students and families enjoyed the snow day on February 1. We will continue to be mindful of the need for occasional breaks in routine as we progress through the year.

BI: Is there anything else you would like the readers of The Paw to know regarding our present situation?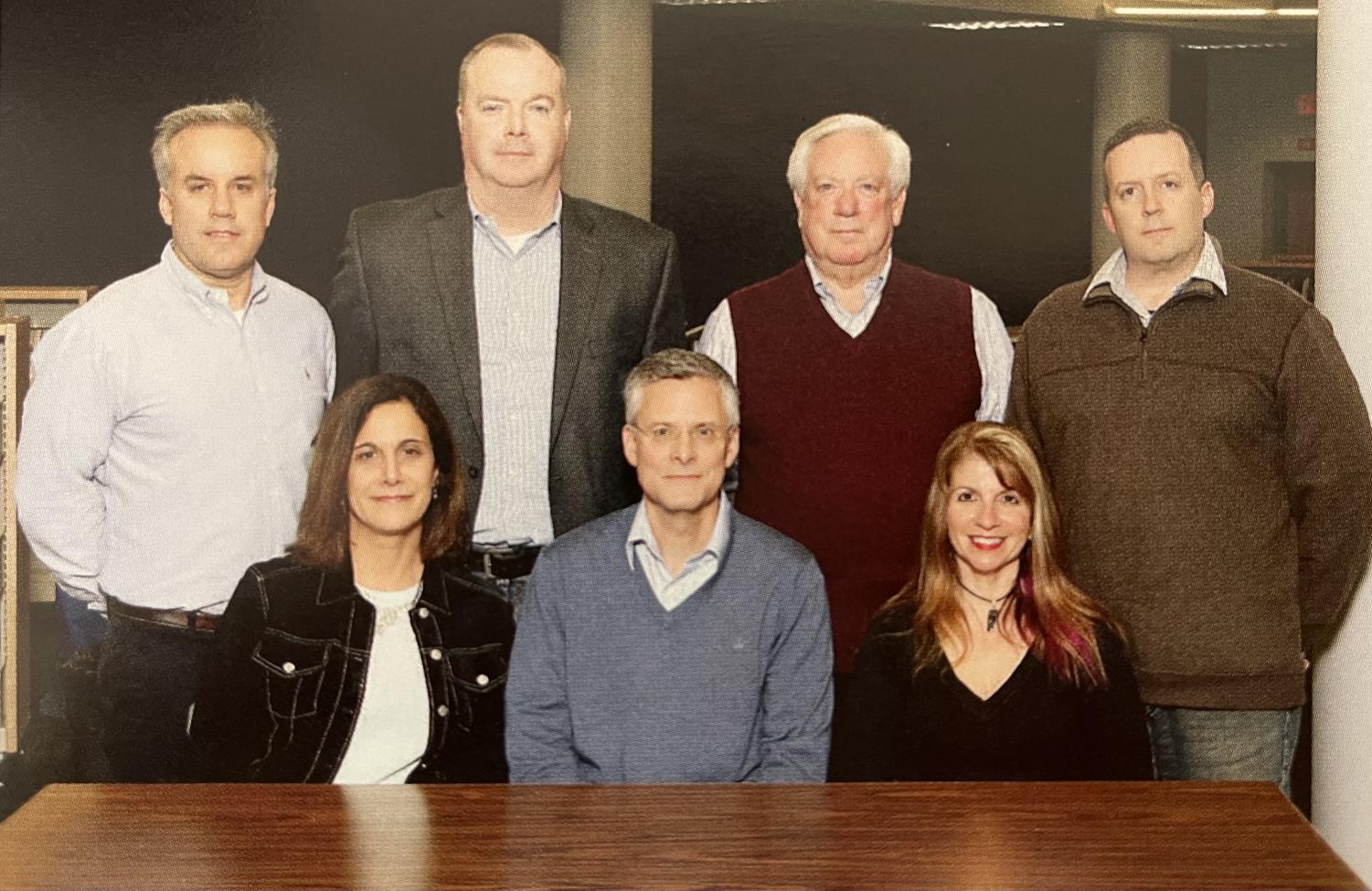 LW: Yes — please know that the Board of Education is working closely with West Morris administrators to maintain as much normalcy during COVID as possible. The success of all students, including our special education students, is our top priority.  In these times, administrators, teachers and staff at West Morris are juggling many competing concerns, with health and safety at the top of the list. With the continued support of district families, all students will continue to march toward their success, however they define it.
Without a doubt, West Morris Regional is fortunate to have a Board of Education that works for us, for the better. The district's plans for the future appear promising as we near the end of the school year. It proves that even though we're apart, West Morris can work as one to truly "make our lives extraordinary."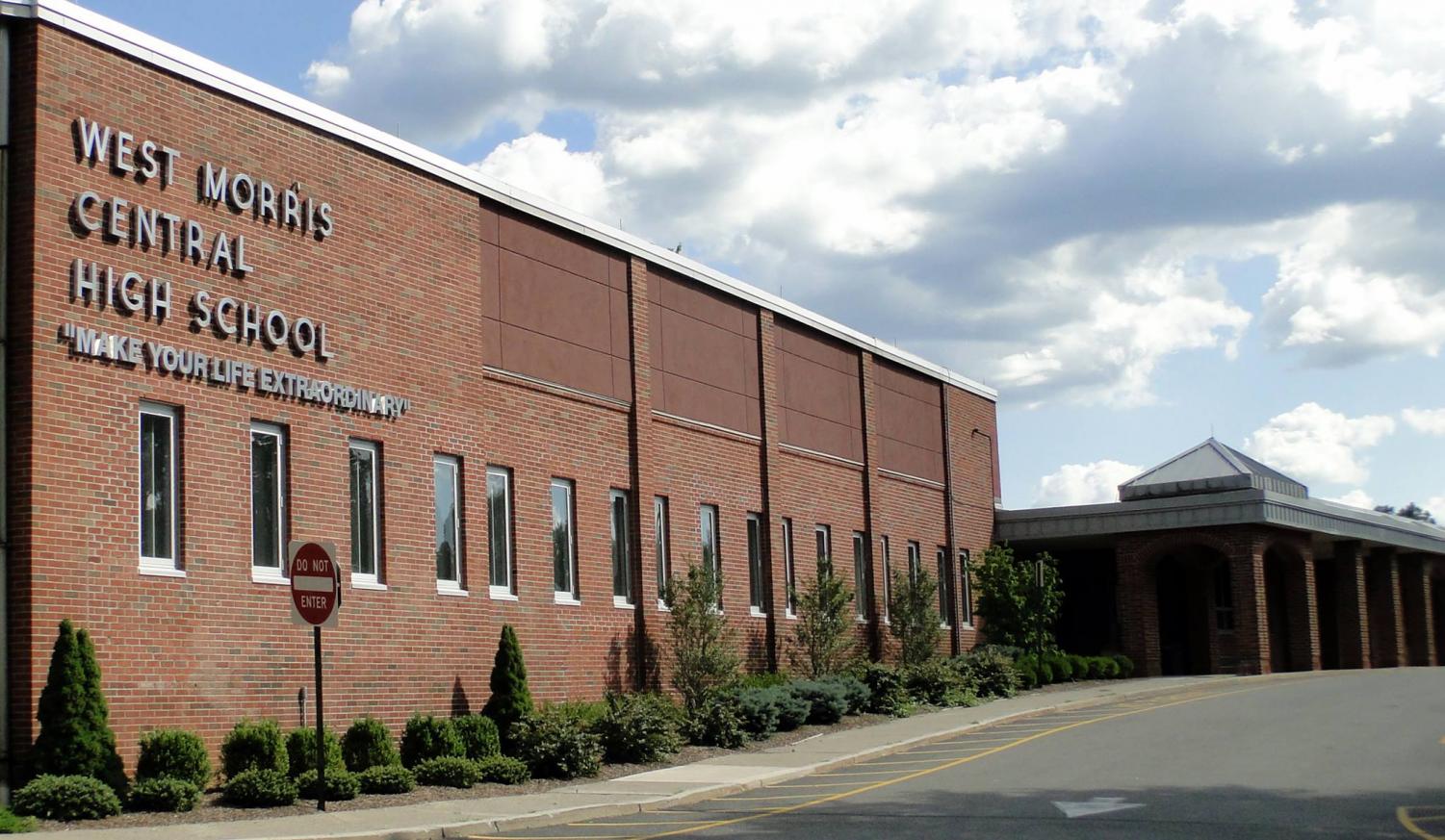 About the Contributor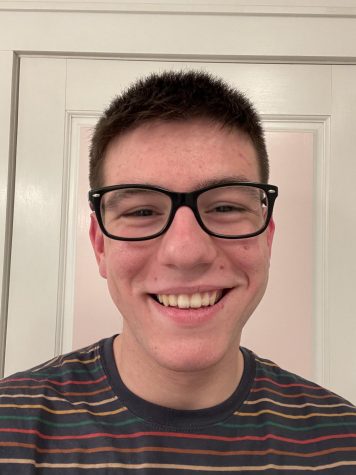 Basil Iacampo, Director of Web Services + Staff Writer
Basil is a current senior at West Morris Central High School, and is thrilled to be a part of The Paw in his final high school year!

In school, Basil...