March Madness Includes a Women's Tournament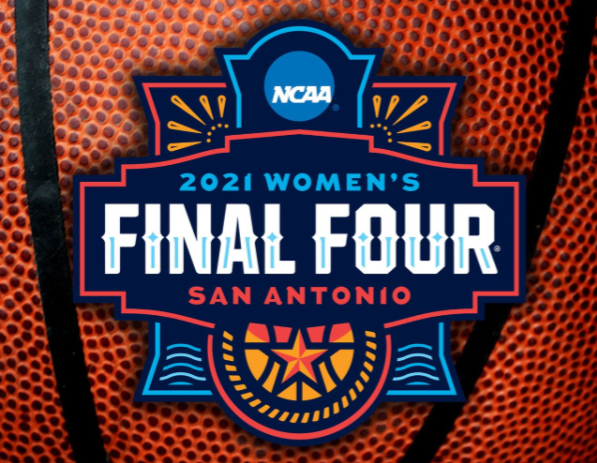 March Madness typically brings to mind mMen's basketball, but March Madness also includes a women's tournament. Not only do sports fans forget about this, but in the recent days it has felt like the NCAA has forgotten as well. The NCAA Men's Basketball tournament is being played in a bubble in Indianapolis, Indiana, while the NCAA Women's Basketball tournament is being held in their own bubble in San Antonio, Texas.
Photos have surfaced on social media since players arrived in their respective bubbles of the gear, weights equipment provided, and much more. that they received. When teams make it to the NCAA tournament they are given gear and other gifts by the NCAA. The gear that was given to the men's teams was much more abundant and much nicer than what was given to the women. The women were given a t-shirt, a towel, two water bottles and masks while the things given to the men filled a whole king sized bed. Oregon Basketball player Sedona Prince shared a video on TikTok of what their weight room looks like: there is one rack with 12 dumbbells and yoga mats. The women don't have access to weights over 30lbs until the Sweet 16. The NCAA claimed that it was a lack of space in the convention center but players but and coaches were shutting that down. Arizona Women's Basketball head coach Adia Barnes said "The fact is, when I look around the convention center where we just left, there's plenty of room. There's plenty of open areas, which I've walked through." Houston Men's Basketball strength and conditioning coach shared a picture on his Instagram of the men's weight room. There are dozens of squat racks, dumbbells in a range of weight, incline benches and that's all you can see in the photo but there is more that gets cut off. These women are Division I athletes, some of the best women's basketball players in the country. They have earned to be here and deserve to have the same resources as the men. Just because they are women does not mean they can't lift heavy. Since these videos and pictures surfaced earlier this week the NCAA has said that they are actively working to improve the weight room situation in San Antonio.
Many professional athletes and sports figures have spoken out against these discrepancies. WNBA player A'ja Wilson tweeted "That ncaa bubble weight room situation is beyond disrespectful." Alyhsa Clark of the Seattle Storm tweeted "The difference in weight rooms for the @ncaawbb & men's @NCAA @marchmadness bubbles. Notice anything? SMH! This is so ridiculous" Natasha Cloud took a direct hit at the NCAA when she said "Don't worry @ncaawbb @marchmadness @NCAA we see what and who yall value. Title 9." Title IX was passed in 1972 and prohibits any sex-based discrimination in school or education based programs that recieve federal funding.
While buble conditions are rough for the men too, with players being alone in hotel rooms and teams not being allowed to leave their floor, in the wubble they have their own struggles on top of these as well. Men's teams have been complaining about their food not being as good as they would have hoped or what they are used to. Teams like Kentucky are used to having their own private chef and they are not the only one so hotel food is not the best. A coach said to ESPN and ACCNetwork reporter "Conditions are tough. Can't leave our hotel floor, food is cold, it's very challenging. I just hope it's not so bad for these kids that they want to lose so they can go home." The struggles of the bubble on both sides should not be diminished. These athletes have not been able to see their families and friends in weeks due to isolations but complaining about cold food and complaining about inequality in equipment are very different.
While the NCAA is working to improve the conditions there is no way they can be held accountable for what they have done. Title IX does not apply to the NCAA because they are not a federally funded program.
Support the NCAA Women's Basketball teams by watching their games, learning their names and even filling out a bracket.
Leave a Comment
About the Contributor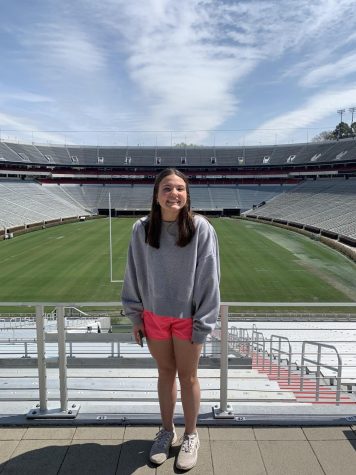 Lizzie Rubright, Sports Editor
Lizzie is a senior and in her third and final year writing for The Paw. Lizzie loves all things sports: watching them, playing them and especially writing...