West Morris Relays Despite Distance
The annual West Morris Relay For Life was held on Sunday May 23rd at West Morris Mendham High School. This event included both in person and remote elements to accommodate the West Morris School District's regulations regarding COVID-19. The in person events had to be regulated so that only West Morris Mendham students were together at a time and only West Morris Central students were together at a time. Select groups such as Team Biami, the team that raised the most money for our relay at $7,186, were invited to opening ceremonies where the executive committee kicked off the event and introduced the survivor speaker, Melissa Brennan. The opening ceremonies also invited cancer survivors and celebrated them with the opening lap around the track. The opening ceremonies were also live streamed across the West Morris Relay Facebook and Instagram for teams and community members who were not physically present. Mr. Ryan, Principal of West Morris Mendham, and Kyra Miller, American Cancer Society Representative for West Morris, both gave speeches about Relay, the resilience of Relay and the fight against cancer. Throughout the day teams were invited to come to West Morris Mendham High School to walk the track and participate in activities on the field like minute to win challenges. Relay closed at 8:30 with the Luminaria ceremony where committee members led a ceremony to honor those who have passed away from cancer. A guest speaker, Mrs. Perrin, spoke about her experience as a caregiver who lost a loved one to cancer. The ceremony featured cracking glow sticks and silent laps around the track in honor of those who have passed away. This ceremony was also live streamed for all who were at home. Overall, this year's Relay event was incredibly successful and the committee met their fundraising goal with raising $35,000! The relay was successful despite planning everything almost completely virtually and in under 30 days! The money raised will go towards cancer research, support for cancer patients, rides to treatment and places to stay during treatment, and helping cancer patients in many more ways. The Relay For Life Committee looks forward to planning for next year's Relay and for a more-normal Relay event next spring.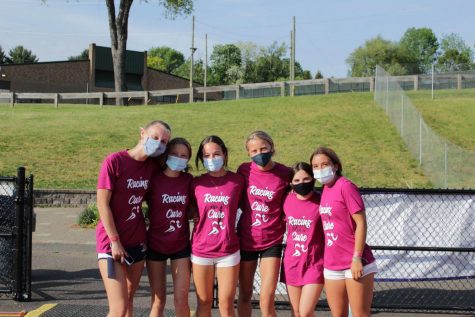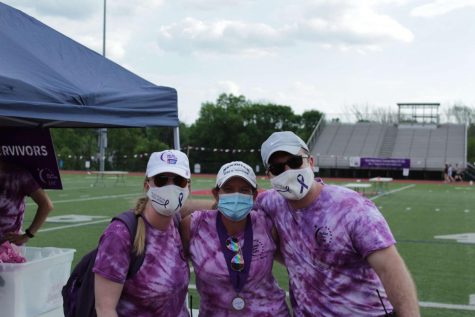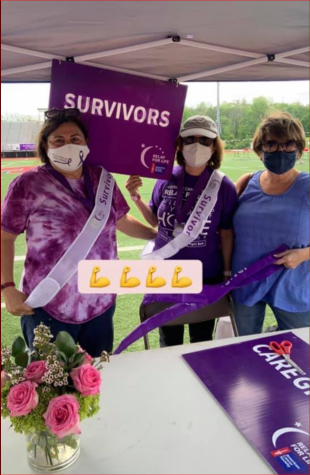 Leave a Comment
About the Contributor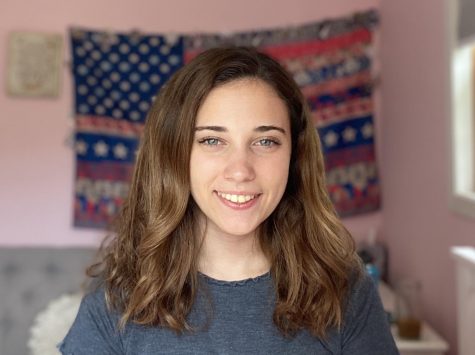 Hailey Onweller, US/World News Editor
Hailey is a Senior at West Morris Central High School. She is the US/ World News editor and a Journalism II student. Hailey loves staying up to date on...