The Activities Fair at West Morris Central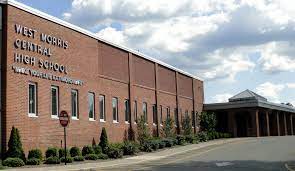 The annual Activities Fair took place in West Morris Central's library during lunch on September 21st and 22nd. The 21st was for all freshmen and seniors, and the 22nd was for all sophomores and juniors. The Activities Fair is used to introduce the many clubs that WMC has to offer. Students are able to walk around and sign up for clubs that best interests them.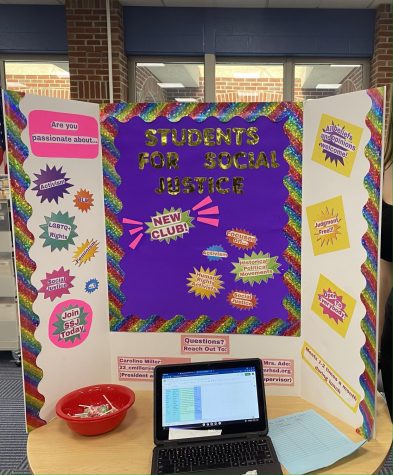 This year, the Activities Fair was held in the library – a new location. The Activities Fair was usually held in the new gym, but due to students now eating in the new gym because of Covid regulations, the switch was put in place. Some clubs at the fair included Students For Social Justice and Chinese Club.
This year, a new club called Students For Social Justice has been created by senior Caroline Miller. The club focuses on educating others about social justice and creating a safe space for students to learn about issues they are passionate about. Miller states, "I'm so happy to be starting the club this year and I can't wait to create a community of kids just as passionate about social justice as I am."
Another popular club is the Chinese Club run by seniors Sebastian Gutkin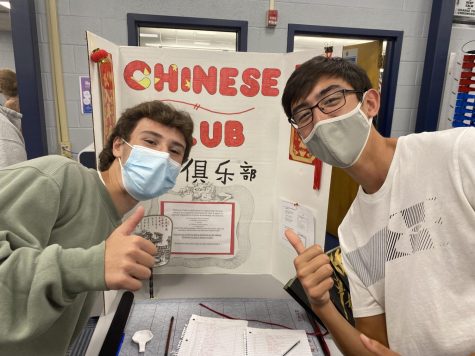 and Brandon Chen. The Chinese Club meets every other Friday during lunch in order to explore the Chinese culture and cuisine. Co-President Sebastian Gutkin says, "It is a really fun time, and if you don't sign up for this club at least sign up for another. Find one you are interested in and stick with it because it will not only improve your interests but also make you feel more connected to the school community."
The Activities Fair is a great way to get to know all of the clubs that are offered to students here at West Morris Central. Joining clubs not only helps students become more involved at the school but opens greater opportunities for meeting new people!
Leave a Comment
About the Contributor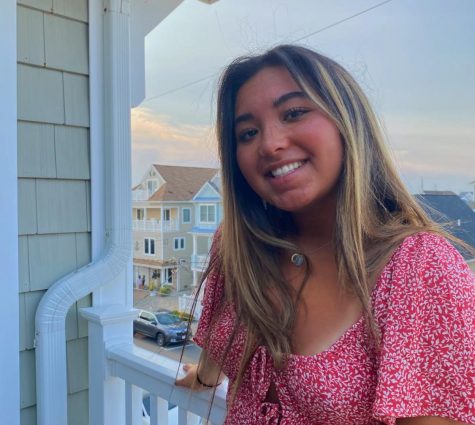 Emily Broadhurst, Staff Writer
Emily is a senior here at West Morris Central and this is her first year writing for The Paw. Along with writing, Emily is on the field hockey team and...