Monthly Music Recap – September 2021
September 2021 has proven to be an important month for music. Kanye West's Donda, released in late August, created waves in not only the music scene, but in the mainstream as well throughout the month. Fifty-three artists, including celebrated musicians such as Elton John and up-and-comers such as PUP, collaborated on a 4-disc compilation celebrating the 30th anniversary of Metallica's self-titled album. Lil Nas X finally released his first full-length LP. This month, some of the most prominent musicians today made marks on history with their new releases. 
Kanye West – Donda

This summer, Kanye West announced to a swarth of rabid fans that he would be putting out a new album two years after his last release. The goalposts for the release date kept getting moved further and further back, with promises for an early August release being broken time and time again within only a couple of weeks. Finally, Donda was released on August 29 by Def Jam Records, albeit without West's permission. The album has proved controversial among fans and critics alike, with some hailing the album as an experimental masterpiece in the same vein as Death Grips ("Jail," in particular), and others writing it off as mediocre at best and unfinished at worst. Donda's experimentation is nothing new for Kanye; My Beautiful Dark Twisted Fantasy and Yeezus are proof of that. Despite this, Donda has become one of the most important albums in Kanye West's discography. Its controversial release brought to light West's relationship with his record label and his fans, and how his bipolar disorder affects those relationships and his career.
Iron Maiden – Senjutsu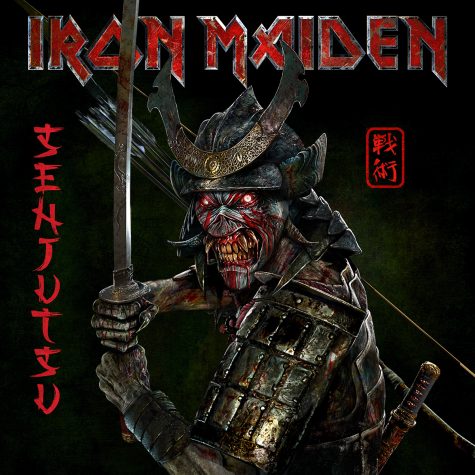 After forty five years of making music, one might expect Iron Maiden to be slowing down, yet Senjutsu is arguably their most innovative record yet. Clocking in at 82 minutes, the band's second double album expands upon the progressive rock elements introduced in 2015 with The Book of Souls, while adding a variety of new styles to their iconic sound. From the thrash inspired riffs of the title track to the acoustic blues of "The Writing On The Wall", the album's first disc delivers a wide array of different styles all set within the context of Iron Maiden's classic heavy metal sound. Then, the second half delves further into the band's progressive side with a set of dense and layered behemoths, three of which are over 10 minutes long. Receiving near universal acclaim from critics and fans alike, Senjutsu is a breath of fresh air that shows the band still holds some surprises.
Lady Gaga – Dawn of Chromatica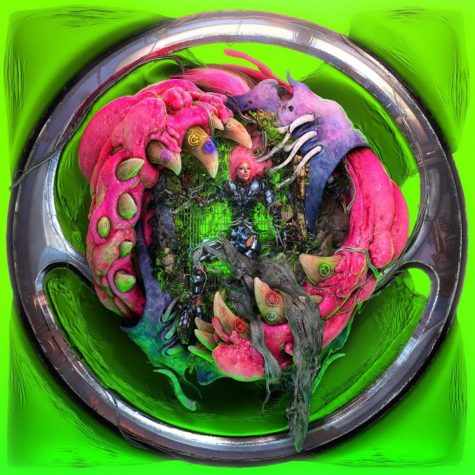 On May 29th 2020, Lady Gaga's sixth studio album Chromatica released to glowing reviews and a spot at the top of the charts. A little over a year later, Gaga and her producers began work on a massive collaborative remix album, which was released as Dawn of Chromatica on September 3rd, 2021. While the original album marked a return to her dance-pop roots, the remix delivers some of Lady Gaga's most experimental work yet, delving deep into the worlds of underground pop and hyperpop. It also features the work of musicians and producers from around the world, including Bree Runway, Ashnikko, Pabllo Vittar, and Arca. There were also planned contributions from Canadian musician Grimes, but unfortunately they did not make the cut. Nevertheless, Dawn of Chromatica stands out among Lady Gaga's discography, and might well become a landmark record in the journey of hyperpop into mainstream music.
Drake – Certified Lover Boy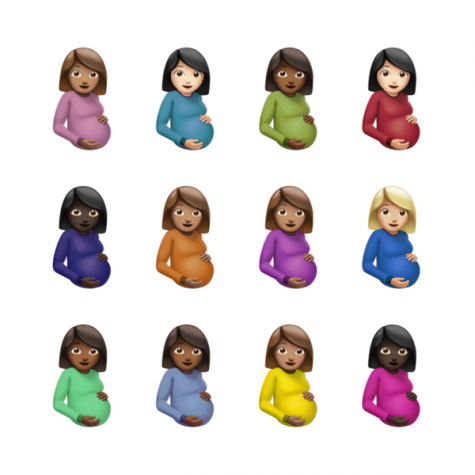 Another controversial release, Drake's Certified Lover Boy gained lukewarm responses from critics and disdain from fans, with Metascores of 61 and 3.5, respectively. The album runs quite long at 86 minutes and 2 seconds, perhaps overstaying its welcome. Certified Lover Boy features sped-up vocal samples, including the Beatles' "Michelle" in "Champagne Poetry," reminiscent of Kanye West's early material. It incorporates soul and R&B elements, and shrouds the entire package in dark production to evoke a moody atmosphere. Overall, Certified Lover Boy is significant in Drake's discography for its controversy, but musically, it is not all that different from the rest of Drake's catalog.
The Metallica Blacklist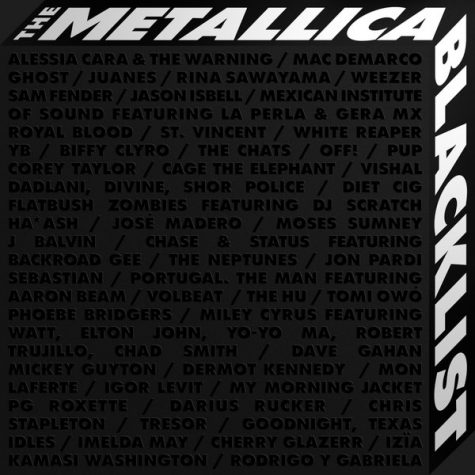 In August of 1991, Metallica released their self titled album, commonly referred to as The Black Album. It marked a shift in the band's sound and style, and helped bring metal into the mainstream for the 1990s and beyond. In celebration of the iconic record's 30th anniversary, a monumental tribute album titled The Metallica Blacklist has been released. The four-disc album features 53 different artists, each offering their own unique rendition of a song from the original record. Notable contributors include Phoebe Bridgers, Miley Cyrus, Weezer, Corey Taylor, and Mac DeMarco. The record is a celebration of the massive influence Metallica has had upon not just metal and rock, but the entire music world.
Lil Nas X – Montero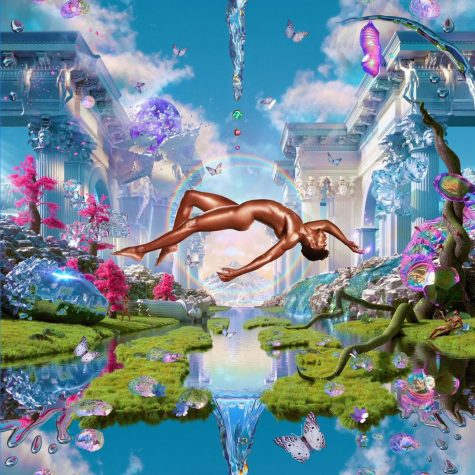 After releasing singles and an EP (including the breakout hits "Old Town Road" and "Panini") for three years, Lil Nas X finally released his debut album on September 17. MONTERO is an eclectic record, featuring numerous musical styles and influences; the title track features Spanish classical guitar riffs, "INDUSTRY BABY" includes a booming brass section, and "DEAD RIGHT NOW" is produced in an almost Kanye-esque style, for a few examples. The album's LGBT themes are a landmark in pop rap, paving the way for LGBT musicians of color in the genre. MONTERO is not just your average trap album to play at parties; it is a journey through Lil Nas X's mind that ranges from danceable tunes to angst-ridden anthems.
Poppy – Flux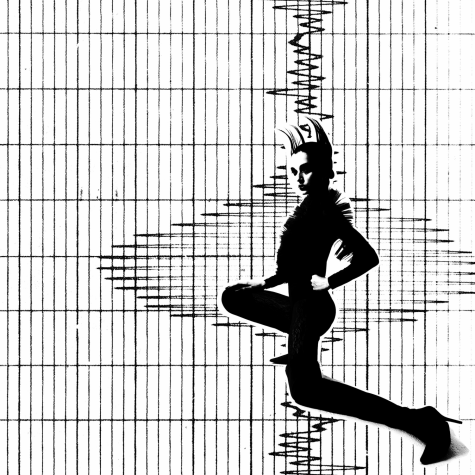 When it comes to Poppy's ever-evolving sound, it seems like the best bet is to expect the unexpected. 2019's I Disagree saw her diverge away from her synth pop roots and into the world of heavy metal, and appeared to be the beginning of a new era for the artist. But just as Poppy was seeming to settle into her new style, Flux once again marks a drastic shift in her sound. Despite the record containing some of the heaviest moments in her discography, the record as a whole moves away from metal and draws upon punk and grunge for influence, with tracks like "Lessen the Damage" or "Flux" being reminiscent of pop-punk artists such as Green Day. Also laced throughout the album are elements of electronic music, with shoegaze and dream-pop being clear influences on songs like "As Strange As It Seems". Poppy's refusal to be categorized is clear on Flux, as she blends different genres together in new and surprising ways, and one can only wonder what will be next.
Leave a Comment
About the Contributors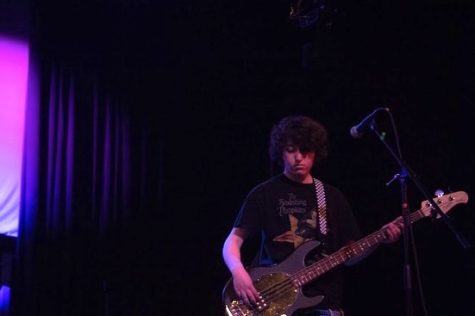 Nico DiBari, Entertainment Editor
Nico is a senior currently enrolled in Journalism II. In addition to visual art, writing, and literature, he is passionate about contemporary music and...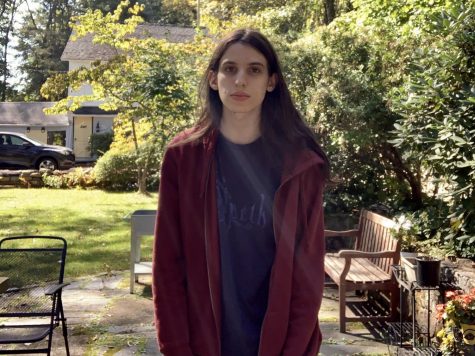 Miles North, Staff Writer
Miles is a senior at West Morris Central, and is excited to be writing for The Paw this year. Miles' main passion is for music, and he spends most of...