And The Homecoming P.R.I.D.E. Ambassador Is…..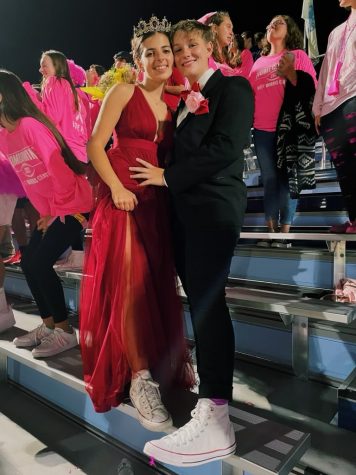 Olivia Montuore! 
The WMC student body has voted to determine which student  best embodies the five key qualities that the school stands by: pride, respect, integrity, determination, and empathy.  Out of the seven nominees selected, Olivia Montuore has been declared the Homecoming P.R.I.D.E. Ambassador of WMC for 2021.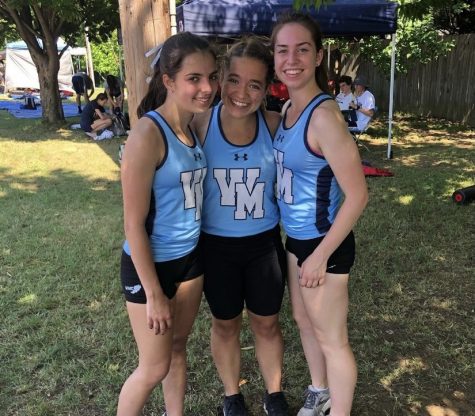 Olivia Montuore is a Senior at West Morris Central who displays ample dedication to her academics and extracurriculars. Within the school, Montuore partakes in rigorous curriculums and succeeds as an Honor Roll Student. She has been recognized as a member of both the National Honor Society and the Spanish Honor Society. Her peers have acknowledged that Montuore is so committed to her education that she often completes school work a week prior to when it is due. Besides her academic successes, Montuore also participates in several extracurricular activities associated with and outside of the school. Montuore is involved in several clubs such as Highlanders for Humanity, Art Club, and LGBTQ+ Inclusion Club. She is also a full-year varsity athlete at West Morris as she runs on Girls Cross Country during the fall, swims for the Swim Team during winter, and runs again for the Girls Track during the spring. Montuore has been so committed to her sports that during the senior year of the Cross Country season she was selected as one of the captains of the team. Montuore has also played an active part in giving back to the community by volunteering with various organizations.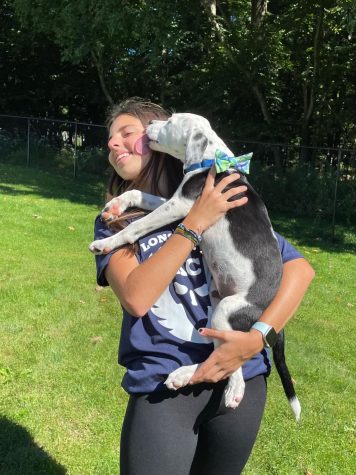 During her free time, Montuore uses her passion for running by volunteering with the Long Valley Track and Field Club to help youth participants enhance their skills. When asked about her experience with this organization, Montuore has stated that "This was the same program that I ran in for ten years so it is a full-circle moment that I am very excited about."Montuore also uses her interest in photography to aid the community. As a photographer for the 11th Hour Rescue, Montuore takes pictures of puppies to go with their adoption profiles to help the chances of being adopted by new owners. In her free time, Montuore likes to spend time vacationing with family and friends and obsessing over her collection of rubber duckies. 
When asked about what aspect of P.R.I.D.E. she most identifies with, Montuore responded, "INTEGRITY is the characteristic I most identify with because I am a very hardworking, studious individual who sets high expectations for myself both in and outside of the classroom in order to pursue and accomplish future goals."
As the Homecoming P.R.I.D.E. Ambassador, Olivia Montuore has already led a strong example for other students to follow as she symbolizes what the school community expects. Congratulations to Olivia Montuore on her well-deserved declaration as the Homecoming P.R.I.D.E. Ambassador. 
Leave a Comment
About the Contributor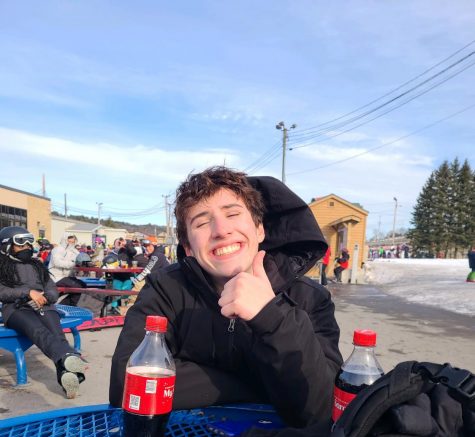 Sebastian Gutkin, Editor-in-Chief
Sebastian Gutkin is a senior here at West Morris Central High School and is currently Editor-in-Chief. This is his third and final year writing for The...