Women Missing, Women Unseen
Most of America knows the name "Gabby Petito", by now, due to the widespread search for her over the weeks following her disappearance. The country felt remorse and empathy for Petito's parents when her body had been identified during the investigation.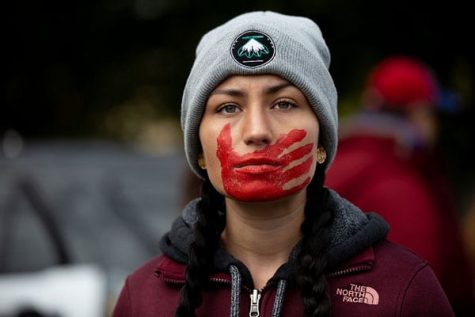 Wyoming, where she had gone missing and was found dead, is the same area where many other indigenous girls have disappeared. The support, manpower, and media coverage behind the search for Petito was immense. But efforts for cases of color differ greatly. The University of Wyoming revealed missing person reports from 22 different counties, "resulting in a total of 1,254 missing person records for Indigenous people." These cases were treated differently than those of white cases, shown in a statewide report of Wyoming: "21% of Indigenous people, who are mostly girls, remained missing for 30 days or longer" while white cases were usually found in half of that time.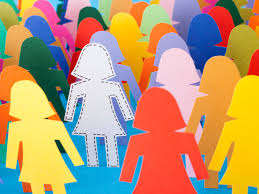 Missing White Woman Syndrome is the idea that public media has a bias in coverage depending on the race of the victim. Dr. Kaye Wise Whitehead, associate professor of Communications and African American Studies at Loyola University Maryland said, "society will go to great lengths when a white woman or girl is missing and they won't even bother to take the next steps when it's…. black women and black girls."
"Only 18% of Indigenous female victims received coverage. However, among white victims, 51% were in the news." (npr.org)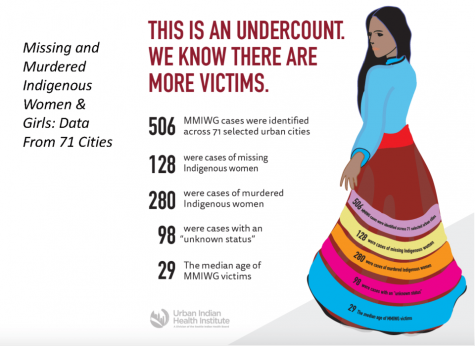 After the Petito case received mass media attention, ABC News had an interview with parents of missing girls, and the responses were heartbreaking as they saw the attention Petito got with her case. Cosey Hill, whose daughter went missing in 2008 said that, "when you report your loved one missing, you hear, 'We'll try to get someone on this,' and they act as if they don't have enough manpower to do it." Her daughter is still missing to this day and, "at the end of 2020, the FBI had over 89,000 active missing person cases, and 45% of those were people of color" according to NCIC.
Websites like Our Black Girls post stories of the forgotten and murdered, in order to spread awareness. Natalie Wilson, who is a part of the Black and Missing Foundation Inc. told Insider that, "we need to change the narrative. These are our mothers and sisters, these are our family members, our neighbors, and their lives matter, and we need to do a better job in getting them media coverage." Many organizations are fighting to change the narrative by spreading the names of those missing, and fighting for correct representation.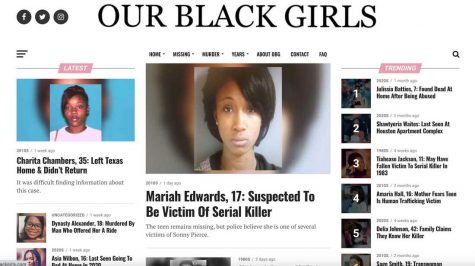 Leave a Comment
About the Contributor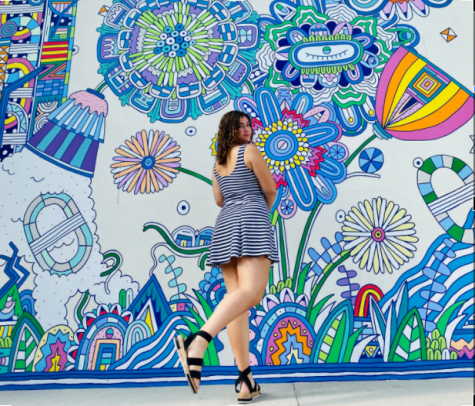 Rose Engel, Entertainment Editor
Rose Engel is a senior who attends half days at West Morris Central and night classes at Centenary University. She is passionate about creative writing...