Trick or Treat: The Best and Worst Celebrity Halloween Costumes
This year's Halloween season flew by like a witch on a broom but we are still in shock by some of our favorite celebrity costumes. Here's our rating of some costumes that were a treat and some that were definitely a trick:
Lizzo as Baby Yoda:  TREAT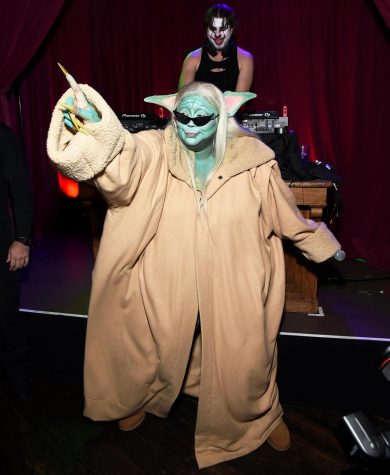 Dressed as Baby Yoda, Lizzo is. Totally killed it, Lizzo did. But seriously, this costume was without a doubt a treat for fans as Lizzo showed her love for the adorable character.
Harry Styles and his Band as Dorothy and The Wizard of Oz Characters: TREAT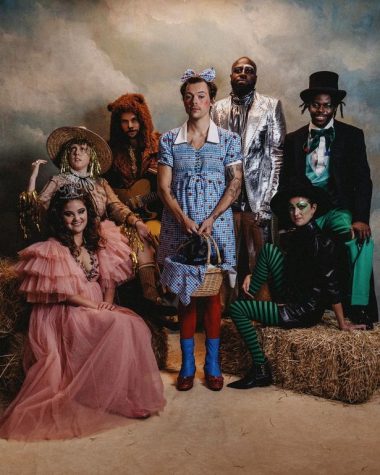 We couldn't thank Harry Styles enough for all the content he has given us while on tour, but he just kept on giving during his special Harryween concert with him and his band dressed up as Dorothy and the other characters from The Wizard of Oz. This group costume is like a house that gives out full size candy bars, definitely a treat.
Ariana Grande as a… Fish?: TRICK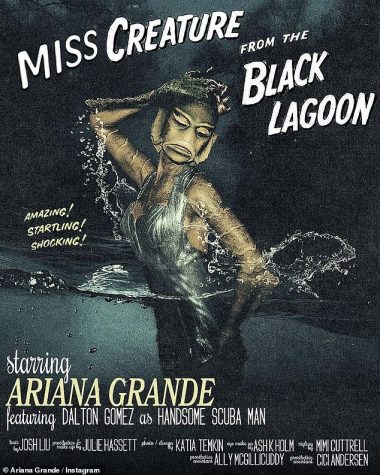 No explanation needed. No hate to Ariana Grande as this was a very cool concept that was perfectly executed, but just doesn't fit the vibe.
Hailey Bieber as Britney Spears: TREAT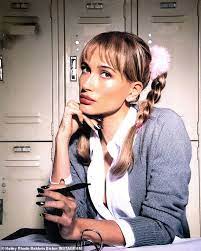 Hailey Bieber went full out this Halloween with not just one costume of the pop star icon, Britney Spears, but four! There's only one thing to say with this costume series and it's #FreeBritney.
Olivia Rodrigo as Elvira Hancock: TREAT-ISH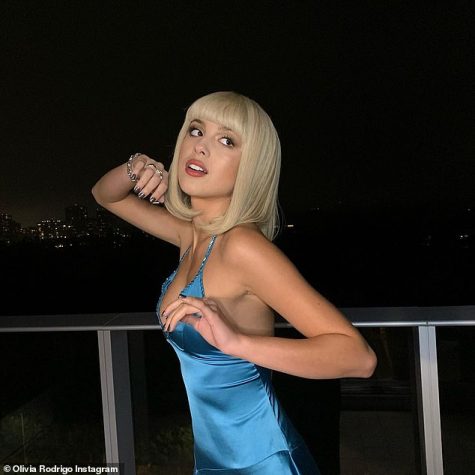 This costume is flawless because of the fact that it being worn by the one and only Olivia Rodrigo. The teen pop star can win over all her fans with anything she does, but the problem here is that her costume is literally unknown. No disrespect to her or the character she is dressing up as, but like seriously who is Elvira Hancock? Anyways, Ms. Rodrigo made Elvira Hancock relevant, so Good 4 u.
Janelle Monáe as The Grinch: TRICK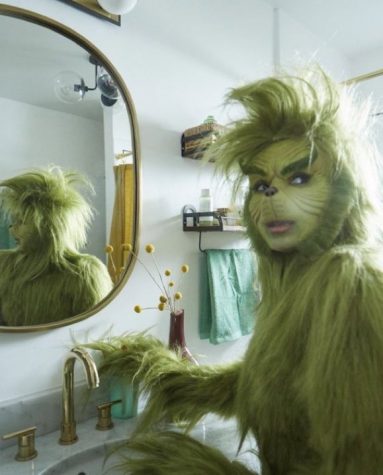 It's no doubt that she goes full out for her costumes, but sadly Christmas came way too early (Leave that for Mariah Carey to do). Despite the dedication, the costume just didn't really fit the spooky season energy.
John Legend and Chrissy Teigen's Family as "The Addams Family: TREAT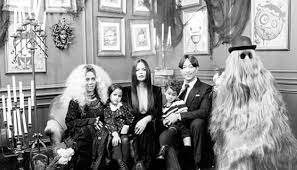 This is completely adorable and the standard that every family costume should follow. Take note of this for next year because this is absolutely everything.
Doja Cat as Princess Kida from "Atlantis: The Lost Empire": TREAT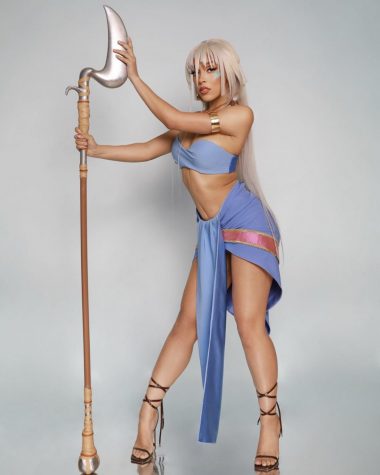 This costume is not only spot on but deserves all the praise solely because of the fact that Doja Cat wore it for her birthday. So in honor of her birthday, this look is a treat with a 10/10 rating.
Justin Bieber as a Bear: TRICK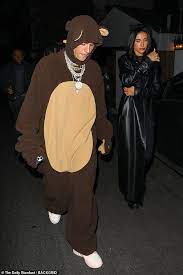 This is a shame to say, but Justin Bieber's Halloween costume just didn't merely satisfy the fans in comparison to his wife's costumes. Mrs. Bieber came to serve and he came to eat someone's picnic food.
Leave a Comment
About the Contributor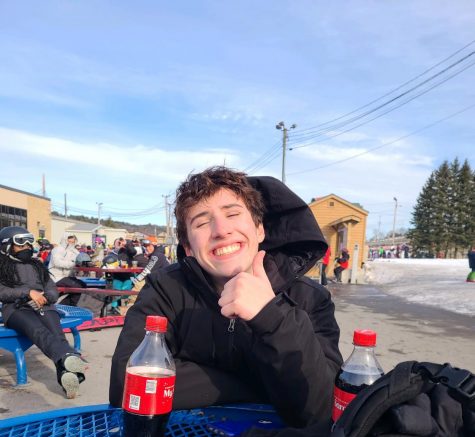 Sebastian Gutkin, Editor-in-Chief
Sebastian Gutkin is a senior here at West Morris Central High School and is currently Editor-in-Chief. This is his third and final year writing for The...