A COVID Controversy in Green Bay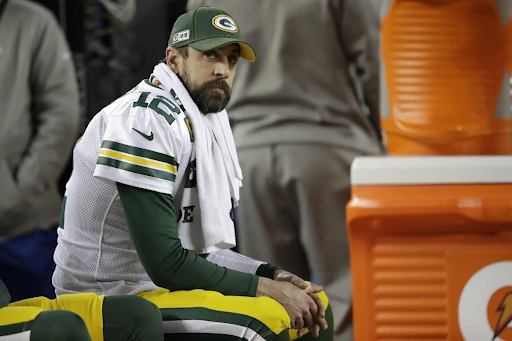 Green Bay Packers quarterback Aaron Rodgers, came under fire earlier this November after being diagnosed with COVID-19, months after telling reporters he was immunized. When asked if he was vaccinated, the one-time Super Bowl champion stated "Yeah, I've been immunized." At the time, the response was taken as a yes. Now it is clear that Rodgers' definition of "immunized" does not meet NFL's standards. Both Rodgers and the Packers organization have received ruthless backlash for how the situation is being handled. 
Rodgers spoke out about the NFL's guidelines at an August press conference stating: 
"There's guys on the team that haven't been vaccinated. I think it's a personal decision. I'm not going to judge those guys," he said at the time. "There are guys that've been vaccinated that have contracted COVID. It's an interesting issue that I think we're going to see played out the entire season." 
Instead of actually receiving the COVID-19 vaccine, Rodgers participated in his own "homeopathic treatment" in order to receive exemption from the NFL. However, after an investigation into Rodgers treatment, the NFLPA came to a conclusion that the treatment "did not provide any documented protection against the Coronavirus." 
On top of misinforming league officials of his current vaccination status, Rodgers attended a team Halloween party a week before being diagnosed with the Coronavirus. Other Packer players to attend included receivers Allen Lazard, Randall Cobb, and offensive tackle David Bakhtiari. However, as both Rodgers and Lazard are not vaccinated, they are prohibited from attending gatherings outside of team facilities. The infraction resulted in a $14,650 fine for both players. 
The Packers organization also received a hefty $300,000 fine after not enforcing the league's safety protocols and guidelines, including Rodgers not wearing a mask at press conferences and not disciplining players despite knowing about the Halloween party. 
Packers president Mark Murphy published a team statement shortly after the organization was fined. The statement read: "We respect the league's findings and we recognize the importance of adherence to the COVID protocols to keep our team and organization safe and healthy." Murphy also made it abundantly clear that the organization will continue to educate the team regarding the importance of the leagues COVID protocols and why they need to be followed.  
Leave a Comment
About the Contributor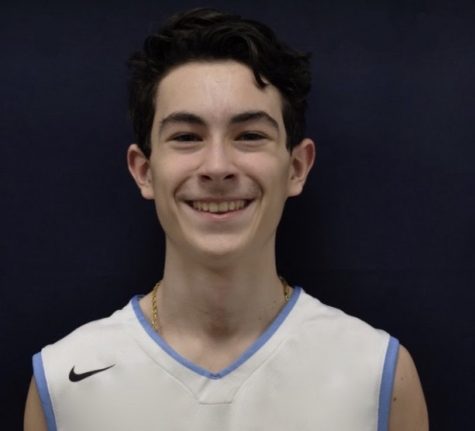 Sean Davies, Staff Writer
Sean is a senior at West Morris Central. He enjoys playing sports such as track, basketball, and football. This is Sean's first year with The Paw and he...