Unified Secures Victory over Randolph; Practices and Games Postponed
Basketball is underway for West Morris Unified as they were able to secure a 42-40 victory over Randolph. The game was a thriller right to the final buzzer with both teams embarking on great moments. Not only was the game fun for both teams, but it also brought a sense of normalcy and excitement back to a team that fell victim to COVID-19 in the past. 
Junior Unified partner Lily Dipietro has been with the program since her freshman year and she exclaimed her excitement after the win. "My favorite moment would be after the game when I saw everyone happy and celebrating our first win of the season," Dipietro said, "there was great sportsmanship from both teams and I think everyone was just happy to play again." 
Despite the recent success, Unified's practices and annual alumni game have been postponed to sometime after winter break due to the COVID-19 pandemic. We asked Dipietro what this meant to her as a partner and she said, "this is pretty sad because obviously, I love seeing everyone there after school" she continued, "however, it is also probably the best option this way we can continue our season after winter break while ensuring everyone's safety." 
Leave a Comment
About the Contributors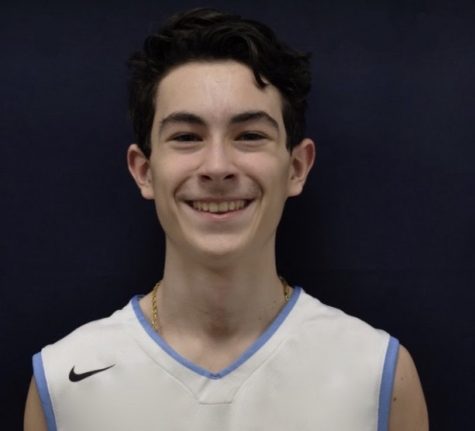 Sean Davies, Staff Writer
Sean is a senior at West Morris Central. He enjoys playing sports such as track, basketball, and football. This is Sean's first year with The Paw and he...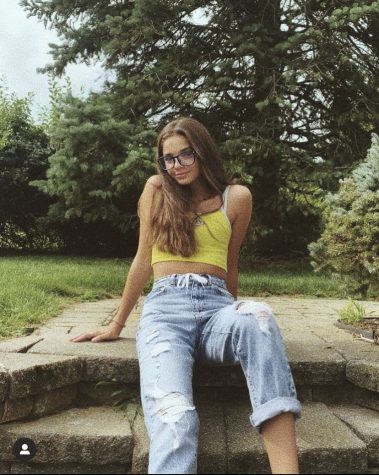 Lauren Allocca, Staff Writer
Lauren is a Junior at West Morris Central. She enjoys writing, the outdoors, and spending time with her family and dog. This is Lauren's first year with...