Concert for the Causes
On Thursday evening, January 30th, students of WMC organized an event called "Concert for the Causes." Performers included a group of teachers, as well as a student band, O'Hara and Friends. The goal was to raise enough money to be donated to charitable foundations, such as the St. Luke's Special Needs Ministry, St. Luke's God Squad, Fighting Childhood Cancer, and Family Promise. These foundations were chosen by the junior Personal and Professional Skills (PPS) classes, which is a class focused on personal development within real world applications and community improvement. Tickets were five dollars ahead of time, and seven dollars at the door, and overall, the event raised $1600. Many students attended. Senior Luke Starrs believes that "the concert was a great display of talent from our very own West Morris Central students."
The concert went on from 7:00 to 9:00, featuring songs from Dave Matthews band, Pink Floyd, Red Hot Chili Peppers and some sing-along country songs from the teachers. O'Hara and Friends is a student band of five friends. The members are Sean Jenkins, grade 11, Garrett Arndt, grade 12, Brandon Marchetta, grade 12, Mikey Sanchez, WMC graduate and last year's Mr. Central, and Declan O'Hara, grade 12. The band played their music locally for fun, but this event gave them a chance to use their music to institute changes and raise money. The lead singer, Declan O'Hara comments that they "took the crowd on a musical adventure" and enjoyed performing for their community. 
"Concert for the Causes" was such a success, not only because of the great turn out, but because students were able to organize a fun event that helped foundations in need. Aside from the students and teachers that soulfully performed at the event, thanks also needs to be given to Kara Hagler, Colin Loughney, and Michael Battaglino, for they were all in charge of tickets, advertised the event and informed people about the causes at the concert. Mr. Ehasz, one of the teacher performers, hopes that this "will spring other events to raise money and awareness". This event will inspire students to organize similar events and give them a strong, successful model to follow.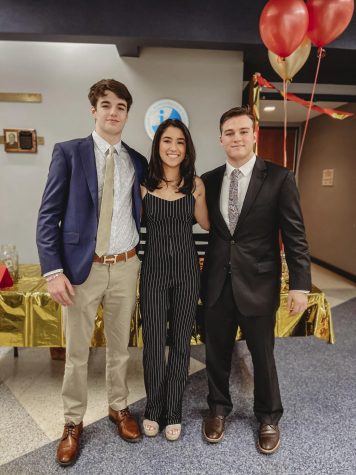 Leave a Comment
About the Contributors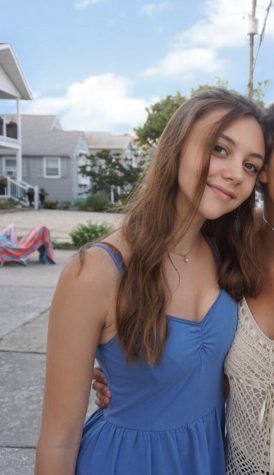 Olivia McArtney, World News Editor
Olivia McArtney is a senior at West Morris Central. She writes in the newspaper because she hopes to pursue journalism in college and as a career. She...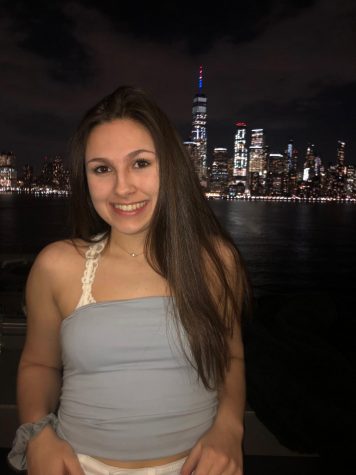 Sydney Stanilious, Co-Editor In Chief
Sydney Stanilious is a senior here at West Morris Central. This is her second and final year taking journalism and she is one of The Paw's editor-in-chiefs...