Every Show and Movie Leaving Netflix Before 2021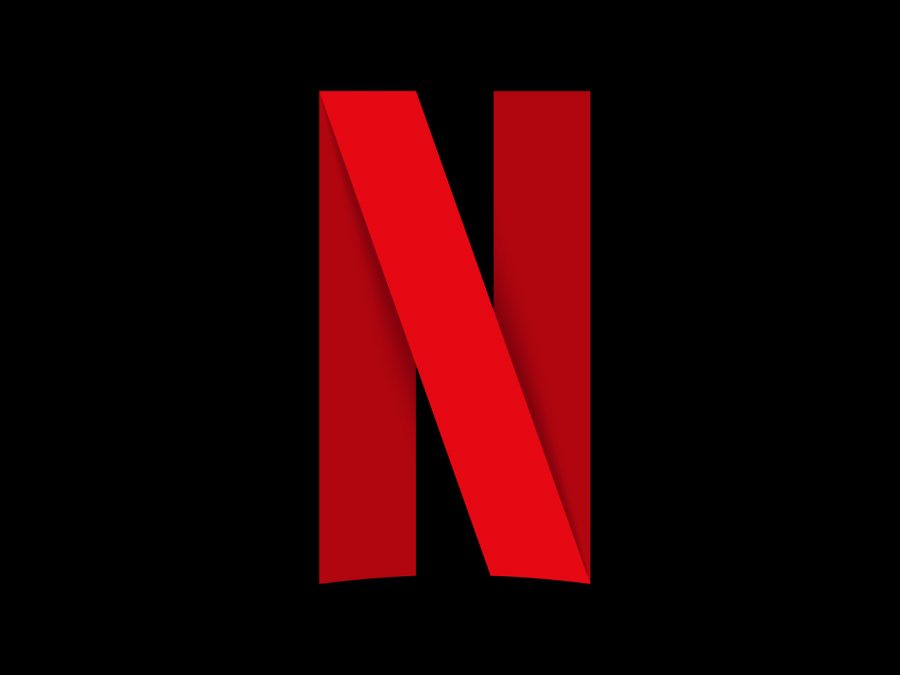 Netflix is constantly updating their media library. Every month they add new movies and T.V. shows, however, to make room for the new they must get rid of the old. Typically, it's the T.V. shows and movies that aren't getting enough views. You know those shows that you've never heard of with the boring description that you skip over for whatever is trending. But sometimes Netflix makes dramastic moves and removes shows that everyone loves. January 1, 2020 was a hard day for many when the iconic 90s sitcom "Friends" mysteriously disappeared from Netflix, talk about bad luck in 2020. Well, in terms of movies and shows, 2021 might be even worse. Here is a list of everything leaving Netflix come December 31, 2020.
December 1:
Heartbreakers
The Lobster
December 4:
Cabin Fever
Dr. Seuss' The Grinch
December 5:
The Rum Diary
December 6
The Secret
December 7:
Berlin, I Love You
The Art of the Steal
December 10:
Ralph Breaks the Internet: Wreck-It Ralph 2
December 14:
Hart of Dixie: Seasons 1-4
December 17:
Ip Man 3
December 22:
The Little Hours
December 24:
The West Wing: Seasons 1-7
December 25:
Spider-Man: Into the Spider-Verse
December 27:
Fifty
December 28:
Lawless
December 29:
The Autopsy of Jane Doe
December 31:
Airplane!
An Education
Anna Karenina
Baby Mama
Back to the Future
Back to the Future Part II
Back to the Future Part III
Bad Teacher
Barbershop
Being John Malkovich
Cape Fear
Casper
Charlie St. Cloud
Coneheads
Definitely, Maybe
Dennis the Menace
Drugs, Inc.: Season 6
The Dukes of Hazzard
Eternal Sunshine of the Spotless Mind
Fargo
For Love or Money
Frida
Gossip Girl: Seasons 1-6
Grand Hotel: Seasons 1-3
Her
How the Grinch Stole Christmas
The Inbetweeners: Seasons 1-3
Indiana Jones and the Kingdom of the Crystal Skull
Indiana Jones and the Last Crusade
Indiana Jones and the Raiders of the Lost Ark
Indiana Jones and the Temple of Doom
The Interview
Lemony Snicket's A Series of Unfortunate Events
Nacho Libre
Not Another Teen Movie
The Notebook
Octonauts: Seasons 1-3
The Office : Seasons 1-9
Poltergeist
Pride & Prejudice
Session 9
Splice
Starsky & Hutch
Superman Returns
The Town
Troy
WarGames
The Witches
Some of these titles may not be familiar, and those that are may be a hard loss. However, with this much content leaving the platform new content is sure to come. Netflix has made clear that several of their original shows will return for a new season in 2021. And they have released some of the titles that will join their platform in January of 2021. While this list is not complete, this is some of the content Netflix users can look forward to streaming in January.
January 1:
17 Again
30 Minutes or Less
Fred Claus
Four Christmases
Headspace Guide to Meditation (season 1)
London Heist
Monarca (season 2)
The Minimalists: Less Is Now
Unknown
What Happened to Mr. Cha?
January 2:
Asphalt Burning
January 4:
Korean Pork Belly Rhapsody (season 1, weekly episodes)
January 5:
Gabby's Dollhouse (season 1)
Nailed It! Mexico (season 3)
The Girl with the Dragon Tattoo
The History of Swear Words (season 1)
January 7:
Pieces of a Woman
January 8:
Azizler / Stuck Apart
Cobra Kai (season 3)
Lupin (season 1)
January 15:
Double Dad / Um Pai no Meio do Caminho
January 22:
Fate: The Winx Sage (season 1)
The White Tiger
January 27:
50M2 (season 1)
Penguin Bloom
January 29:
The Dig
These last few weeks in December are sure to be full of binge watching Netflix favorites or something new that will be leaving soon. However, there is hope for 2021 with tons of new movies and shows to come.
https://www.pcmag.com/news/everything-leaving-netflix
Ready, Set, Binge-Watch! Here's What's Coming and Going on Netflix in January 2021

https://www.whats-on-netflix.com/coming-soon/whats-coming-to-netflix-in-january-2021-12-10/
About the Contributor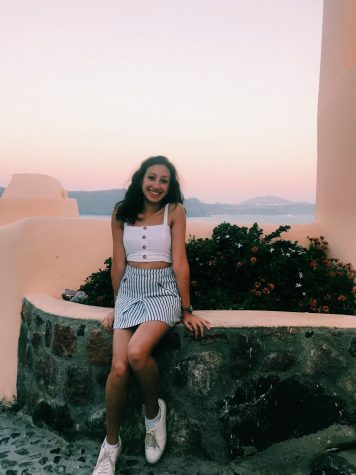 Sarah Sehgal, Staff Writer
Sarah Sehgal's currently a Senior at West Morris Central High School. This is her second year writing for The Paw and she is very excited about it. Sarah...