Technology of 2022
Samsung Flip 3 Rating: 4 out of 5
Review: This new generation of flip phone has asuper fast refresh rate and seamless crease. This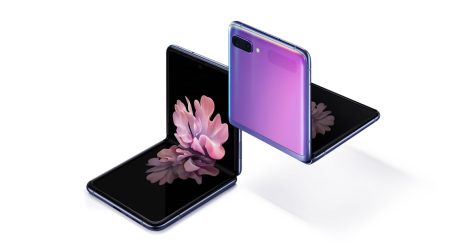 phone produces a longer screen with a convenient way to store it. It is fully waterproof and has been strengthened by titanium lining. Sadly the battery life is shortand dust accumulates fast on the screen.
Strengths: waterproof, foldable, fast refresh rate, quality design
Weaknesses: short battery life, attracts dust, unknown long term durability
Google pixel 6 
Rating:3.5 out of 5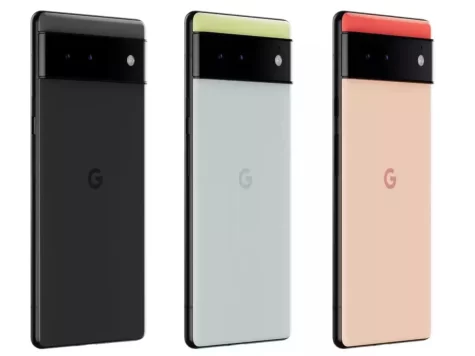 Review: At a surprisingly low price of $600 with a 
super big screen, ultra wide-angled camera and
high tech editing tools to come with it. The battery 
life is quite Inconsistent and the color developing on 
images could use some work.
Strengths: affordable, quick display, camera quality
Weaknesses: battery life 
Samsung Fold 3 Rating: 3 out of 5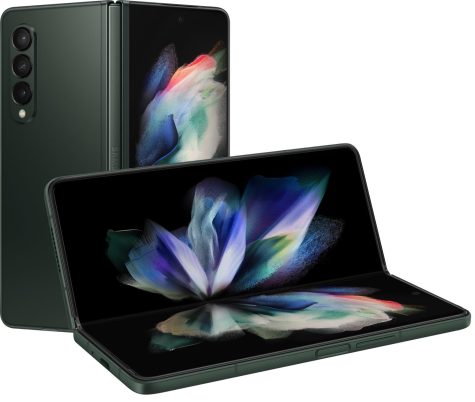 Review: Overall this phone-like tablet is $1,800 and most likely not affordable for the average person. When folded up it is extremely heavy but is water-resistant and has very good performance with its pen. This is a very high functioning device but might not be suitable for everyone.
Strengths: Large display, S Pen, Multiple screens
Weaknesses: Cost, Weight
Iphone 14
Rating: 4 out of 5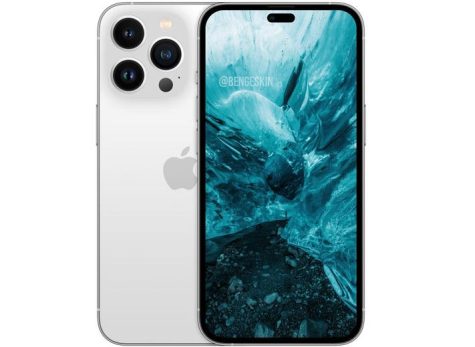 Review: While not released yet, it is rumored that this new line of Apple will match the price of the iPhone 13. It is shown to have a triple-lens snapper, hopefully leading to better longshot takes. The rim will be titanium with a glass surface on the back. This design seems to be much thicker in order to get rid of the camera notches.
Strengths: stronger camera, a more advanced face ID, reasonable price
Weaknesses: heavy, unknown battery quality, unknown colors
Iphone SE Plus
Rating:2.5 out of 5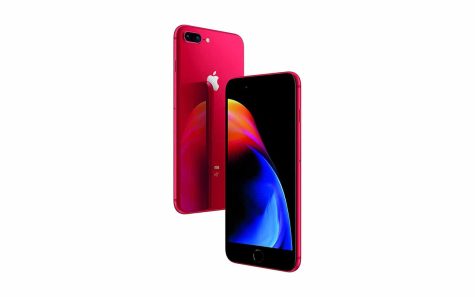 Review: This smaller phone is a more affordable choice with a 5.5 inch screen. This will not include face ID and it is rumored that it will be portless. The battery life only runs for 9 hours rather than the usual 11 and will not come with a charger.
Strengths: affordable, no ports, fingerprint
Weaknesses: no charger, small camera, low battery life
Leave a Comment
About the Contributor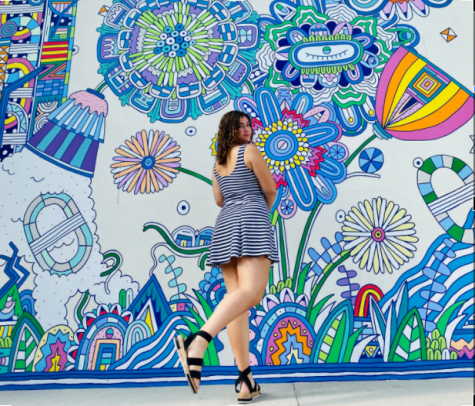 Rose Engel, Entertainment Editor
Rose Engel is a senior who attends half days at West Morris Central and night classes at Centenary University. She is passionate about creative writing...