All the Rumors are True
How Online Hate and Body Shaming Affects Artists: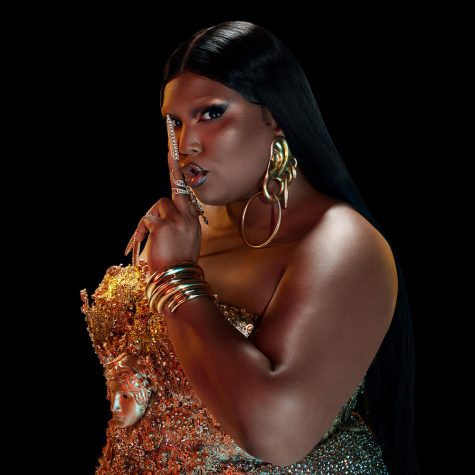 Lizzo is a well-known artist who plays the flute and has won many Grammys for her music production. She promotes being a role model for young girls, body positivity, and feminism. She frequently posts on TikTok, showing her followers her daily life, tries out new foods, and confidently normalizes larger bodies. On her TikTok, after the release of her new single "Rumors" featuring Cardi B. she says, "since we're airing out all the rumors today, we're gonna have a little America," suggesting that Captain America is the father of her 'child'. 
Although the internet doesn't know whether or not it is serious, she posted DMs between her and Chris Evans, and he claimed, "my mother will be so happy lol." This most likely is a joke between them but Lizzo's odd personality goes further than pregnancy pranks.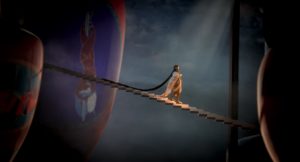 "Rumors," released this year, had a lot of direct accusations from trolls that attacked her for being 'racist' by promoting white culture. She makes it clear that she is positive within her own body, but has a hard time understanding why people put so much effort into their hate. A video was posted on her Instagram saying "my head is always up even when I'm upset and even when I'm crying. … But I know it's my job as an artist to reflect the times," she shares her struggles and speaks out remarking that "this shouldn't be OK."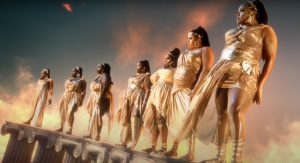 Her music video for Rumors features only people of color, long hair extensions flowing behind her like a wedding dress, super crazy nails, and a scene that is familiar to the muses from Hercules. While pointing out all the things that make her different from others she says to, "give 'em something to talk about", inspiring others to ignore the opinions and accusations, and live your life the way you want.
While you're spending all your time tryna break a woman down
Realer shit is going on, baby, take a look around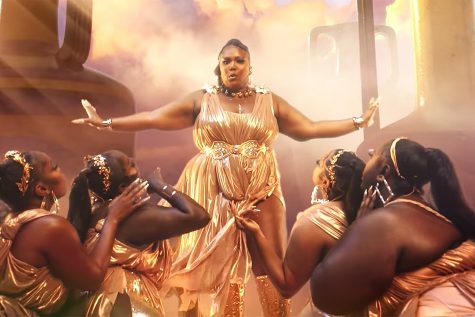 Many in her same shoes, wouldn't have made it in the industry due to the stereotypes. Lizzo states, "I chose to be undeniable and I chose to be loud and I chose to be great. And I'm still here. It's difficult." Due to being a larger woman of color and the fame she has received from promoting self-love, she does receive a lot of hate from those who disagree. This has taken a toll on the artist, but she continues to educate, entertain, and spread love, hoping to normalize bodies like hers.
They even post it on blogs overseas
A lie in a language I can't even read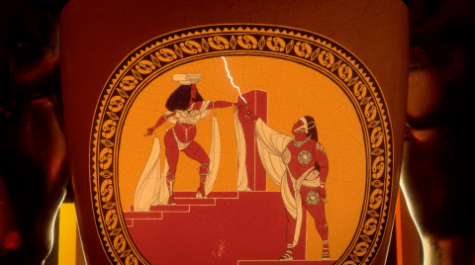 Leave a Comment
About the Contributor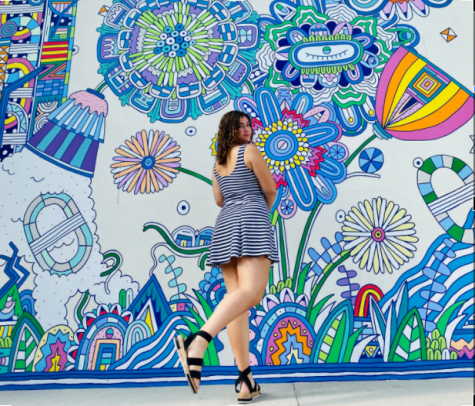 Rose Engel, Entertainment Editor
Rose Engel is a senior who attends half days at West Morris Central and night classes at Centenary University. She is passionate about creative writing...