Pumpkin Spice Latte Season is Back!
With the air getting colder and the leaves beginning to change that can only mean one thing, it's pumpkin spice latte season. The spices and pumpkin combined with rich espresso truly tastes like if you wrapped up a fall scented candle and put it into a cup. With different chain coffee shops and local coffee shops in and around Long Valley it was time to test which provides the best pumpkin spice latte.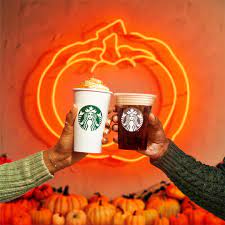 Starbucks (Chester) – The classic PSL. The flavors while still sweet still maintain a coffee tasting flavor. The hints of cinnamon and nutmeg with the pumpkin flavor make it truly taste like fall in a cup. The sprinkle of spices over the top brings even more of the flavor. The latte however, can feel a bit thick and syrupy when drinking it.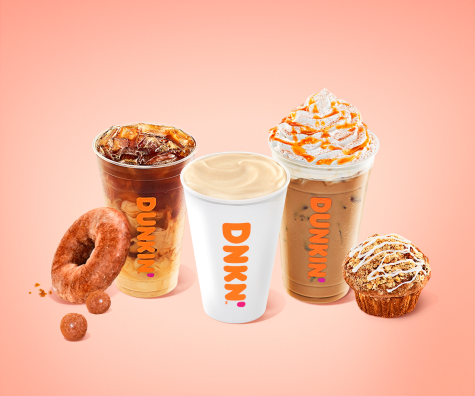 Dunkin' (Long Valley) – Although having the same fall taste,the Dunkin' pumpkin spice latte is much sweeter, tasting less like espresso and more syrup and milk. The same hints of fall spices can be tasted in the latte but it does not give the same warm and cozy feeling as from other place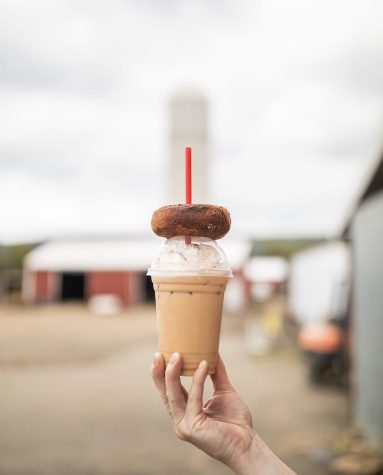 The Coffee Potter (Long Valley) – This PSL tastes different from the others, it has less rich taste than that of Starbucks but full of flavor however, not overpowering. It is quite sweet but the sweetness does not make the latte taste just like sugar. The hints of spices bring out the pumpkin flavor even more. Much like from Starbucks and Dunkin' the latte tastes like fall in a cup.
After drinking each of the lattes they are fairly similar. Each one has hints of cinnamon and nutmeg to bring out the pumpkin flavor. However, I feel that of the three Starbucks had the best PSL. The richness of the coffee makes the latte just that much better. Following close behind is The Coffee Potter,  and last, Dunkin'. 
Sophomores Macy Sabo and Anna Keller like to get their PSL's from Dunkin' because "it has a strong pumpkin flavor" Sabo stated. Senior Madison Lamb prefers her pumpkin spice latte from Beanbury in Succasunna but of these three she would pick Starbucks. Senior Charlotte Keller shared that her go to PSL spot is Starbucks. 
Even after tasting all the different ones in the Long Valley area there really is no way to go wrong with a pumpkin spice latte when the leaves are falling and the air is col. Be sure to get your PSL fix before the Christmas drinks make their debut. 
Leave a Comment
About the Contributor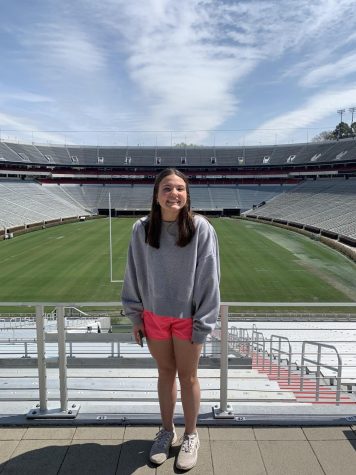 Lizzie Rubright, Sports Editor
Lizzie is a senior and in her third and final year writing for The Paw. Lizzie loves all things sports: watching them, playing them and especially writing...