Health and Wellness Monthly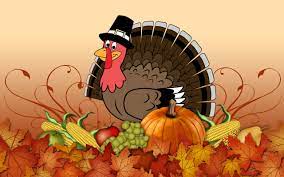 At the beginning of the month WMC recognized the week of respect. The Anti-Bullying Bill of Rights Act was passed in 2011 and aims to bring awareness to the bullying crisis. New Jersey schools recognize the importance of social and emotional learning and character education. The week of respect is meant to encourage a positive environment at school and make students feel comfortable while at school. WMC did its part by asking students to dress up each day of the week and passing out flyers containing anti-bullying information.  
The Week of respect was run by Project Peace, a club here at Central. Its goal is to "work on a variety of activities, campaigns, and discussions that are geared to foster respect, compassion, and kindness", as stated in its club description. Their other campaigns include Laugh More, Stress Less, Mental Health, and Leadership training. The club is run by the Student Wellness Advisors Ms. Cartier and Ms. Ellsworth and guidance counselor Ms. Donnelly. 
Although the week of respect is over, if students are still interested in making a difference at this school there are several clubs that strive to create a safe space for students and focus on inclusion. Students for Social Justice is a new club that offers "a safe space (judgment-free) for all students to educate themselves on human rights issues throughout the world, contemporary politics, and current events related to social justice and activism". Reach aims to acclimate underclassmen into the school environment and Diversity Club provides a space where students can discuss issues related to all aspects of diversity. 
Leave a Comment