Opinion: Literary Magazine is WMC's Best-Kept Secret
Of all of the opportunities we have here at Central, being part of the Echoes literary magazine (or Lit Mag, as members affectionately call the club) is one of the most overlooked (and I promise I'm not just saying that because I'm a co-president.)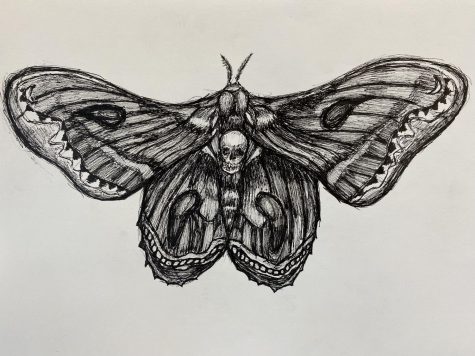 Echoes is a student-run literary magazine that showcases student writing, visual art, and photography. In the past, a single issue was released at the end of each school year, but this year, we're planning to release multiple issues in the coming months, in addition to opening up a website that will take submissions throughout the year—kind of like The Paw!
Almost anything goes for written submissions: short stories, excerpts from long-form projects, poetry of any form, creative nonfiction, personal essays, vignettes. You name it, we've got you covered. In addition to written submissions, visual art and photography are also welcome and encouraged. We want to showcase a diverse range of talents, so all mediums are welcome, including sculpture and knitting (just take a good, clear photo of it to submit). Anything from sketches you're really proud of to full-scale works (including works for art class assignments) have a place in Echoes.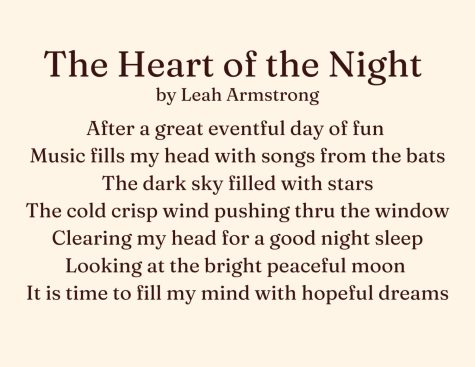 Members can also share their work with the club at our meetings every Thursday at lunch in club advisor Mrs. Pastore's room (A143) at any stage in their process for feedback. Eating lunch during meetings is also allowed, so there's no need to worry about not having time to eat during the school day! "Lit Mag is a casual, welcoming place to share your work and talk about writing," says Mrs. Pastore. "One of the best things about this club is that it is student-run. As an advisor, I just sit back and enjoy the wonderful vibe. Sometimes I can't resist chiming in though."
The diversity of Lit Mag's contributors is what really makes the group special. There are digital artists, painters, aspiring novelists, poets, songwriters, essayists, and short story writers, to name a few. Sophomore poet, aspiring novelist and visual artist Jazz Smith, whose digital piece for our Halloween art contest is pictured, wants prospective club members to know that Lit Mag is "a majestic club for aspiring authors and artists who want to expose their work to the world."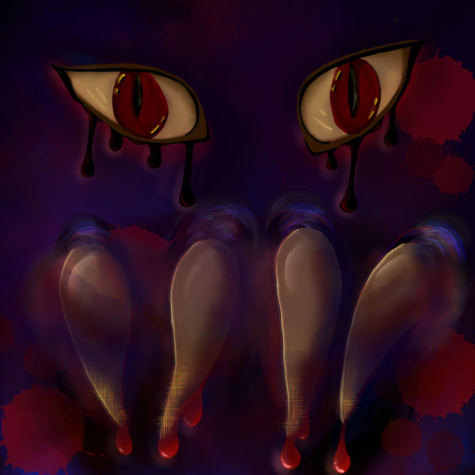 Sophomore short story writer and visual artist Leah Armstrong adds, "This Lit Mag writing group is amazing and you can get your writings and art out there for fun! You get to write about whatever you want and express your feelings by books, short stories, poems, songs, and any art too!"
When asked for a statement on the club, senior and co-president Summer Raymond, who works with various visual art mediums and writes short stories, simply states: "Lit mag is so cool and just like the Dead Poets Society—join if you can!" So, what are you waiting for? Come and check out the club! All are welcome at Lit Mag.
Leave a Comment
About the Contributor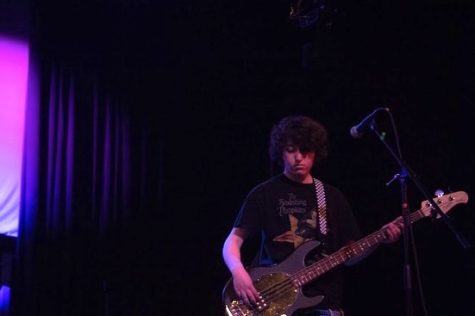 Nico DiBari, Entertainment Editor
Nico is a senior currently enrolled in Journalism II. In addition to visual art, writing, and literature, he is passionate about contemporary music and...