All About Valentine's Day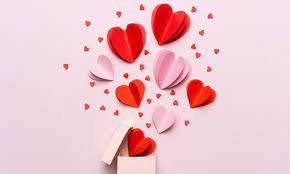 Valentine's Day is a secular holiday, celebrated annually on February 14th. It is a day for those you love and care about, and is usually celebrated by spending time with those people and exchanging gifts. The origins of this celebration have been connected with the Roman festival of Lupercalia. During this festival, people celebrated the upcoming spring, which meant the pairing of men and women in a lottery system to have kids. This tradition occurred until Pope Gelasius I ended the festival and replaced it with St. Valentine's day (Valentine's Day). The holiday did not become centered around romance until around the 14th century.
As the meaning of Valentine's Day has evolved over the centuries, it is still common to find differing opinions of the holiday. When asked what the meaning of Valentine's Day is to her, Dakotah Hubbard, a junior at WMC stated, "(a) time to show my friends and family that I care about them." As this strays away from the more romantic part of this celebration, it shows how the day has changed to include both platonic and romantic types of love. However, this holiday does not mean something for everyone. When asked the same question, Sequoia Shepard, another junior at WMC responded, "(i)t is meaningless." She then followed up by explaining that Galentine's day is more important to her. Galentine's day is a day for women to celebrate their friendships with other women- with their "gals". It is celebrated on the day before Valentine's day, February 13th.
Valentine's Day is celebrated by people of all ages and only comes once a year, making it the perfect time to do something special with your loved ones. To celebrate, there are a handful of common traditions that embody the day. For young kids, this may mean bringing store-bought or handmade valentine cards to school, and trading them with their classmates. Another typical tradition on this day for couples is to exchange gifts, some common ones are a box of chocolates, flowers, and teddy bears. In addition, couples also typically go out for dinner together or take the time to make dinner together. Moreover, Valentine's day is observed in a variety of ways to fit the relationships between those who choose to celebrate.
Leave a Comment
About the Contributor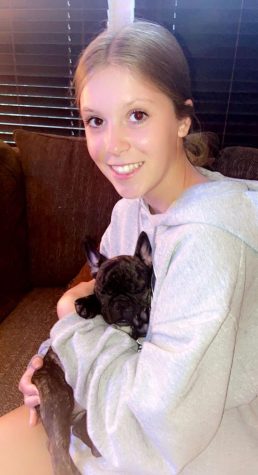 Carly Juliano, Staff Writer
Carly is a junior at West Morris Central and this will be her first year writing for The Paw. She loves to write, as her favorite subject in school is...