Senior Water Fight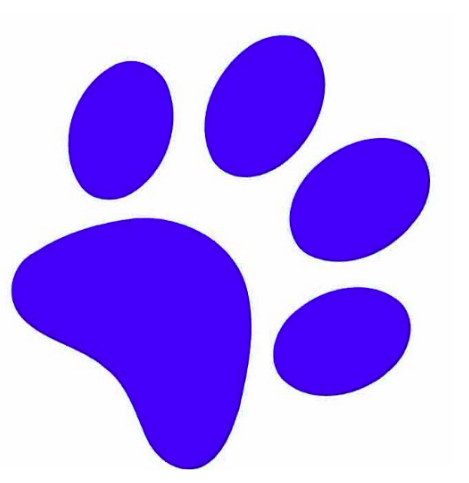 Hang on for a minute...we're trying to find some more stories you might like.
West Morris Central High school senior students participate in a traditional activity called 'Senior Assassin". The goal of this game is to squirt other students or peers with a water gun. They have a friend that helps and they go after that one person or "target" while trying not to get wet themselves.
As is a rule, "Anything goes" which allows you to squirt your target anywhere except school property, inside of their homes and their property. The final dates are unknown at the moment but so far it is speculated that the activities will be held in may or June.