PRIDE Students of the Month: Respect
Hang on for a minute...we're trying to find some more stories you might like.
Sophia Vazquez: Grade 9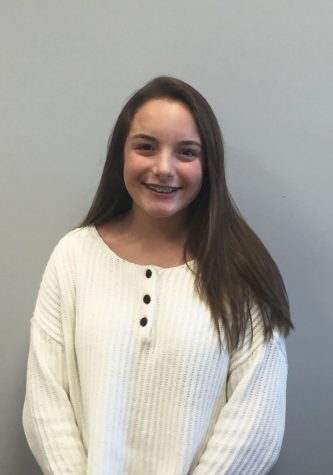 This is Sophia's first year at West Morris Central. She shows respect by accepting everyone for who they are and always trying to help others. She believes that being a good person is the most important thing you can do. She plays volleyball and lacrosse, and participates in Highlanders for Humanity and FBLA to "get involved and make new relationships." To Sophia, this award means that taking responsibility and being a good person can lead to great things. Sophia believes that PRIDE means showing "everyone the same respect, gratitude and positive attitude to help keep their life on the right path and lead them to great things!" 
Maiju Hoerning: Grade 10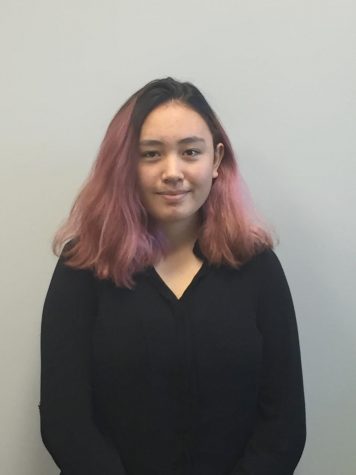 Maiju Hoerning is currently a sophomore at West Morris Central. She shows respect by helping her fellow students in any way she can. Maiju participates in several school activities, including Marching Band and the West Morris Regional Symphony. She is honored and surprised to receive this award. To her, it means that her teachers see the best in her and "notice the effort I put into trying to make the WMC community a better place."
Hailey Onweller: Grade 11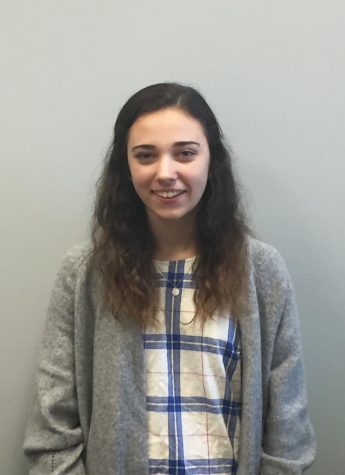 Hailey Onweller is currently a junior at West Morris Central. She displays respect by coming to school with enthusiasm and being accepting and open to everyone. Hailey is an active member of the school community as secretary of Highlanders for Humanity and co-executive of Relay for Life. She is also on the golf and field hockey teams. For her, this award shows that the hard work she puts into "being a good WMC student is recognized by my peers and teachers." Hailey believes that PRIDE means being a well rounded student and having a good attitude towards others. She thinks that PRIDE teaches students to "treat others how they should be treated." 
JoAnn Liu: Grade 12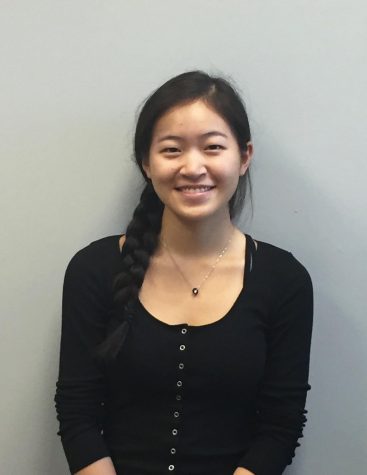 This is JoAnn Liu's final year at WMC. She displays respect by considering how her actions and words would affect others, and always "putting 120% into everything" she does. In her many extracurriculars, she tries to be a leader and a role model for newer members. JoAnn believes that keeping busy with many activities allows her to focus on the positive aspects of life. She views this award as her mentors giving her a push of encouragement, and is very grateful for the recognition. She views PRIDE as "a way to unify our spirit". JoAnn recognizes that it "means so many things to each individual, but when it's broken down into passion, respect, integrity, determination, and excellence, it becomes clearer and the school is able to advance together toward this goal." 
Hang on for a minute...we're trying to find some more stories you might like.
About the Writer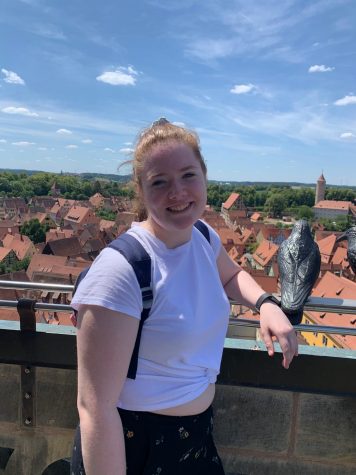 Kyra Conover, Features Editor
Kyra Conover is a senior and is very excited to be the editor for the Features department! She is also one of the leaders of the Loreleis a cappella group...