December Determination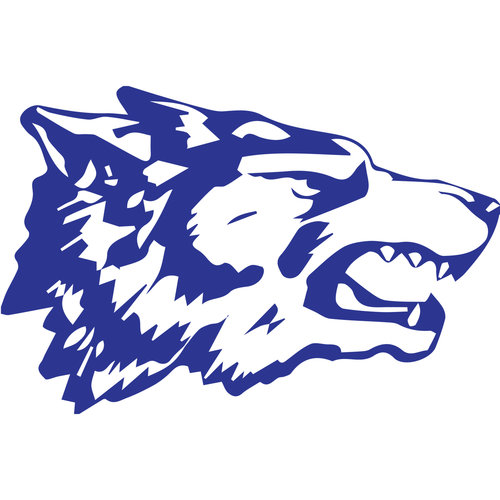 Freshman Chloe Schlipf was nominated for December determination. Here's a little bit about Chloe! Chloe takes interesting classes, her favorite is US History I with Mrs. Ade. Along with this, Chloe does find a challenge in her advanced band class, as she finds it difficult as she is playing with more experienced people; however, the fast-paced class is a good challenge in her daily schedule. Additionally, Chloe is involved in extracurriculars, such as the marching band, winter track, and softball. However, her busy schedule does not stop her motivation in school. It is clear that Chloe deserved this award, as she walks into class every day with an open mindset and willingness to learn. When Chloe sees an opportunity to improve her grade, she takes it, showing determination. Chloe advises others that if you believe in yourself, you're most likely to achieve it. Congratulations Chloe. 
Sophomore award, Jaden Werner, no response. 
Anthony Lichtenberger is a Junior here at WMC. He's enjoying his year so far, especially coming to school every day and seeing his friends. Anthony loves his science class this year.  He is having fun with experiments and learning tons! He struggles in math but is still pushing through and trying his best. Anthony is a star unified athlete, he competes in all 3 seasons with soccer being his favorite. As he balances his extracurriculars and schoolwork, he continues to work hard and does well in all his classes. He advises his classmates to continue working hard and listen to their teacher. Awesome job Anthony!
Senior award, Stephano Montella, no response. 
Leave a Comment