Art Speaks
Almost every month, the office windows near the auditorium entrance can be seen covered in paintings, usually acquainted with the month. In October, one could see some spooky skeletons and Halloween decorations. In December, the windows were decorated with festive colors for Christmas. This month, Valentine's Day is represented through colorful rainbows, birds and paw prints shaped like hearts. The student behind this initiative is sophomore Makenna Lindert.
A student in Ms. Noone's Art II class, Makenna is passionate about art and expression. After being asked by Ms Noone, she has been painting the windows for several months. In the first months she was accompanied by students like Sam Brennan and Olivia Figurelli, but she now paints all of the pictures herself. Whenever a new picture is needed, she searches for pictures online that would look good in the bistro, and then spends hours of free time after school to bring them to life. "It's peaceful," she says, when asked her opinion on art and painting. She looks at this task not as a chore but as a "way to express yourself".
Makenna hopes someday to go be a graphic or an interior designer. She will continue to take art and design classes. She says "it will be [difficult], but I think I can do it".
Art is not just limited to painting and sketching. There are many visual, creative and performing arts paths and hobbies available, and West Morris Central offers many art programs to help students learn and have fun. Some of the courses include Art, Photography, and Ceramics. Creative Writing and Journalism are also offered here at the high school, for those who are passionate about art using words. Courses like Intro to Theatre and Exploration of Musical Theatre can help students to learn about representing art and telling a story onstage. This year's Art I students have artwork displayed in the bistro, and the Art II class will have artwork up in the library. More information on arts and classes can be found in the activities and arts link on WMC's website.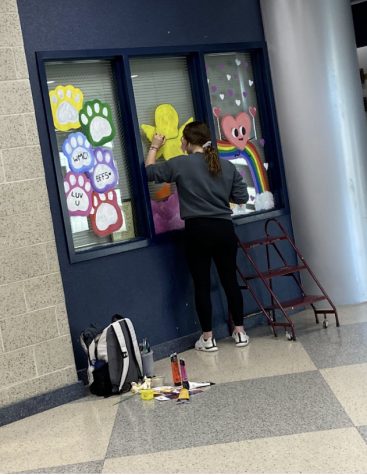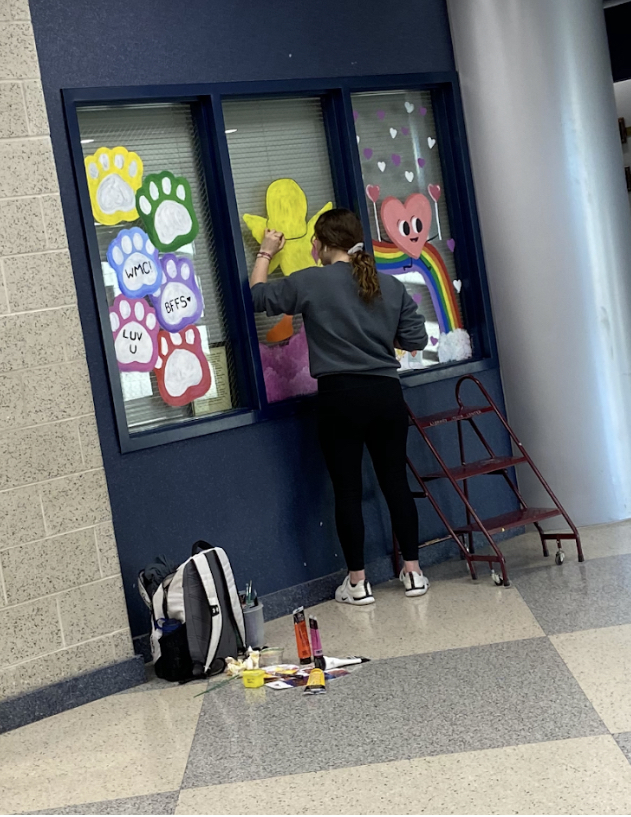 About the Writer
Caitryn Tronoski, Staff Writer
Caitryn Tronoski is a sophomore at WMC. She is very passionate about theatre, as well as orchestra and choir at school. In her spare time, she enjoys writing...