Battle of the Christmas Cookies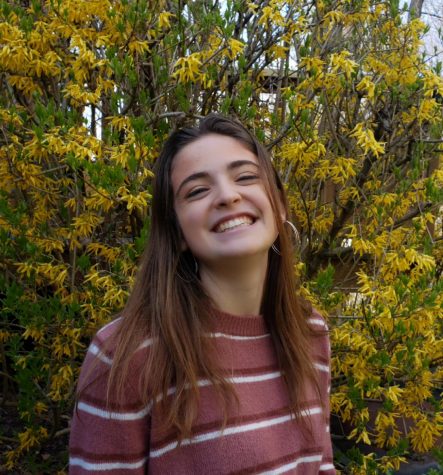 More stories from Gabriella Nowak

Well, it's that time of the year again. Lights, decorations, trees, music, Starbucks cups, and of course, the beloved Christmas cookie. But what is the one tried-and-true favorite cookie that everyone thinks of as December rolls around? And which one is simply the most delicious? In order to decide that, we have laid out the top choices, and created a poll for the school to decide who gets first prize. But first, let's give a lay-down of all the holiday goodies:
The Crowd-Pleaser: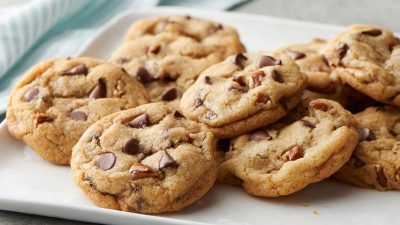 Ever since they were invented in the 1930s, we've loved our chocolate chip cookies. And what's not to love about them? Especially when the cookie is soft on the inside and crispy on the outside and the chocolate melts in your mouth. Their simplicity is their strength. And they're a cinch to whip up.
The Delectable:
Peanut butter cookies are already splendid, but pair them with a hershey kiss in the middle, and you're golden. For all you peanut butter and chocolate lovers, this is the cookie for you. Grab a glass of milk and you're good to go.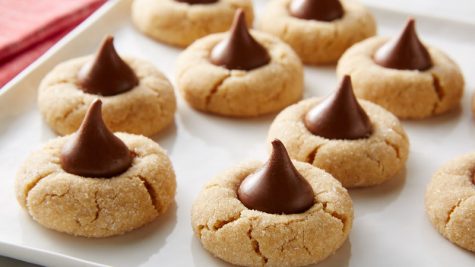 Most Festive:                                                                                                                                                                        
Sugar cookies are the perfect choice to top with Christmas sprinkles, candies, and more, making them one of the most festive of the bunch. Their smooth surface makes them ideal for a thin coat of frosting, and then it's time to go crazy. The possibilities are endless! The only downside to this one is that they tend to take a little longer, since the dough has to refrigerate before baking.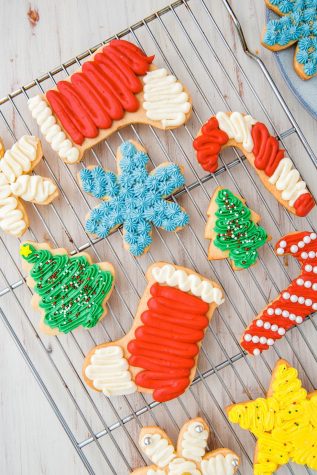 The Rookie:
Okay. If you haven't tried these guys, you are missing out on one of the great joys of life. Covered with a hard chocolate coating and filled with luscious chocolate fudge, Inside Out Oreos are insanely delicious. You can even make them even more Christmas-sy by adding some peppermint extract. I know, I know, these aren't technically "cookies", but they were definitely worthy of inclusion.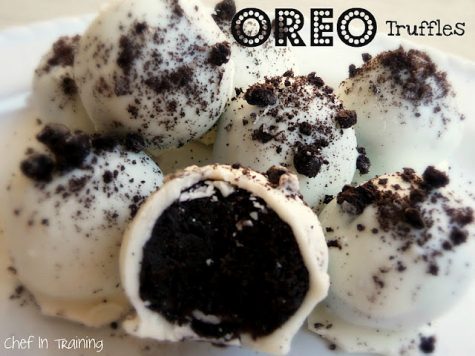 The Classic:
Gingerbread men easily win "most classic". It's been around since the 1500s, and Queen Elizabeth I is credited with its creation. The fun thing about gingerbread men is that everyone creates something different. The looks of each is at the liberty of the baker, and no two gingerbread men are hardly ever the same if they're homemade. 
We asked different students at Central their favorite Christmas memories associated with cookies. Senior Analise Draghi loves "making sugar cookies and decorating them with [her] mom while listening to Christmas music and watching Christmas movies". Cookies are a great starting point for other holiday festivities which don't leave the comfort of home. Senior Basil Iacampo and his mom make "Dainty Tea Cookies" annually, which was his grandmother's recipe. It's such a special tradition since her memory "lives on, in a way, through her cookies". Food is often good at bringing people together, especially during the holidays. 
Now that we've given the run-down of our nominees, as well as some personal reasons why they're so special, it's time to reveal the results of the Cookie Polls from the Paw website. For most delicious the winner is…Inside Out Oreos!
And for most seasonal, the winner is…sugar cookies with festive sprinkles!
No matter which cookies you choose to enjoy, here's to a wonderful holiday season!
Sources:
https://www.delish.com/holiday-recipes/christmas/g2177/easy-christmas-cookies/?slide=1
https://www.bettycrocker.com/recipes/ultimate-chocolate-chip-cookies/77c14e03-d8b0-4844-846d-f19304f61c57
https://www.bettycrocker.com/recipes/classic-peanut-butter-blossom-cookies/a3563f6e-96b0-443f-ae0a-53cef4be6db6
https://sallysbakingaddiction.com/best-gingerbread-cookies/
About the Writer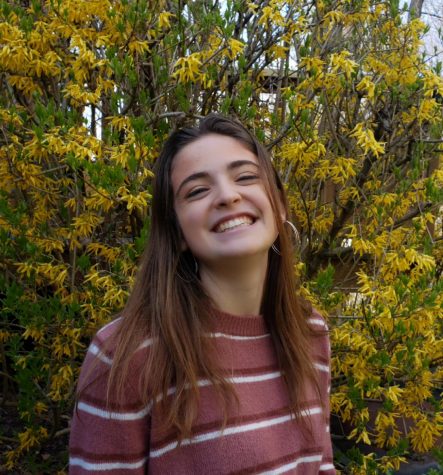 Gabriella Nowak, School News Editor
Gabriella Nowak is a senior here at West Morris Central. She is the School News Editor and enjoys writing (obviously), playing tennis, yoga, and baking....