Exclusive Interview with Unified's Own: Will Carrara
Junior William Carrara has been a partner with the Unified program since his freshman year at West Morris Central. As a partner of the Unified program, Carrara helps create a natural environment around the athletes. He also is a major contributor to boosting his team's spirit. When asked why he joined Unified, Carrara said, "Despite these kids having disabilities, they never quit on or off the field. It is truly inspiring to me and the other Unified partners." 
On top of the constant support Will brings to the team, he loves the friendships and memories he's made being with the program. A memory Carrara will never forget is when Aiden Pisone made a clutch save in the Unified Cup shootout. It kept them in the game and led the Pack to a huge win. He also spoke highly about new friendships being made in the program saying, "there are new faces to welcome to the team, but old faces are always a delight to see in season and in school." 
Although Carrara enjoys the friendships and memories made within the Unified Program, by far his favorite aspect comes from the unwavering support shared amongst athletes, partners, and coaches. "There is always a smile on everyone's face," Carrara exclaimed. "We're all buddies in school as high-fives and fist bumps are never forgotten in the halls." 
West Morris Central Unified is currently preparing for the upcoming basketball season where the team looks forward to, as Carrara puts it, "dropping dimes and kicking behinds." 
Leave a Comment
About the Contributors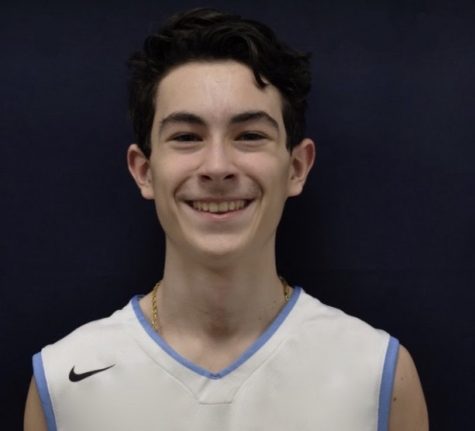 Sean Davies, Staff Writer
Sean is a senior at West Morris Central. He enjoys playing sports such as track, basketball, and football. This is Sean's first year with The Paw and he...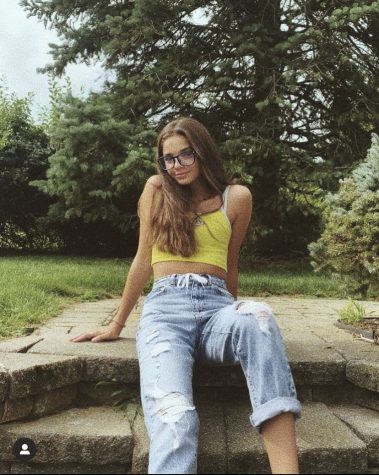 Lauren Allocca, Staff Writer
Lauren is a Junior at West Morris Central. She enjoys writing, the outdoors, and spending time with her family and dog. This is Lauren's first year with...