Hallo from Deutschland!
Studying abroad can be an amazing but scary experience. Before traveling to a strange place with people speaking foreign languages it's best to do your research. This will be a series to educate the students of WMC where they can go, how they can afford it, and what to look forward to in different areas across the globe, starting with Germany.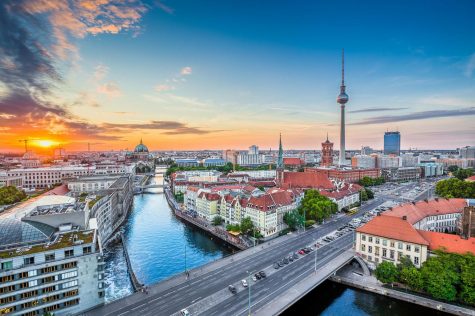 Germany has over 300 institutions for higher learning. Each area such as Berlin, Munich and Frankfurt are rich with historic museums and culture. If you have ever considered traveling to Germany, here are some things to consider:
Studying abroad in Germany has been made possible by many agencies like CEA and IES who encourage students worldwide to experience the wonderful things they have to offer. These programs have made it relatively affordable to not only live there for a few semesters but also participate in classes and internships.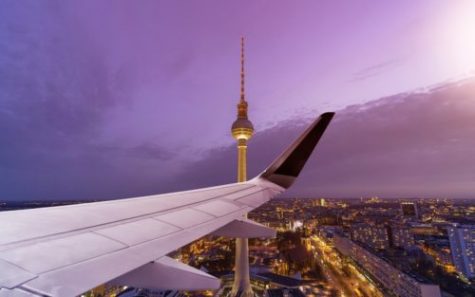 Germans are known for their hard work and efficiency, so make sure that you stay up to speed! The language barrier is also something to consider since many know English but you will eventually have to understand simple words in German. Depending on the classes you take, there will be English taught options but you might want to invest in learning the language in order to take full advantage of your visit. With that knowledge, your job applications will come flooding in as German is used all across Europe!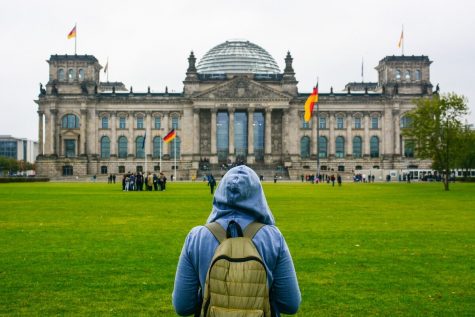 Germany provides free tuition for foreign students in a lot of their universities, but not all of them. "The cost per semester at TU Munich, for example, is only $145," according to Go Overseas, which offers a variety of programs for studying abroad. 
Tuition examples for direct enrollment per semester:
Freie Universität Berlin

: $367 

Humboldt University

: $371 

University of Hamburg:

$395 

Heidelberg University

$1,767 

University of Freiburg

$1,957 
You most likely will want to pay an agency for help with housing, meal plans, medical insurance, and activities although it would add a lot of expense to your trip. Agencies charge from $7,000-$20,000 a semester for the extra benefits and that wouldn't include airfare.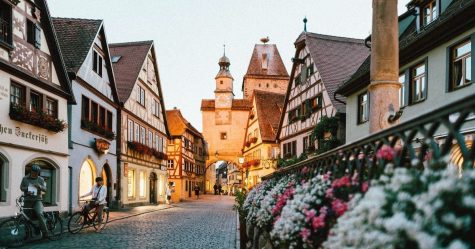 Some exchange students decide to live in the dorms and fully immerse themselves in German culture, while others choose to live in private housing. Other costs would include transportation which is a step away with many trains and subways at your disposal. Germany is considered a very small country and is surrounded by Austria, Switzerland, Italy, and Belgium, which is why many take a week-long trip throughout Europe over the summer. You can acquire a $240 train pass for 7 consecutive days and visit all of your destinations! Consider the prices of food and other luxury items you may be buying while out.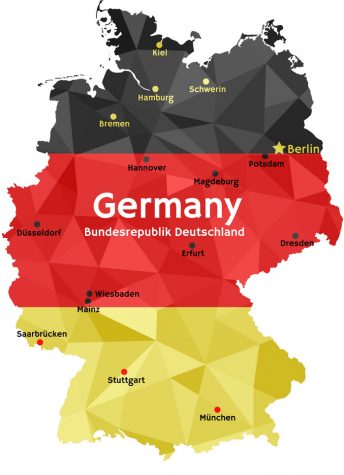 Some of the most popular places to consider in Germany are:

Munich
Munich has the largest student population in the country and is located in southern Germany. The capital of Bavaria is known for its gardens and architecture. They host their famous Oktoberfest annually with festivals and celebrations in the heart of the city.

Frankfurt
Located in western Germany with a huge business center and has been economically booming. Even in a big city, it has small-town vibes and in the very center contains the busiest retail street in Germany! If shopping is your passion and Jazz is your preference then this town will catch your eye.

Berlin
Berlin is more commonly known in the US, rightfully so with its beautiful culture, theaters, and restaurants. This city is full of artistic and creative commoners alike. The population is very diverse and would make quite an experience for the younger generations.
Most of all Germany is a very popular destination and the German forgein exchange program reported that "​​there are over 357,000 foreign students seeking a university degree in Germany." Other than scholarships, foreign exchange students don't have to pay any tuition fees and are only required to cover small admission costs, making Germany's high-end education super affordable and desirable. Germany's music culture is considered to be the world's third-largest producing acts such as Rammstein, Scorpions, and Tokio Hotel. Its architecture includes Ottonian and Carolingian styles as well as Renaissance, Baroque, and Gothic. German culture stresses privacy, structure, and being punctual. With an interesting and rich history shown by the old-fashion and colorful architecture, castles, palaces, cathedrals and monuments themselves, its landscapes, mountains and forests, delicious food and beer, Germany remains one of the top destinations in the world for travelers.
Leave a Comment
About the Contributor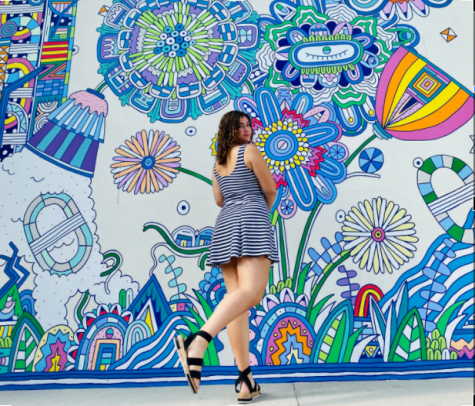 Rose Engel, Entertainment Editor
Rose Engel is a senior who attends half days at West Morris Central and night classes at Centenary University. She is passionate about creative writing...