Top Summer Vacation Destinations for 2022
With summer break coming up soon many families are taking vacations around the world! Whether it be a tropical island or adventurous landscapes, traveling to see foreign countries is always fun! Below is a list of the 7 most popular vacation destinations to help spark some ideas for possible trips in the future.
1) Abruzzo, Italy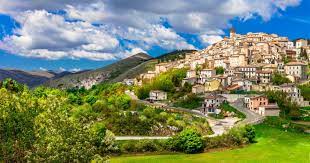 Abruzzo has been labeled one of the most overlooked destinations in Italy. Untouched by many tourists, Abruzzo is home to beautiful villages and landscapes. Over the past few years multiple resorts and 5-star hotels have opened in hopes of attracting tourists to the area. It is also home to multiple national parks which all enforce a strict "no waste" policy to ensure a natural and clean environment for the people and its inhabitants. 
2) Alaska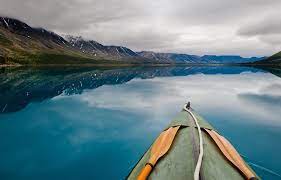 While it may not float everyone's boat, Alaska is one of the most underrated and prettiest places in America. Famous for its vast national parks and beautiful scenery, Alaska has recently become a new popular destination for tourists. More than 1.57 million cruise ship passengers are expected to travel to Alaska during Summer 2022, and with no shortage of things to do it will definitely make for an awesome trip!
3) Bahamas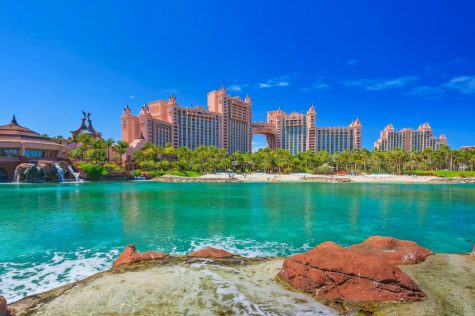 The Bahamas is absolutely a place loved by travelers. Whether it be for its crystal clear waters, sandy beaches, or just the sunshine, the Bahamas certainly created a name for itself. In addition to the endless activities, a brand new water park has opened in Baha Mar on the Island of New Providence. If you enjoy more of a quiet setting, the island offers Crystal Cruises, which is a line of Bahama-centric cruises that bring guests to different and quieter parts of the island. 
4) Budapest, Hungary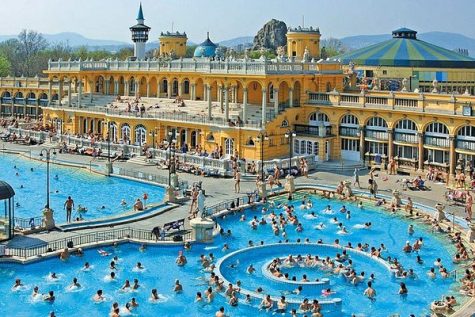 Hungary's capital city captures both old-world charm and beautiful modernity unlike any other place in the world. The city features multiple luxury hotels including the most popular, 130-room, Matild Palace. If the adults are looking for something fun, Budapest is surrounded by 22 wine regions with endless bars and tasting sites. A couple of the most popular are Takler Borbar Buda and Marlou. 
5) Burgundy, France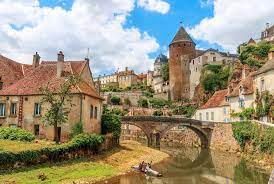 Even though the region of Burgundy got its name for its Burgundy wine, the wine isn't the only thing bringing in tourists. The capital city recently built Cité Internationale de la Gastronomie et du Vin (International City of Gastronomy and Wine) which is an expansive complex that features a cooking school, a new hotel, a handful of restaurants, and as you could guess, a wine cellar with over 250 by-the-glass offerings. 
6) Crete, Greece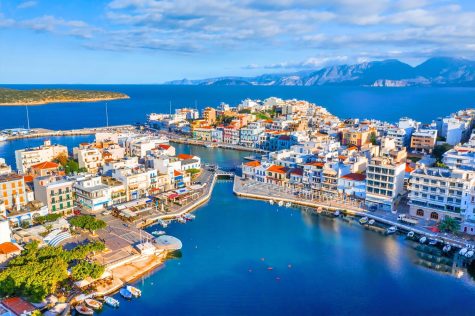 Crete is the largest of the 227 islands in the archipelago and it has anything you'd want in a vacation! You can find spots to swim in the crystal clear waters of the Mediterranean around any turn as well as learn about the endless history of the island and the people who inhabited it way back in the 7th millennium B.C. If you like mythology you'd be pleased to know that Crete is also the birthplace of the Greek god, Zeus. The island also offers many art galleries, museums, and even a separate boat service to bring guests to different islands. 
7) Kyushu, Japan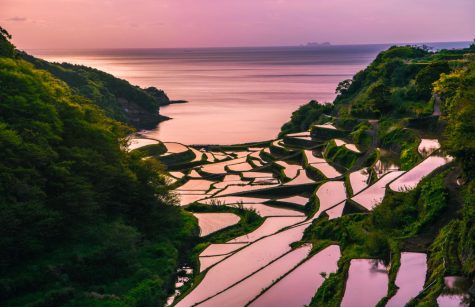 Kyushu is just two hours outside of the tourist-infested Tokyo and is much different from the well known busy Japanese cities. Instead, Kyushu is a warm, subtropical island home to long beaches and some of the best scuba diving in Japan. In addition, the island has natural hot springs open to guests near their luxury beachfront villas.
Leave a Comment
About the Contributor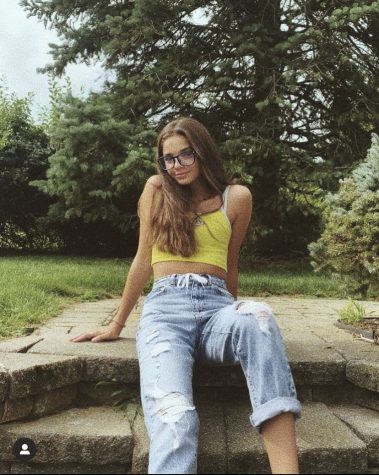 Lauren Allocca, Staff Writer
Lauren is a Junior at West Morris Central. She enjoys writing, the outdoors, and spending time with her family and dog. This is Lauren's first year with...