Group 2 Champions Crowned at Kean
WMC girls soccer has brought home the first ever Group 2 title. The girls faced Wall in the finals  at Kean University. They defeated Hanover Park in the section 2 championship to make their way to groups. In the group semifinals they dominated Old Tappan 5-0. In the finals they beat Wall 1-0 to earn themselves the title. They had previously won the state championship in 1994 but it was a shared title making this their first out-right title in school history.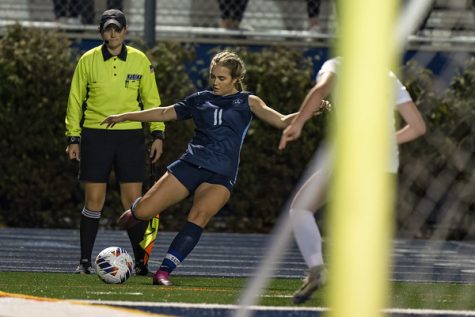 Senior captain Alexa Murawski scored the lone goal for the Wolfpack. The goal was assisted by fellow senior captain Madison Lamb. The goal was scored in the first half and the Pack was able to keep Wall scoreless. Murawski went on to be voted the most valuable player by NJ.com. On the defensive side, Kelsey Commerford held down the back line for WMC and junior goalie Hayden Scotti recorded 6 saves to end the season with another shutout. 
This win is the first group championship since their co-championship in 1994 and the first lone title in school history. Lamb stated "It means so much to all of us to win the first group title…The season started out rocky but every day we kept trying to get 1% better. Coming into the state tournament we knew we wanted to make it further than we did last year. We wanted to make history and we did just that. One thing our team embraces is our history and the players who came before us. Coach Rossi always says 'carry the torch.' We won not only for ourselves but for every WMC girls soccer player and coach who came before us."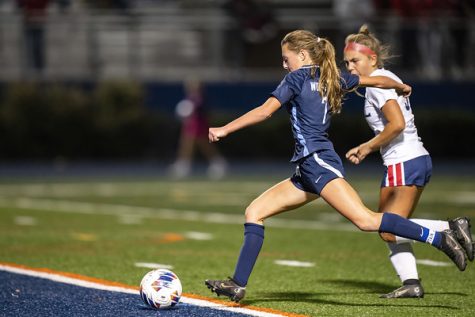 Coach Rossi shared that this team's biggest strength "was our resilience. Sometimes we had our A game, sometimes we didn't… we just doubled down and found a way to get it done. We had a special magic that you just feel sometimes it's not there but it was definitely there."
The girls finish their season with a record of 14-6-1. They also reached the final round of the Morris County Tournament. They end their season with both a Section 2 title and the Group 2 title.
Leave a Comment
About the Contributor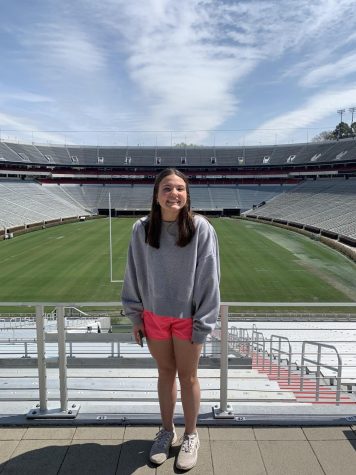 Lizzie Rubright, Sports Editor
Lizzie is a senior and in her third and final year writing for The Paw. Lizzie loves all things sports: watching them, playing them and especially writing...