Student Athlete Spotlight – John Rolli
Senior John Rolli, led WMC's baseball team to success at the plate and behind it this season. He played a pivotal role in the team's Morris County Tournament run. He recorded 17 RBIs with a .329 batting average as well as leading the team in hits with 25. In addition to playing baseball, Rolli also played football for West Morris. He served as the quarterback during their undefeated regular season, conference championship, and state sectional championship.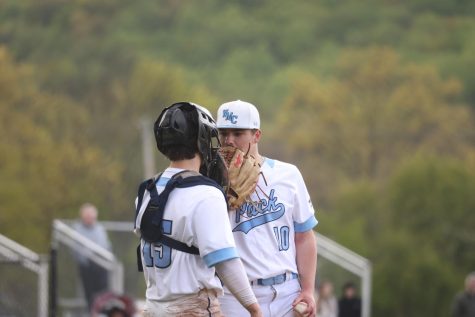 Rolli's baseball career started when he was in preschool. He started playing "because I knew my dad loved baseball when he was a kid so I thought I would try it." Rolli shared that his dad has served as his greatest inspiration through his baseball career. "He has taught me so much about baseball. He has taught me plenty of skills but also taught me how to be a leader and a great teammate." Another influence on his career is Yankees legend Derek Jeter. "His leadership and love for the game is something I try to contribute to myself as a player" added Rolli.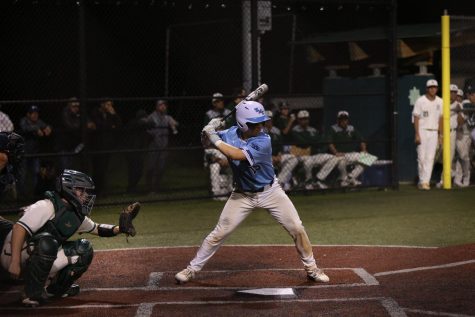 Rolli stated that his favorite WMC baseball memory is "playing in the Morris County Final.  The atmosphere was awesome and there were so many people there from both sides.  There was so much media around the game as well." He added that his favorite part of being on the baseball team is "how close all of us are. We are all really good friends outside of baseball. We also all love to win which is why we were so successful this year. We were focused a lot on the team goal instead of individual goals."
When reflecting on his career at West Morris, Rolli shared advice that he would give to his freshman self  "I would tell my freshman self to enjoy each inning and not be so hard on myself.  I would tell him to just relax and have fun." This season, Rolli was able to be more of a leader on the team than in years past. He stated that he was  "a lot more from a team standpoint instead of playing each game for myself.  Also this year I cherished each moment cause I knew it would fly by." 
Next fall, Rolli is going to continue both his academic and baseball career at Fairleigh Dickinson University where he will study finance.
Leave a Comment
About the Contributor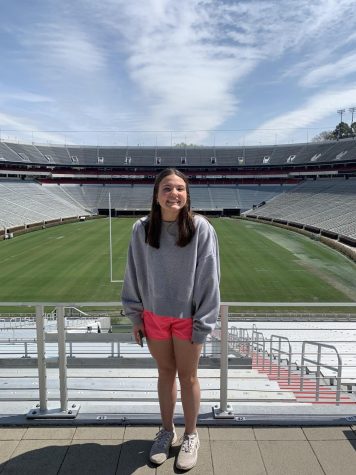 Lizzie Rubright, Sports Editor
Lizzie is a senior and in her third and final year writing for The Paw. Lizzie loves all things sports: watching them, playing them and especially writing...