Top 5 Best Christmas Songs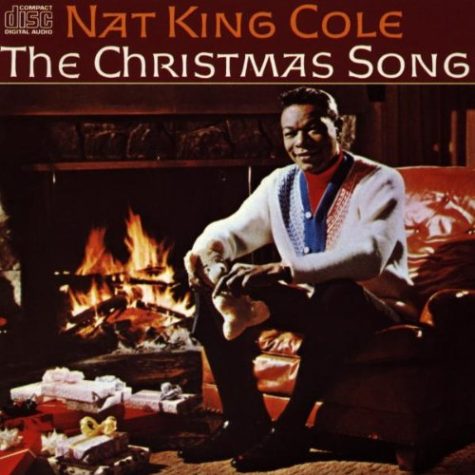 "The Christmas Song" by Nat King Cole
In my opinion, this is the best Christmas Song. When I was four years old I heard this song in the car with my mom when we were going to the grocery store. It was a couple of weeks before Christmas and at that time I did not really understand the true meaning of Christmas. I really thought Christmas was just about getting presents. This song changed me and made me feel warm and happy. In addition to this, it made me realize Christmas is really about "Tiny tots with their eyes all aglow" and those tiny tots finding it hard to sleep on the eve of Christmas!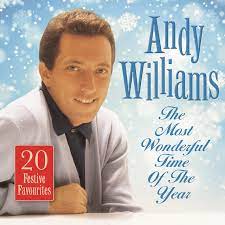 "It's The Most Wonderful Time Of The Year" by Andy Williams
This Christmas song is a total classic. I mean, it is a song about the "hap happiest season of all"! How could anyone not be "of good cheer" humming along to those lyrics? He sings of "There'll be parties for hosting" and "When loved ones are near", it makes me think of being with all of my cousins every Christmas and having the best times together.
"All I Want For Christmas Is You" by Mariah Carey
This song makes me laugh hysterically every time I hear it. My sisters are 3 years older than me. When I was in fourth grade, my sisters and their friend videotaped themselves in our family room lip syncing this song and made me get in the video. Once they completed the video, they posted it on my mother's Facebook page and my mother ended up getting banned from Facebook because of song copyright laws. Needless to say, my mother was annoyed with Facebook and we've never been able to listen to this song without laughing since.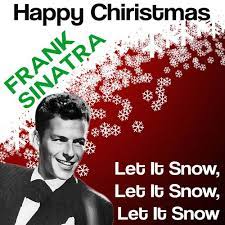 "Let It Snow! Let It Snow! Let It Snow!" by Frank Sinatra
Skiing is one of my favorite things to do. While many folks are singing the lyrics "Oh, the weather outside is frightful", I'm thinking it's really delightful! Don't get me wrong, I love a good fire and popcorn, but my happy dance is to "Let it snow! Let it snow! Let it snow!!" Nothing makes me want to bundle up and get out of the house like this song!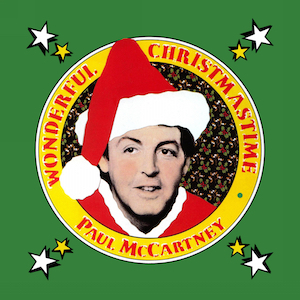 "Wonderful Christmastime" by Paul McCartney
Last, but not least on my list of favorite Christmas songs, Wonderful Christmastime, seems to get everyone in a good mood. Life is busy and we get to take a break from schoolwork and other responsibilities to celebrate the season with our loved ones. "The party's on! Spirits up! We're here tonight and that's enough!" Keep it simple and have a wonderful Christmastime!! This song is light and happy. Whatever seems to weigh heavy on my heart just seems to fade away when I hear this song!
These are my top 5 best Christmas songs that have given me tremendous joy during such a wondrous, holy, and magical season. I am often curious about others' feelings during the holidays, not just Christmas, but Hanukkah, Kwanzaa and any other celebrations. I wonder what songs about other family holiday celebrations speak to them and inspire them the way these Christmas songs have impacted my joy and Christmas spirit. Most importantly, my Christmas wish is that everyone can feel a similar joy that I do during this holiday season. Everyone deserves to have those good feelings! In closing, I highly recommend you light those fires, eat that popcorn, hug those you love and "Let it snow! Let it snow! Let it snow!"
Leave a Comment
About the Contributor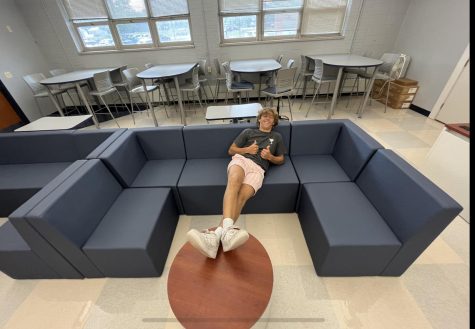 Sean Bodnar, Staff Writer


Sean Bodnar is a senior at West Morris Central and is in his first year of writing for The Paw.   He has a very strong interest in writing about...