Opinion: Iron Man 3 is a Christmas Movie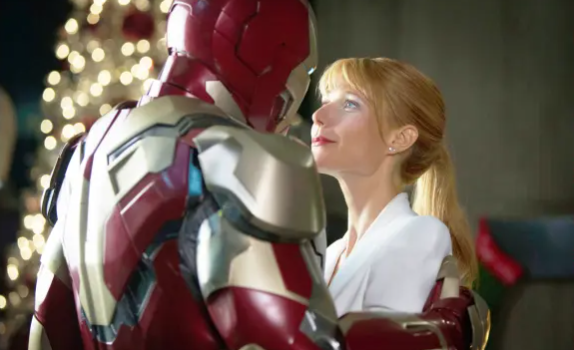 If you celebrate Christmas, a key tradition of the holiday is watching Christmas movies. But what qualifies a movie as one of the "Christmas" genre? Is it that it takes place during Christmas? That the plot is somehow tied to Christmas? Is it necessary that the movie features both?
Iron Man 3 is not typically included in a list of Christmas movies, but based on this criteria, it can be.
The decision to make the movie take place during the holiday season could not have been a coincidence, as there are references to Christmas throughout the movie. These references include holiday decor being in the background of numerous scenes and sarcastic wishes of "Merry Christmas" from the characters uttered during fight scenes. This makes it undeniable that the holiday season is deeply embedded in the foundations of the movie, further supporting the point that the movie must be in some way closely connected to the holiday season.
While some may argue that the decision to set the movie during the holiday season was solely to get the public more excited about watching the movie as it was released, the fact that it was released in May of 2013 disproves this point. This isn't a release time where such a tactic would have been effective – people wouldn't decide to watch a movie with the motive of furthering their Christmas spirit in the middle of May. This supports the point that the plot of the movie must be intricately connected to Christmas, because there doesn't seem to be another reason why it would be included.
While subtle, evidence that the plot is connected to the holiday season is present in the movie. The problems faced by Iron Man, also known as Tony Stark, find their roots in an interaction that he had, or rather didn't have, at a New Year's Eve party a couple of years before when he didn't take a young scientist's pitch of his discovery seriously. Back in the nineties, when this occurred, Tony Stark was an entirely different person – he was materialistic, egoistic, and superficial in his relationships with other people. However, after nearly dying after being kidnapped in the Middle East in the first Iron Man movie, he began to focus his life on saving the world and expressing genuine love for others in his life. The holiday season is symbolic of this change and giving attitude, which is further emphasized in Iron Man 3 specifically as Stark seeks to protect his girlfriend above all else, tries to make himself a better person so that he can be a better partner for her, and takes a child interested in engineering under his wing.
In conclusion, Iron Man 3 can be considered a Christmas movie, because it has both the setting and plot to characterize it as one.
Leave a Comment
About the Contributor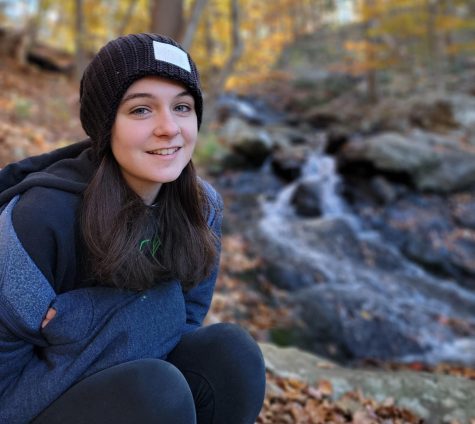 Dakotah Hubbard, Editor-in-Chief
Dakotah is a senior and a Journalism II student this year. She is very excited to be returning to The Paw for her first year as an Editor-in-Chief. Outside...