Be My Guest; Go See Beauty and The Beast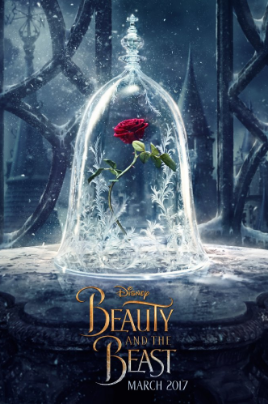 The moment we all been waiting for has finally come! Beauty and the Beast aired in theatres on Friday, March seventeenth. The princess fairytale was brought to life with Emma Watson starring at Belle and Dan Stevens as Beast!
I made plans with my family, who were enthusiastic about the movie. We went to Cinépolis Theatre on Tuesday because nothing can beat a movie ticket that is $6 and a large popcorn that is $5.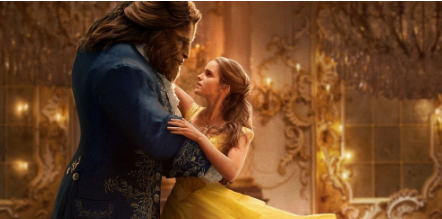 I had doubts of the director to bring together a movie with real actors and talking furniture. Was the movie going to be as fantastic and enjoyable as the animated version because of all the computer work done?
After singing along and crying tears of happiness, I want to see Beauty and The Beast again! Director, Bill Condon, has definitely outdone himself with this production. Everything from the music, costumes, scenes, and the cast contributed to an amazing experience for all viewers. There was no reason for my doubts and concerns because all the computer work was well done. Each scene of the movie felt real and made me believe in magic.
Spoiler Alerts Below, stop reading here.
I had to fight the urge to sing along to each song that played in the movie. Emma Watson's voice was beautiful and Dan Stevens' voice complimented hers. Leaving the movie theatre, I sang Be Our Guest all the way home.
Not to mention, each character had a charming and elegant wardrobe. Of course, Belle is known for her yellow ball gown and costume designer, Jacqueline Durran, brought to life the fairytale ball gown. The way the dress flowed and swirled while Belle and Beast danced was beautiful. Also, Beast looked handsome in his blue and gold tuxedo.
However, I was disappointed with the violent weapons used during the fight between Beast and Gaston. Gaston shot Beast twice with his gun, it was a very intense scene. I would not want my children under eight to see a beautiful movie with a violent and happy ending such as Beauty and the Beast.
Overall, I was beyond happy and pleased with the production. For a girl who saw the animated version at age nine, I felt like a kid again watching the live-action version of Walt Disney's classic fairytale.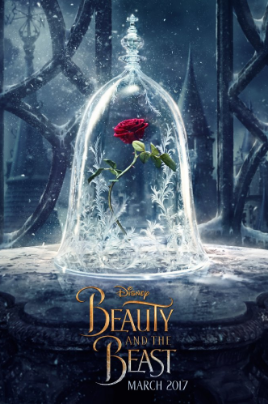 About the Writer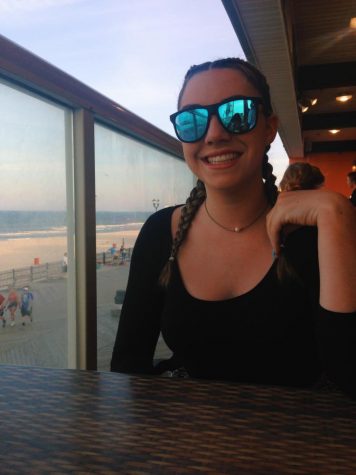 Elizabeth Jasek, Social Media Editor
Hi! I am Elizabeth Jasek and I'm a senior here at West Morris Central. This is my second year taking Journalism, and I came back because I love the environment...