From "No Way!" to "Every Game!" — My Baseball Story
How I learned to love the New York Mets through it all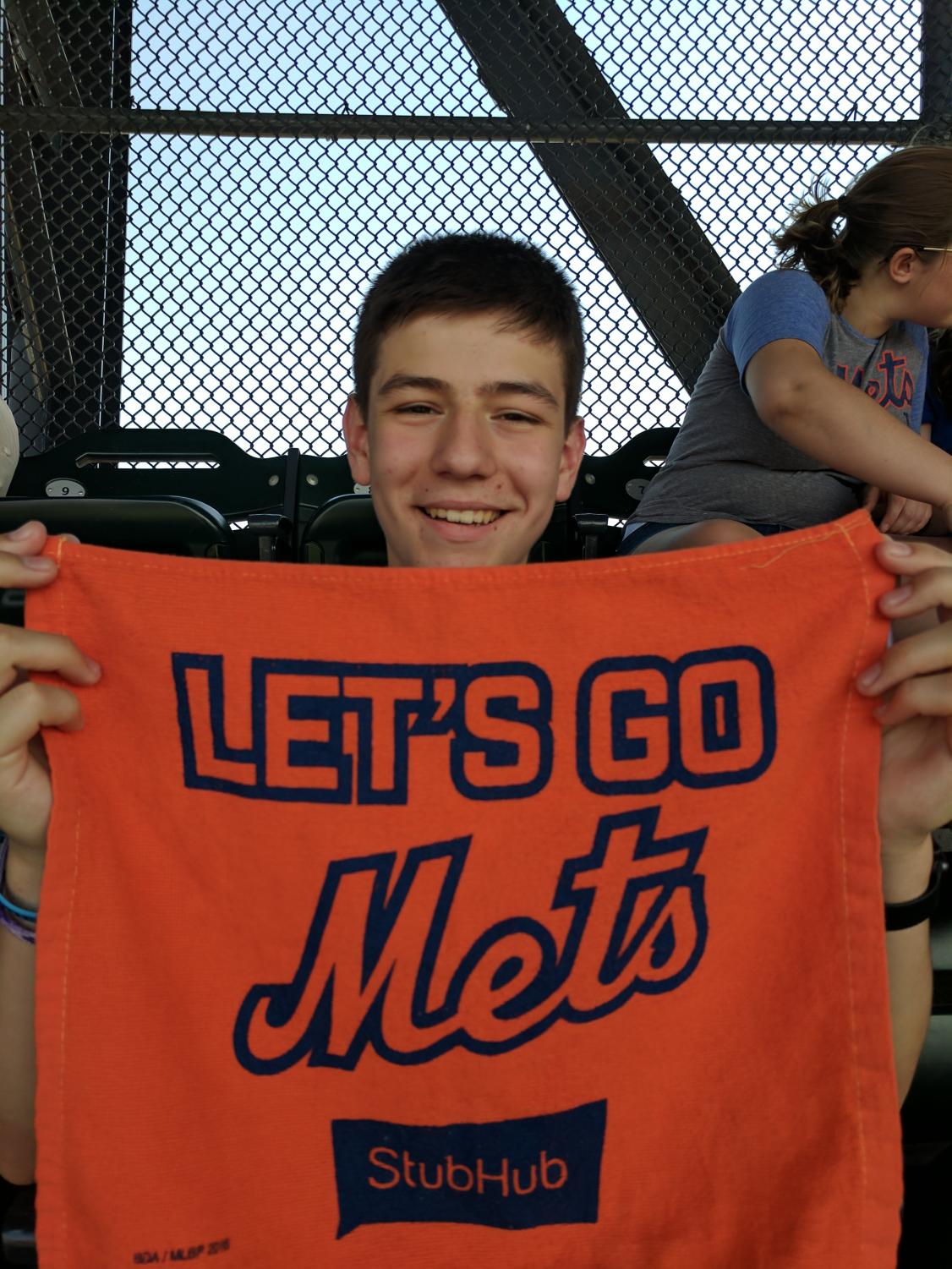 For as long as I can remember, sports have never really been my thing. While my peers excelled in Kiddie Soccer or little league baseball, I enjoyed the company of my teachers and was a more artsy kid. With piano lessons starting at age five, and dance lessons near my kindergarten days, I'd have no time to pick up a ball and toss it with a friend, let alone have someone teach me how to throw it correctly. That in mind, one can imagine the smile that spread on my face when my mom announced one day a few years ago in July that we'd be traveling to one of my favorite places, New York, to watch the New York Mets play baseball. This, of course, is sarcasm — I dreaded it.
Yet as I began to attend games more frequently—four or five during a given summer—I realized just how different playing a sport and watching and enjoying are, and how I'd come to love baseball even after years of staying far away from sports. With so many different aspects of a ball game, which I'll explain through my experiences below, it's clear how unique, exciting, and interesting baseball truly is.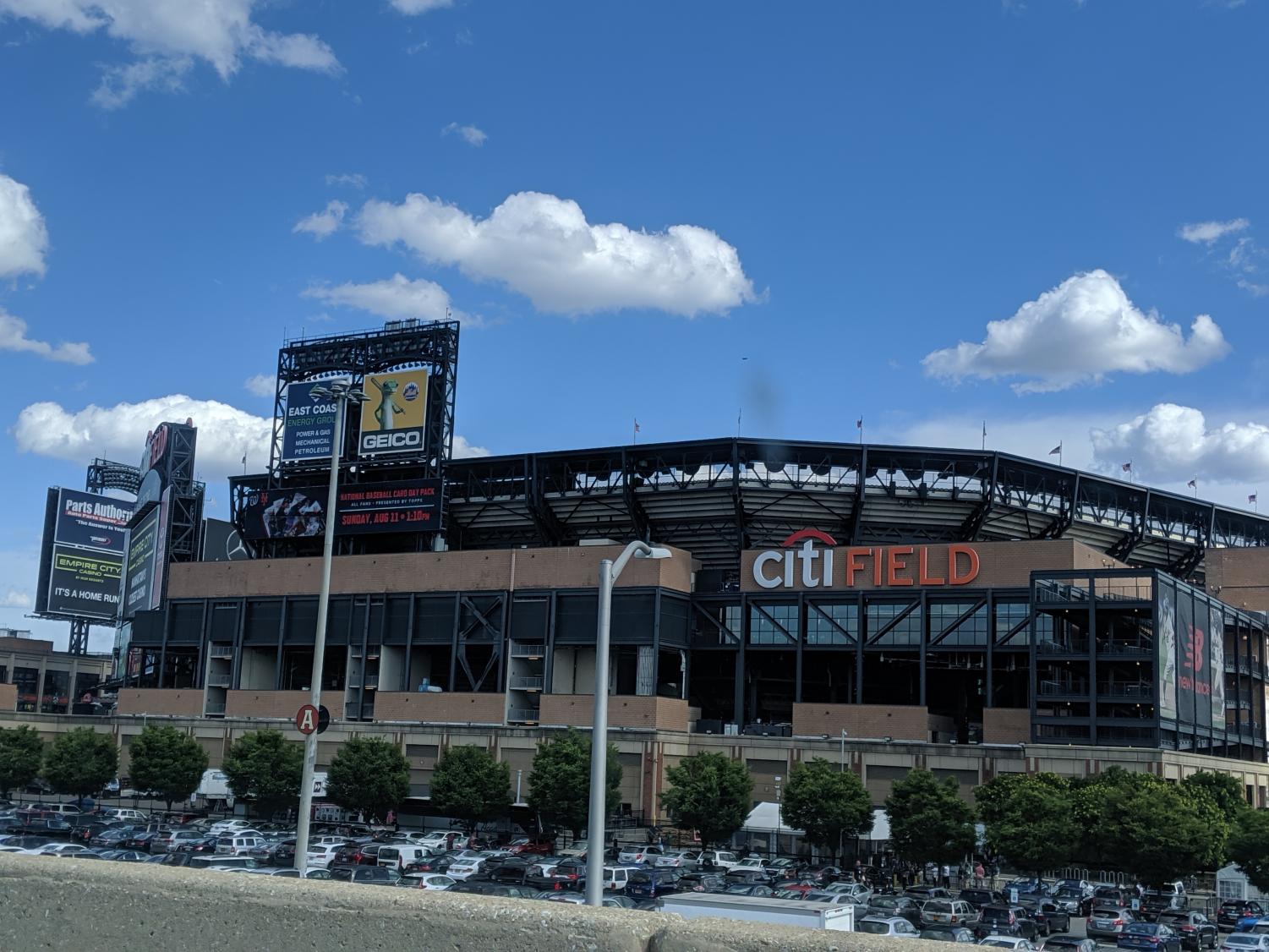 Perhaps one of the first things that took a new sports-comer such as myself by surprise was the ballpark. It's certainly very hard to put into words the thrill of entering a large stadium such as Citi Field, the Mets' home turf. Surrounded by tens of thousands of fans, the behemoth of the building towers over rows of parked cars and the rest of Flushing and can be a little intimidating. Yet despite its size, Citi Field, like many similar ballparks somehow feels intimate — especially when recognizing the same face that serves you a Nathan's Famous or that spot where you've spun the prize wheel or taken a picture with Mr. Met so many times. It feels like a giant family — one that many have come to love. And while essentially every sport offers this joint camaraderie between people, baseball, which has truly stood the test of time, seems different and unique in many ways.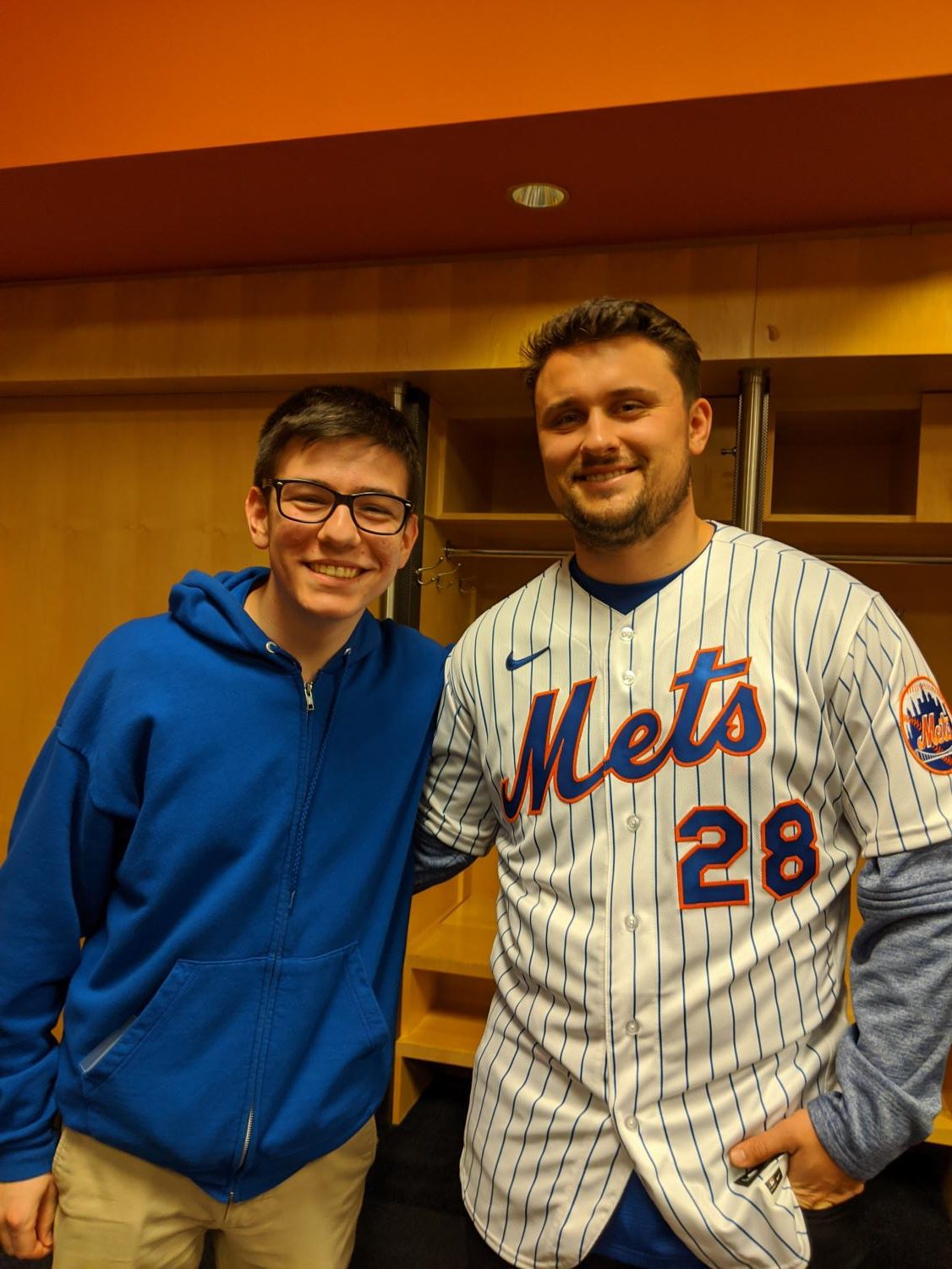 The familiarity, of course, reaches beyond like-minded fans in support of a team, for it is the players that are the main attraction. The second that one of the season's greats steps up to the plate—Amed Rosario or Pete Alonso, for example—the stadium erupts into applause, cheers, claps, even a faint cowbell in the distance to recognize their greatness. To feel that same greatness among many people delivers a feeling like no other. It is certainly one of baseball's amazing feats. I certainly felt the same way last January during Mets Fan Fest—an event to meet players, tour Citi Field, and so much more. Getting to see past legends, current pros, and the faces of the future was  a thrilling experience, one that I never thought I would do considering my past track-record with sports. Nevertheless, after years of games, that has all changed.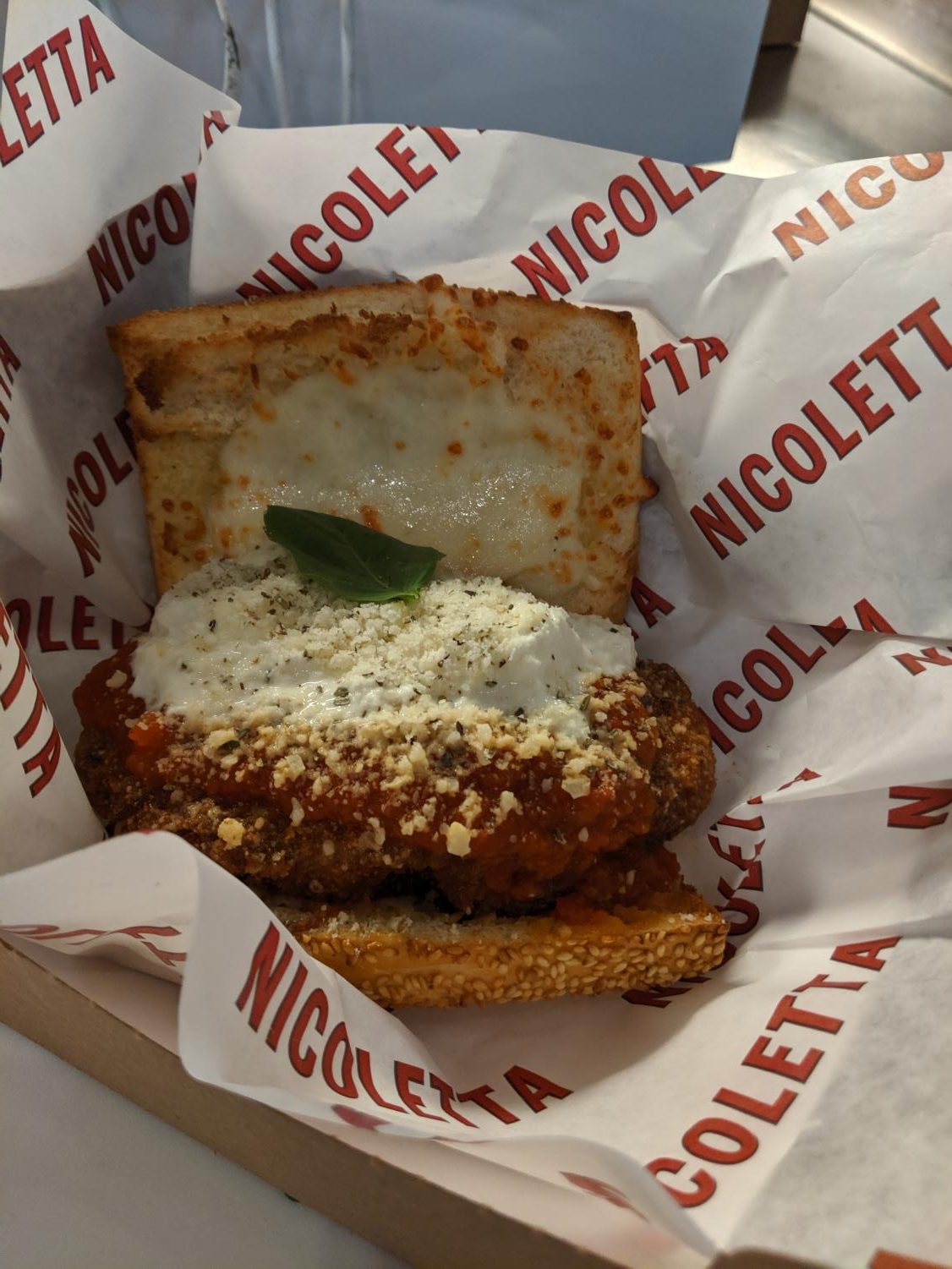 However, it's not just about the game; something that was made abundantly clear to me as I stepped into the park where home runs, strikeouts, wins and losses are all common. Something that even the most timid of fans can agree on is food—and while I can't speak for every stadium and baseball organization, I can say that the fare that Citi Field offers is definitely a part of the experience that is unifying. With so many offerings including kosher options, corned beef, chicken parmesan, the park has something for just about everyone. As time has gone on, my parents and I are always in pursuit of trying a new dish or meal each game we attend. While the central idea is certainly baseball, it is not just about seeing who wins, keeping score and being a devoted fan. It's about so much more! On that first visit on that sunny July day, my family arrived a few hours early to the game, leaving me curious as to what we would do. Fortunately, the pre-game experience is also magical. Perhaps the most eye-opening experience was the in-house Mets museum, which featured showcases of past legends, enclosed historical artifacts, and gave me a chance to learn more about the ballclub and the joy it has brought for so many fans over the course of 50+ years.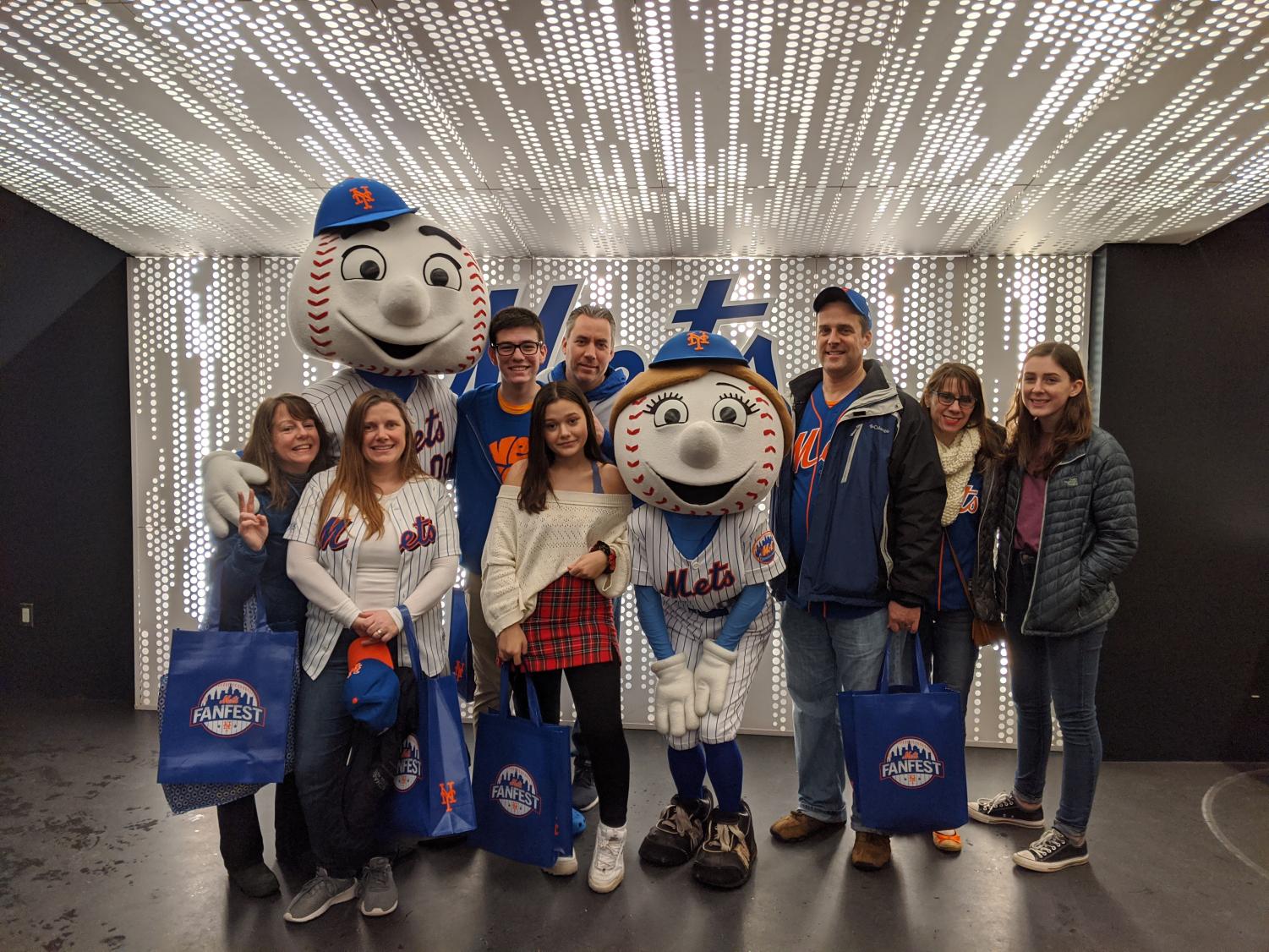 As time has gone on, I have realized through numerous visits, partaking in food, pre-game experiences, player meet-and-greets and even watching games from the comfort of my own home just how unique baseball truly is. It's more than just a game to watch or a sport to play in—it's a way to connect people who might not otherwise. Baseball brings together people from all over the country and of all different backgrounds to a common passion—even those who may not have loved sports for quite a long time. And even though one may root for a team that isn't considered the "best," it's the camaraderie and joy that comes from supporting any team that truly makes baseball the magical sport that it is.
Click below on the gallery to see just a few of the many Mets photos I've taken over the years!
About the Contributor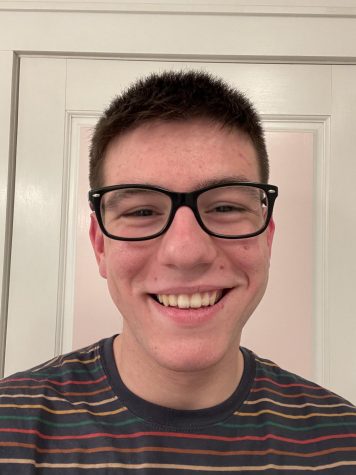 Basil Iacampo, Director of Web Services + Staff Writer
Basil is a current senior at West Morris Central High School, and is thrilled to be a part of The Paw in his final high school year!

In school, Basil...