Player Empowerment In The NBA May Be Getting Out of Hand
Compared to other sports leagues, the NBA is a player-driven league with the team's GMs and owners taking a backseat to them. Player empowerment is how much power an NBA player has and can dictate when they decide it is time to move on from their team. In this superteam era today that was caused by player empowerment, superstars switch off teams that are trying to build around them to join other superstars to get more immediate winning. Most of the time the teams the superstars leave are left in a rebuilding state which means they will be a worse team and would lead to a less competitive league. 
When people say The Lakers are a championship contender, Anthony Davis is one of the main reasons why. But, the way Davis ended up in Los Angeles is often controversial and a topic of discussion. The reason why this trade is so controversial is the way that he left New Orleans. He seemed to be slightly upset leading up to the season, but in the second to last year of his contract, he decided to request a trade from the Pelicans mid-season. Most of the time when a superstar requests a trade the teams trading him want a massive return which isn't really possible to get in the middle of a season. This left New Orleans scrambling to make trade packages in the offseason and try to get the best value across the league but the move by his agent hurt his value dramatically. His agent Rich Paul told the Celtics to stay wary of trading for him because he didn't want them to trade assets and have him leave. This led people to believe that both he and LeBron James had conversations about teaming up through Rich Paul as he is both their agents.  This is considered tampering in The NBA but they don't do much to enforce it. This led to teams being scared of trading for him which left The Lakers as their only option left. In the end, the Pelicans got a good package for Davis, but the way it happened is extremely scary for the league. This trade proved that players have now gained more power over organizations and can dictate exactly where they want to go in trades. It also proved players seem to be in more of a win-now mode more than ever with super teams across the league which could lead to players giving up on bad or mediocre teams faster leading to a less competitive league.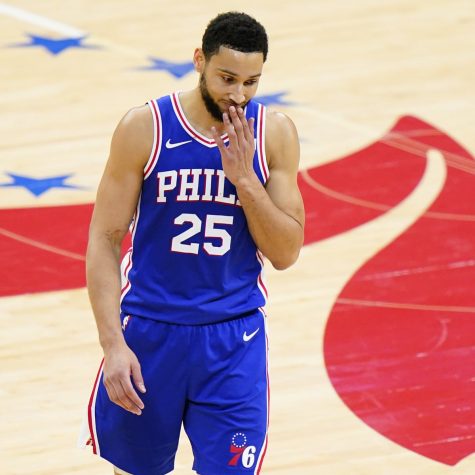 The most recent occurrence of player empowerment is the ability to ignore a team to leave quicker which is what 76ers point guard Ben Simmons is doing. The reason for his trade request is that he feels he is no longer wanted in Philadelphia because of head coach Doc Rivers' comments. After a horrible playoff series against the Atlanta Hawks where Ben Simmons played extremely passively, Rivers responded to a question asking if Simmons could be a championship point guard and Rivers responded with "I don't know the answer to that right now." Now to most people that would be a great reason to leave because if your head coach doesn't believe in you why should you play but, if you look at the past 76ers teams almost every single one was built around Ben Simmons' unwillingness to shoot that makes it seem that he is entitled for no reason. So far Simmons has not reported to any Sixers practices and is willing to miss games that will cost him millions of dollars if he doesn't play. Without players having so much power over organizations, this situation may have ended extremely quickly with Simmons realizing he needs to improve, but in an era where stars can seemingly leave whenever they want, Simmons is taking the easy way out of a situation he put himself in. 
The NBA is in an extremely strange spot at the moment because they can't take the players' rights away from deciding where they want to play but they also can't have these headlines coming out where players are requesting trades and making the league seem like a mess. So, the league needs to find a middle ground where the players have rights but they can't completely overpower teams if they want a competitive league. 
Leave a Comment
About the Contributor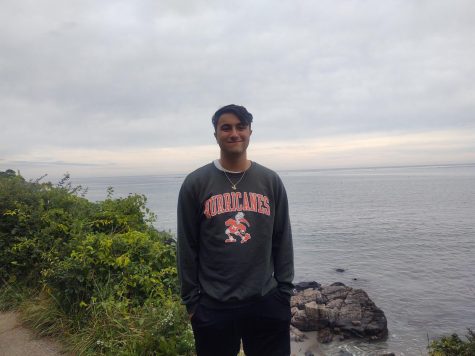 Brendan Granata, Staff Writer
Brendan is a junior here at West Morris Central and this is his first year writing for The Paw. He has a very strong interest in all things sports but...