Putting a Price Tag on Addiction
Beginning in 1996, Americans began receiving prescriptions for OxyContin for varying amounts of pain and issues. The addictive drug has killed over 500,000 people in America just in the last two years, but as of recently the companies responsible are facing the backlash of their actions. One of the largest distributors, Johnson and Johnson, has continually escaped retribution time and time again. This lawsuit began in 2019 as the country tried to heal from the flood of Opioids. Multiple companies were seen to be at fault, and settlements were on billions of dollars.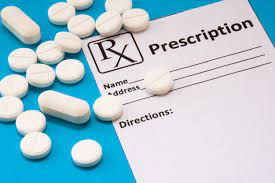 NPR released an article announcing that Oklahoma reversed their 465 million dollar lawsuit on J&J, the judges stated that the "Oklahoma public nuisance law does not extend to the manufacturing, marketing, and selling of prescription opioids," thus they have no obligation to defend the people against them.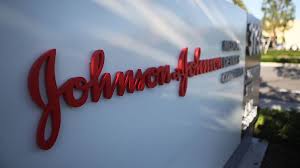 Although J+J made a public apology when they originally got sued, they continued their statement, excusing their actions saying, "the clear and unassailable decision by the Oklahoma State Supreme Court reflects the facts of this case: Janssen's actions relating to the marketing and promotion of these important prescription pain medications were appropriate and responsible and did not cause a public nuisance." Johnson and Johnson were proven by the state to have "targeted high prescribing doctors, women, and veterans and misrepresented OxyContin as being safe to use for everyday pain".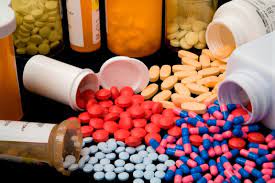 California went through a similar trial within the last month, ruling that there is "no evidence supporting a causal connection between the alleged conduct and … medically inappropriate prescriptions," according to the Supreme Court. Both of these trials are seen as a victory for the pharmaceutical companies, and justice for those affected by these drugs comes into question. The concern from families is that other states will also rethink their decisions on the epidemic since "the state resolved related claims against OxyContin maker Purdue Pharma for $270 million and Teva Pharmaceutical Industries Ltd (TEVA.TA) for $85 million," reported by NPR's sources.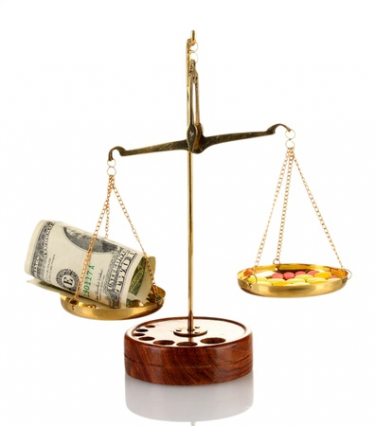 The blame has been suggested to be on the individuals and how they chose to use the product sold, rather than the providers of these drugs. Whether or not the pharmaceutical companies will face retribution for the crisis will be decided further down the road.
Leave a Comment
About the Contributor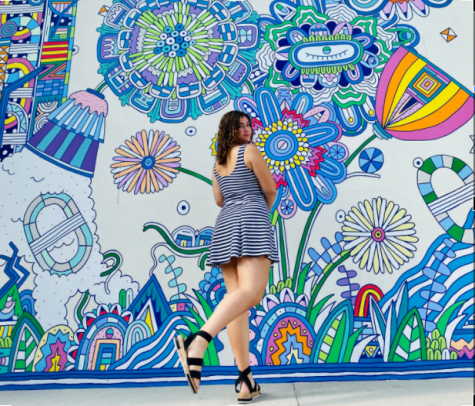 Rose Engel, Entertainment Editor
Rose Engel is a senior who attends half days at West Morris Central and night classes at Centenary University. She is passionate about creative writing...