Dear Wolfie, Springing into Sports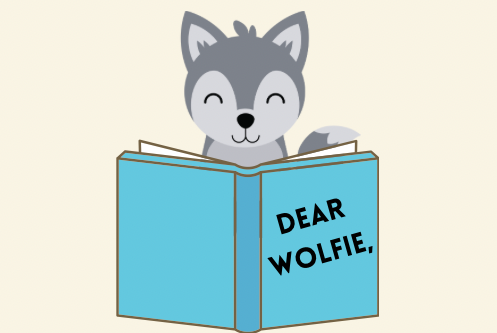 Dear SportsMaster02,
I went back to my old school not long ago, and it brought back many memories of when I was a student there fifteen years before.  I look back fondly on these memories, and that is due to the experiences I had while there.  Your question reminds me of this time in my own life.  You want to enjoy your high-school days, like I did, but the start of something new can be both exciting and a little nerve-racking, whether you are trying out for the first time or coming back to something you've been away from since the last season ended. You want to know how you can ensure your season of participating in your sport–baseball, softball, lacrosse, tennis, track, golf, etc.–is worthwhile to you.
    For the solution, I look to my best friend, Phineas.  He could play any sport, compete in anything, and make it look effortless.  It was because he was free of fear.  He participated because he enjoyed being out there on the field, not because of the end result of winning, of it helping him to get into college, or of getting his name on a plaque.
So how do you remove your own doubts and the pressure competition creates so that you can enjoy your time playing?  The answer is that you have to look at fun and success as not two different goals but rather the same thing.  Having fun participating in a sport is what makes you successful.
Do you enjoy playing that sport?  Then that's all that matters, and it will come through.  Sports aren't like geometry and English or any other subject you are forced to study in school.  You're electing to participate in them, which means you have some love of the game. But be honest with yourself, if you find no joy in competing and participating, then is it really something worthwhile to you?  Only you can answer that question and know if you want to devote your free time in high school to such a pursuit.   But hopefully that is not the case.  If you still love the sport, channel that love when you're practicing and playing, and you will be a success; your time of recreation will be just that, a time to unwind, not think about anything else, and just have fun.
Your friend,
Wolfie Forrester 
Want your question answered? Submit a question to Wolfie by filling out this google form!
Leave a Comment
About the Contributor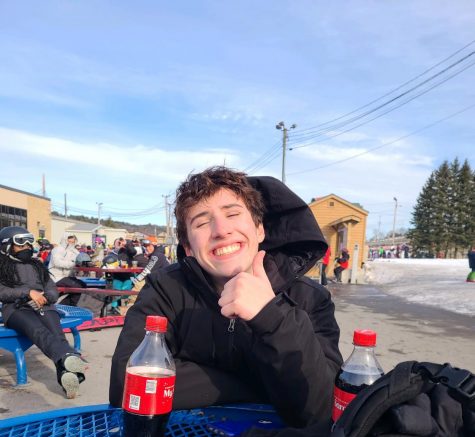 Sebastian Gutkin, Editor-in-Chief
Sebastian Gutkin is a senior here at West Morris Central High School and is currently Editor-in-Chief. This is his third and final year writing for The...