College Athlete Mental Health Crisis
Being a college athlete is in no way easy. These athletes have to manage practices, games, recovery, ect. along with the everyday college student routine. The increased struggle to finish assignments or even to study causes immense stress amongst collegiate athletes. Furthermore, these athletes are under massive pressure to perform their best every single day. If they don't, they are at risk of losing their starting spot, playing time, and even in some cases their scholarships.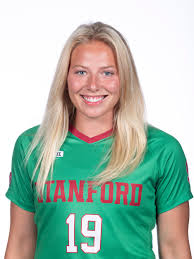 The American Foundation for Suicide Prevention reported that "Suicide is the second most common cause of death among college students." Since March 2022 alone, there have been three National College Athletic Association (NCAA) student-athletes who have died from suicide. If it wasn't clear before these three beautiful souls ended their own lives, it should be clear now. Something has to be done.
Katie Meyer, Stanford's women's soccer goalkeeper and team captain died due to suicide on March 1st, 2022. Back in 2019 Meyer led Stanford to a NCAA women's soccer national championship when she saved two penalty kicks in a shootout against the University of North Carolina. From then on she has been a standout in collegiate athletics and women's soccer. Following her suicide, Gina Meyer, Katie's mother, expressed during an interview on TODAY, "There is anxiety and there is stress to be perfect, to be the best, to be number one."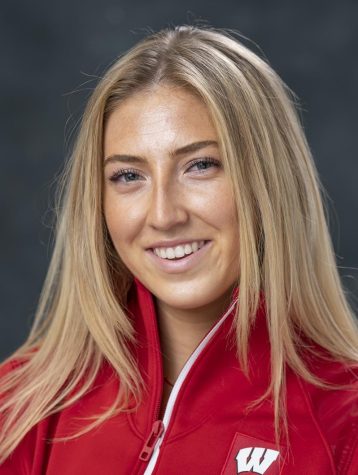 Sarah Shulze was a track star at the University of Wisconsin. She was a current junior who competed on both the cross country and track teams. Shulze took her own life on April 13, 2020. Her family posted, "Balancing athletics, academics and the demands of everyday life overwhelmed her in a single, desperate moment."
Lauren Bernett played on the women's softball team at James Madison University (JMU). She died at just 20 years old from suicide on April 26, 2022. The day prior Bernett was awarded with the Colonial Athletic Association Player of the Week after her performance against Drexel over the weekend. Just a week earlier than that she tied JMU's single game RBI record against College of Charleston with seven. Following her passing, the JMU softball team has decided to end the rest of their season. JMU Head Coach Loren LaPorte said, "This was an extremely difficult decision and one that was not made lightly. We are so grateful for the support of our fans all season and for the love from the softball community during the past week."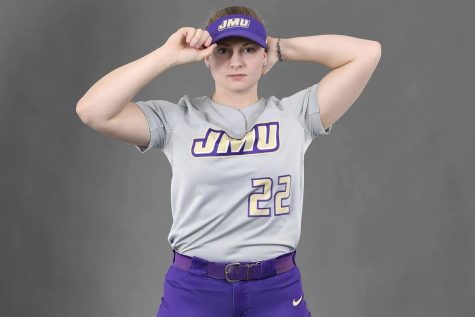 Katie Meyer, Sarah Shulze, and Lauren Bernett were great competitors, friends, and key members of their respective teams. However, they are just three of the thousands of college athletes struggling with their mental health. In many cases, no one sees their distress and agony. On the outside they appeared as bubbly, outgoing, and most importantly happy. However, on the inside the unmanageable workload, and unbearable pressure is consuming the lives of countless athletes. These athletes need support not only from their university, but also from the NCAA itself.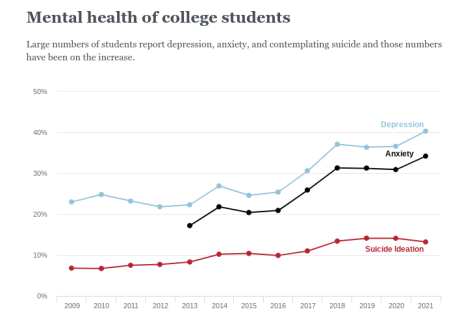 The American Physical Society reported that in 2019, 72% of college presidents said they have reallocated or identified more funds to address student mental health issues, compared with three years earlier. And 80% of college presidents say that student mental health has become a greater priority on their campuses than it was three years earlier. One example is the University of Southern California (USC). According to USCTrojanFamily, "USC's sport psychology department strived to keep pace as more students sought supportive services." These psychologists and counselors specialize in working with student-athletes and after nearly doubling in size to 10 staffers during the past few years, it's the largest university-based sport psychology team in the country. Their goal is to create an environment where student's health is put first.
Despite most universities attempting to improve their students' mental health it is not enough. The NCAA has done little to nothing in attempt to help student-athletes. The job of the NCAA isn't solely to check player eligibility and enforce rules. Being the largest governing body of college athletics in the United States it is also their responsibility to provide support and compensation for their athletes.
In order to save many more lives it is time for a change to be made in college athletics. The NCAA must step in and make new regulations for athletes regarding their mental health. If they don't, soon it will be too late and more innocent, beautiful lives will be lost.
Leave a Comment
About the Contributor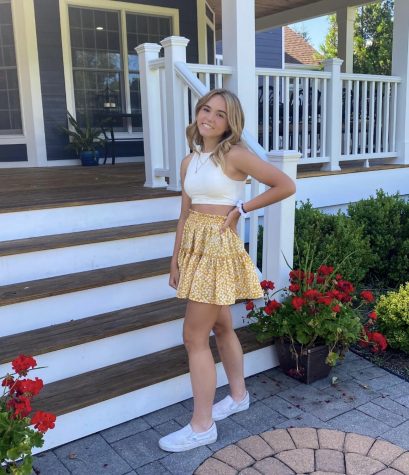 Maddie Lamb, Editor-in-Chief
Maddie Lamb is a senior here at West Morris Central. This is her second year writing for The Paw and wants to continue to write about school and sports...